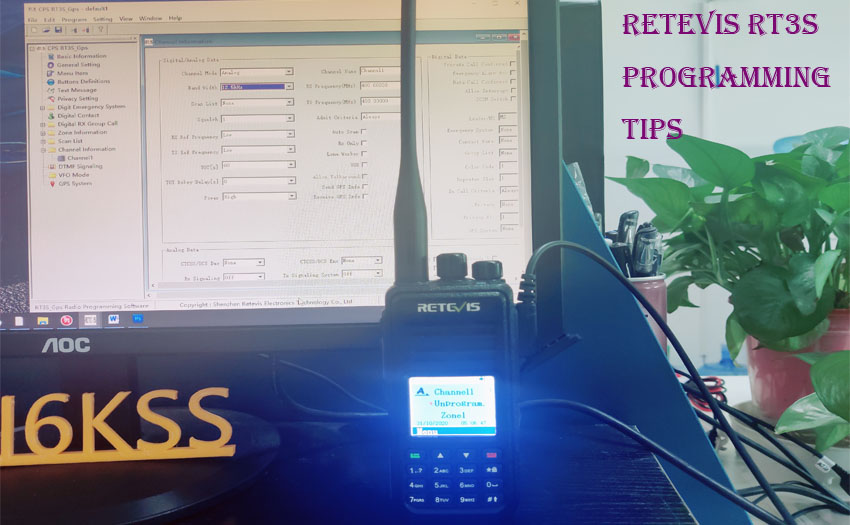 Retevis RT3S is a dual-band dual-standby DMR amateur radio. It supports to program in the software. Recently, many hams have encountered some problems when they program them RT3S. Today we will summarize these problems.
Download and install driver of Retevis RT3S
We need to download and install the driver of RT3S before program it in the software.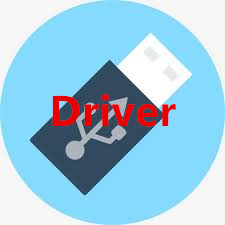 Select and download the right software
There are RT3S gps and no-gps version software to download.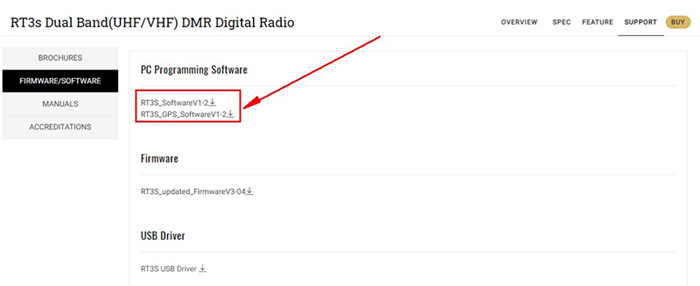 Put the channel into the zone
We know Ailunce HD1 will work well whether you put the channel into the zone. But if you don't put the channel into the zone, RT3S will show abnormal and can't work.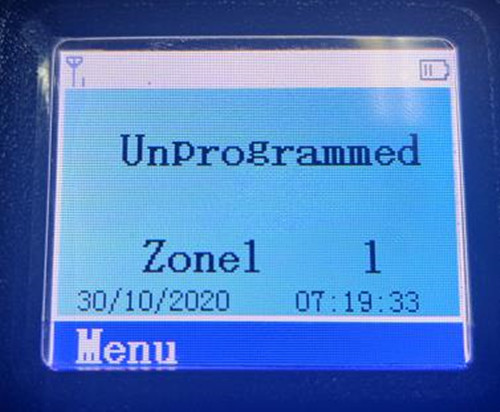 Contact promiscuous setting
RT3S supports Contact promiscuous as below.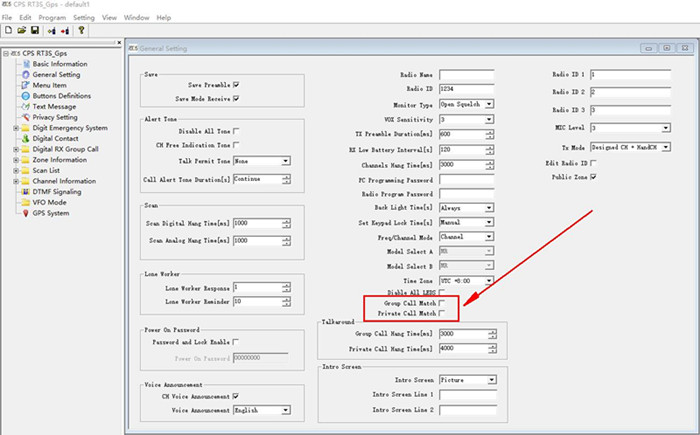 If you want to turn on the Contact promiscuous function, please uncheck these two items.
---