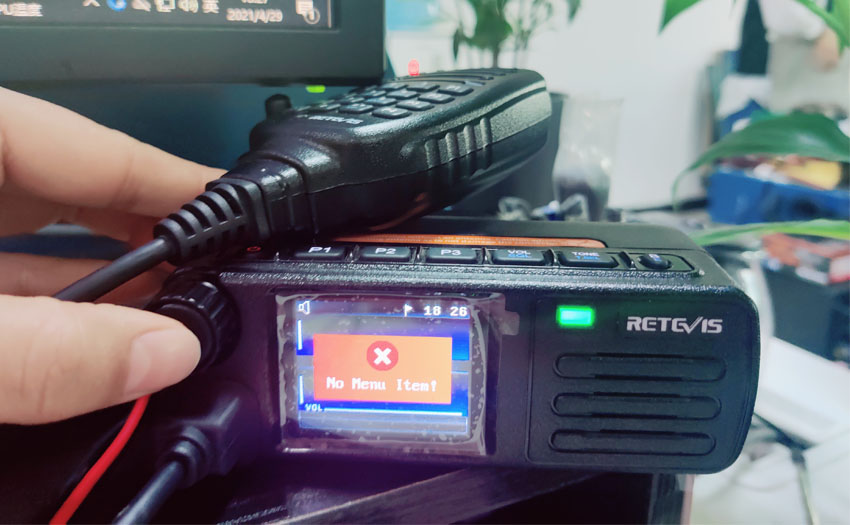 Recently we received customer feedback. After trying to make RETEVIS 73 codeplug and writing into radio successfully, they received No menu item when entering the setting menu. but after trying to restore the factory, the menu shows normally. Why is this?
To make codeplug for RT73, we need to download and install the driver and software of Retevis RT73 first.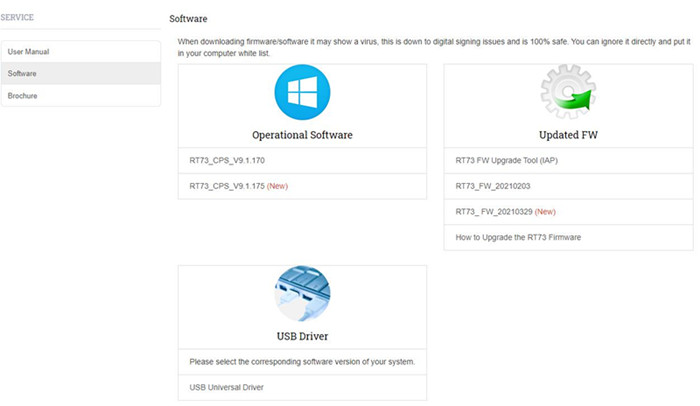 After the download and install are complete, we can open the software and click Common Menu settings. then we will find that all menu items are disabled by default. So if we make codeplug by ourselves, we must enable the corresponding menu items as needed, and then edit the channel information.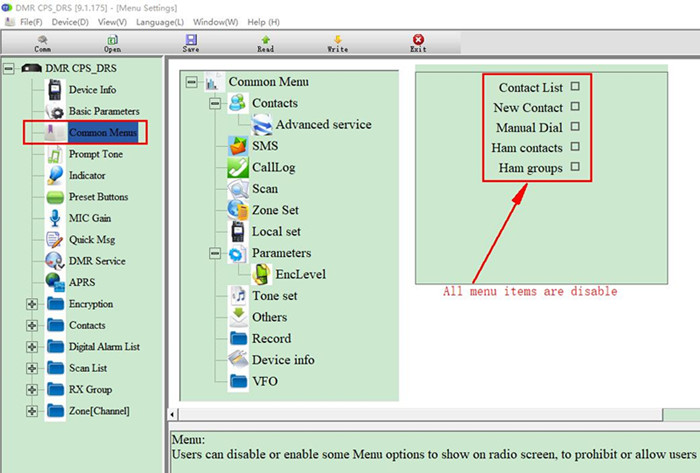 Or read the radio before program the RT73 at the first time, and then edit the channel information on the basic codeplug. Otherwise, an error message of No menu item will appear.
---