Daily Archives:April 30,2021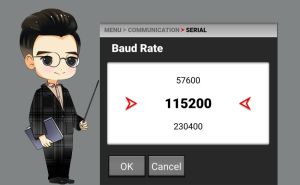 The baud rate is the number of code symbols transmitted per second. It is a measure of the symbol transmission rate. For electronic communication, the baud rate is the modulation rate, which refers to the rate at which the effective data signal modulates the carrier, that is, the number of times the carrier modulation state changes per unit time. ...
Read more
Baud Rate
,
Amateur radio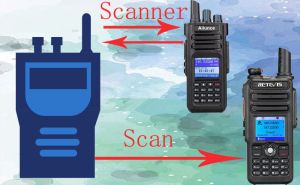 For hams, the scan is a very common and practical function. With the continuous development of amateur radio, the new word scanner has appeared. So what is the scanner, and what is the difference between scan and scanner? ...
Read more
Scan
,
scanner
,
Amateur Radio
Retevis RT23 is a U/V dual band handheld amateur radio station with dual PTT, dual display, and dual standby that supports cross-band repeater. The amateur radio allows the hams to program it. When the walkie-talkie cannot work normally due to wrong operations, we can try to restore the factory settings, also known as initialization. RT23 supports two methods to initialize it, one is shortcut key initialization, the other is software initialization. ...
Read more
Retevis RT23
,
Ham radio
,
initialization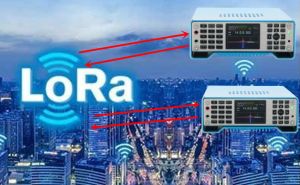 Lora is short for Long Range. It is a low-power LAN wireless standard created by Semtech company. Its biggest feature is that it can travel farther than other wireless methods under the same power consumption condition, achieving low power consumption and Long-distance unity, it is 3-5 times longer than the traditional radio frequency communication distance under the same power consumption. ...
Read more
Lora
,
Long range
,
Amateur Radio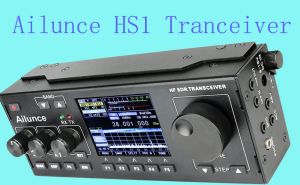 The radio receiver is a device used to receive radio signals. It can convert the RF signal received by the antenna into a baseband signal. Usually, we know the frequency of RF is very high but the baseband frequency is lower, so it requires the receiver to process. According to different processing ways, radio receivers can be divided into direct-emitting radio receiver amplifiers and superheterodyne receivers. ...
Read more
Radio receiver
,
Amateur Radio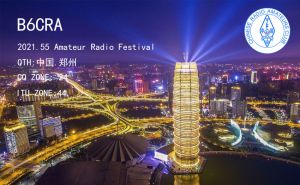 On 5th May 1940, Chinese amateur radio operators started "On air conference". On 5th May 1947, the conference covered all the regions in China, it was the biggest on-air event. ...
Read more
55
,
China Amateur Radio Festival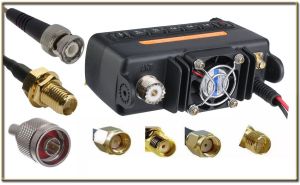 Many antennas of amateur radios are detachable, then customers can replace the higher gain antennas to extend the communication range according to their needs. However, the non-original high-gain antenna interface can't connect to our radio directly, or the antenna is too long to directly connect horizontally, we need to choose a suitable adapter to connect them. So, how to choose the right adapter? ...
Read more
Antenna adapter
,
RetevisRT73