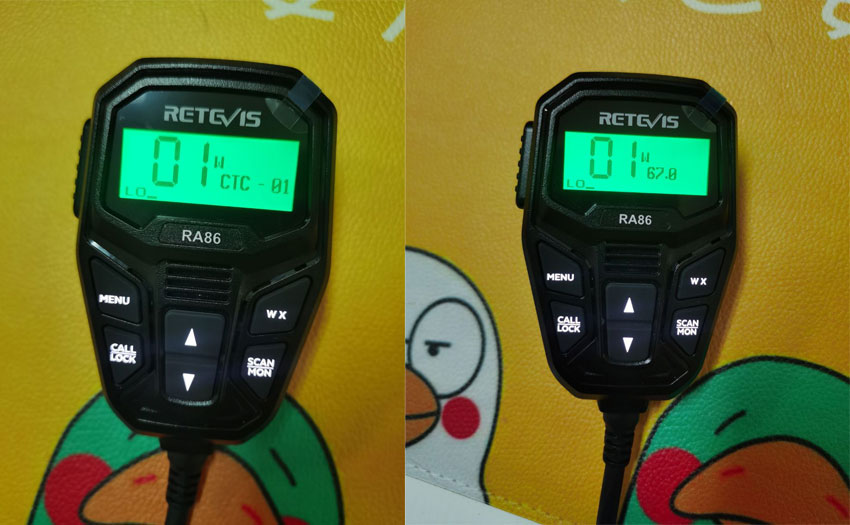 The Retevis AR86 has 260 Privcacy Codes (50 CTCSS, 105 DSC-N, 105 DCS-I) which can be applied to any channels. If desired, you can select a different Privacy codes for each channel. The TX and RX CTCSS/DCS are set independently using the TX-CODE and RX-CODE menu. It supports to set different or same TX/RX CTCSS/DCS for each channel. When the radio is standby, it displays the RX CTCSS. When pressing PTT to transmit, it will display the TX CTCSS.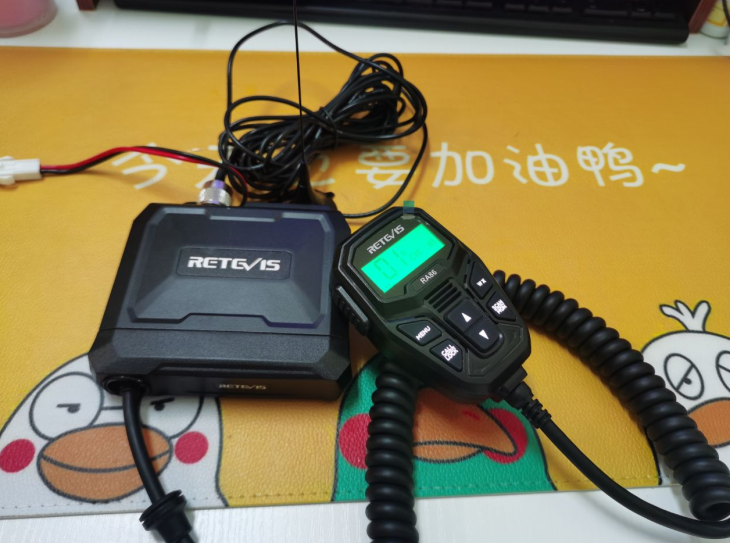 How to set the CTCSS/DCS on Retevis RA86 GMRS mobile radio?
1. Get a RA86 mobile radio from Retevis official website.
2. Press [Menu] to find the [TX CODE] and [RX CODE]. It will display CTC group number as below picture. CTC-01 means the first group CTCSS. If TX CODE choose CTC-01 group number, it will display "CTC-01" when transmit.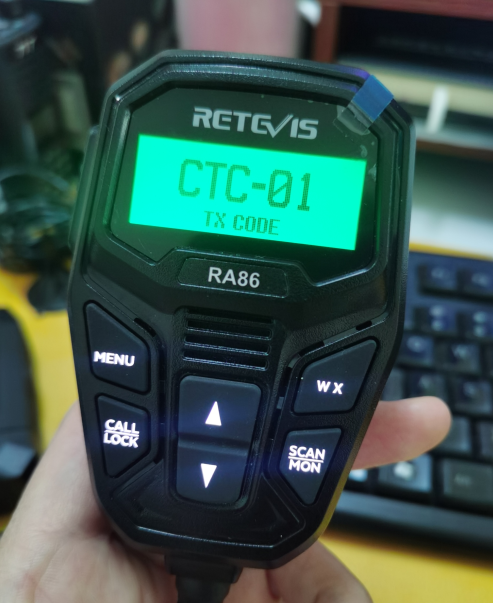 3. Short press [SCAN/MON] button, it will switch from CTC group number to CTCSS Tone. If TX CODE choose CTCSS tone 67.0, it will display CTCSS 67 when transmit.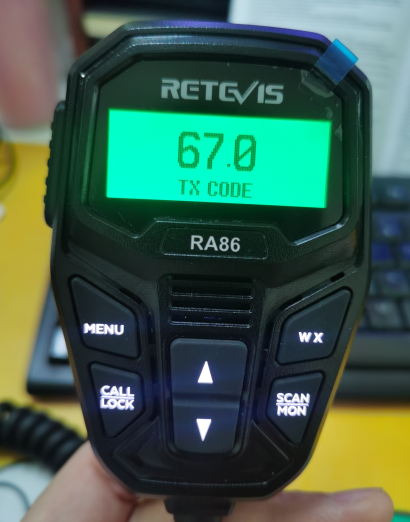 ---