Retevis RA685 is EU version dual band ham radio. The transmit frequency is 144-146Mhz,430-440Mhz, and the receive frequency is 136-174Mhz,400-480Mhz;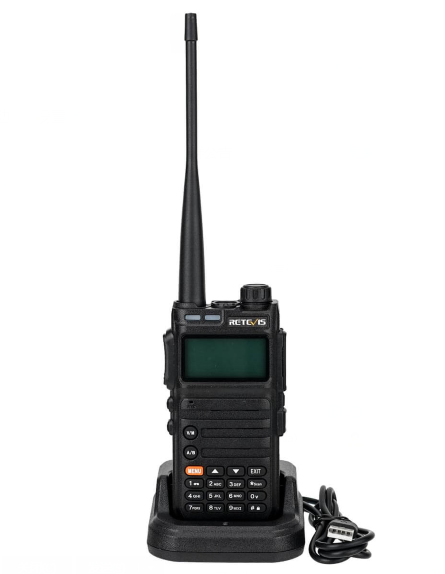 What its main features?
1. Difference with other analog ham radio, it use the 1.6inch LCD screen. Provide you a better visuality.
2. It has a USB Type-C charger cable. you can charge the radio directly with the Type-C cable. and also the radio can sit on the desk charger.
3. Frequency Seeking function. when other radio is transmitting, you can seeking its frequency and CTCSS/DCS. and save it.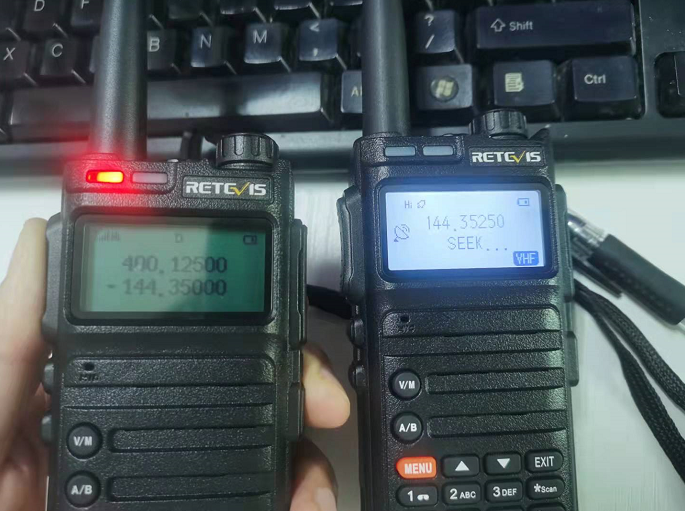 4. FM Radio. you can directly enter your local broadcast frequency. receiving 65-108MHz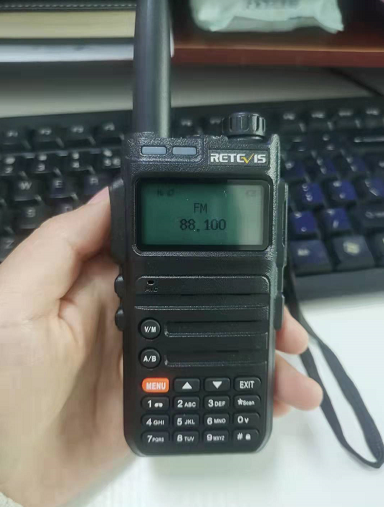 5. It has a lamp light, you can use the radio on the night.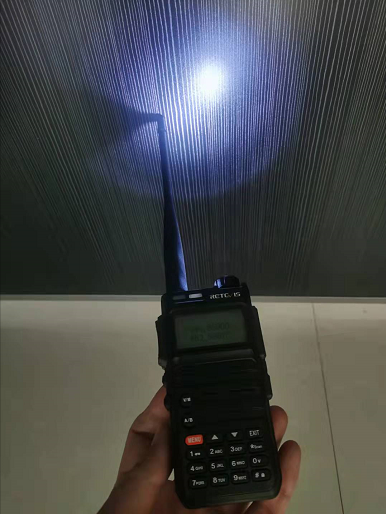 6. It also has the SOS emergency alert function, you can preset the sidekey to SOS function. when turn on the SOS, the 2 leds will flash green and red.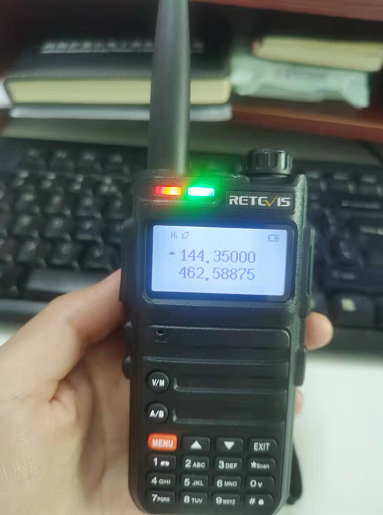 7.High, middle, and low power switching to meet the power requirements of users at different distances, more energy-saving and power-saving
8.Up to 128 memory channels for programming frequency and other various data.
9.Multiple display modes such as channel number, frequency, channel frequency, channel name, etc.
10.CTCSS/DCS, DTMF signaling, reject redundant calls from other stations.
11.The tail tone is eliminated to avoid the impact noise from the speaker after the call is over.
12.VOX voice-activated transmission, no need to press the PTT button to talk normally.
13.Emergency alarm, ANI identification and other functions through DTMF.
14.DTMF, CTCSS (60.0 -259.9 HZ), DCS signaling codec function.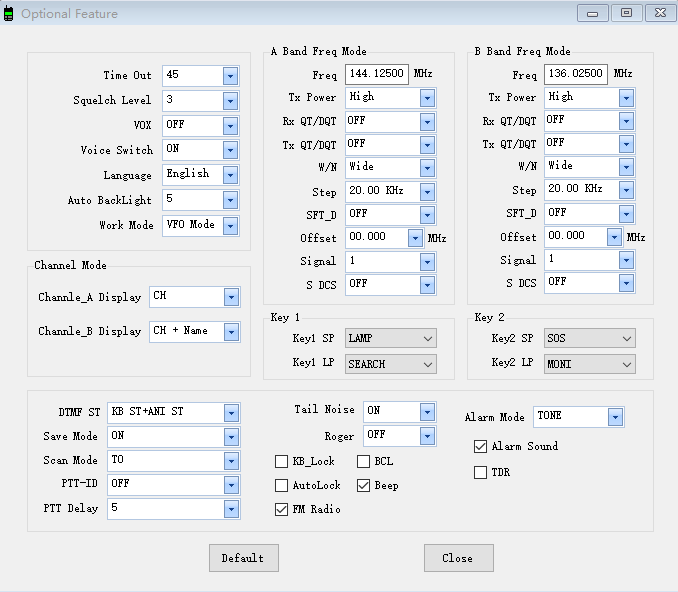 15.8 step frequency selection (2.5K, 5.0K, 6.25K, 10.0K, 12.5K, 20.0K, 25.0K, 50.0K).
16.Automatic power saving function to extend battery life.
17.Computer programming function.
18.Wide/narrow band (25KHz/12.5KHz) selection function.
19.Direct selection of keyboard numbers for menu items, the transmit and receive frequency can be manually input.
20.Special CTCSS/DCS (frequency hopping function).