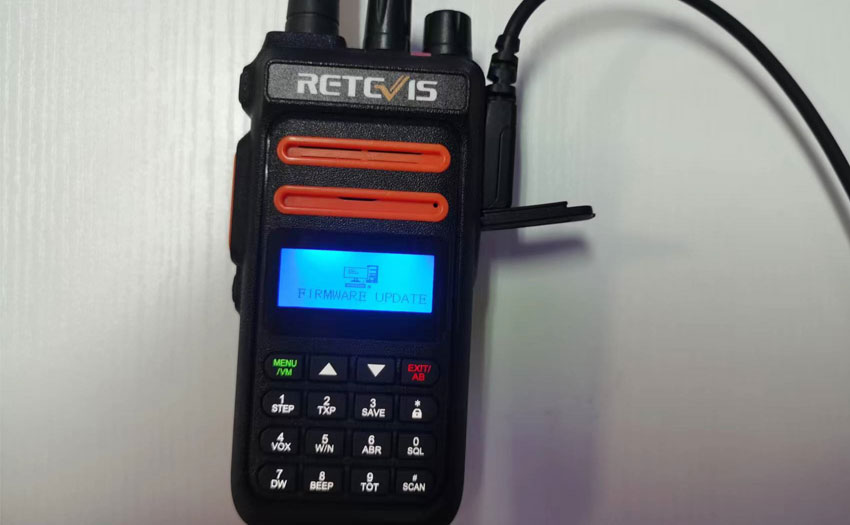 Today, we are going to learn how to upgrade Retevis RT76P firmware.
Firstly, let us check the Firmware Changelog:
1.Cancel Preset CTCSS/DCS: Press the "PTT+9" together, then turn on the radio, when hearing " off", the preset CTCSS tones are canceled.
2. Bandwidth setting: Interstitial channels in the 467 MHz band will fixed to narrow and low power; other channels default to Wide and Wide/Narrow can be adjustable.
3. Support 31-128 channels write into the radio.
Next, How to upgrade the RT76P firmware.
1. Download the firmware and software from this link: https://www.ailunce.com/Assets/file/Retevis-RT76P-Firmware-and-Software.zip
2. Install the RT76P_Bootloader.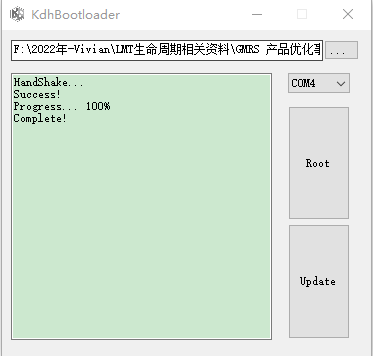 3. Upload the firmware file.
4. Choose the com port.
5. Click "Update" begin upgrade the firmware.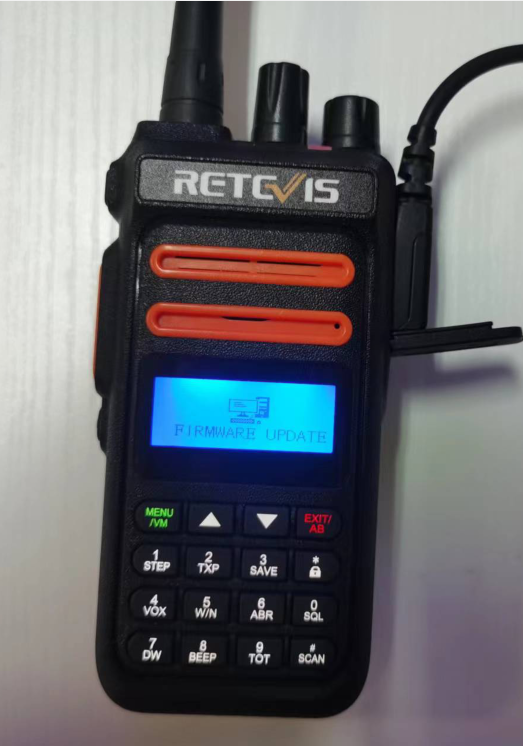 ---