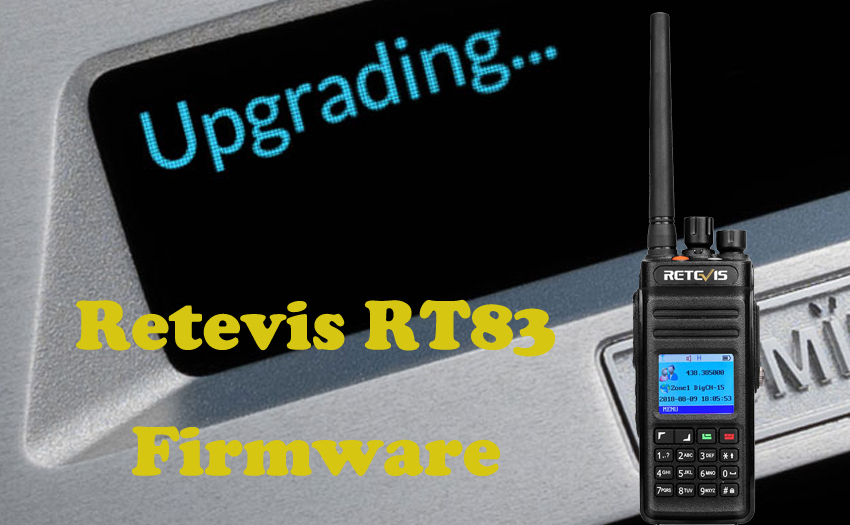 Retevis RT83 is a IP67 Waterproof DMR radio, and support to upgrade the firmware by yourself. let's see how to upgrade its firmware.
1. Prepare
Retevis RT83*1, programming cable(J9137P)*1, computer*1
2. Download the driver, firmware and firmware tool as below, and install the tool "Sigle Line Upgrade2_3.exe" on the computer.

3. Please connect the Retevis RT83 to the computer via programming cable.
4. Enter the DFU mode: power off the radio, then press the sidekey1 and sidekey2, power on the radio at the same time( the indicator light will show red)
5. Find and open the Application Program "UpgradeTools", it will show the below.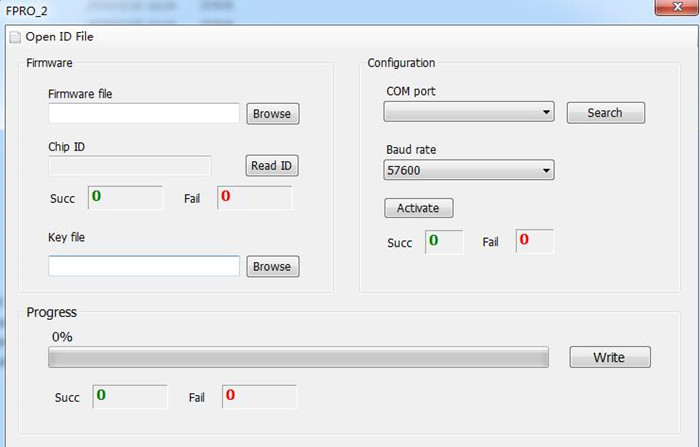 "Fimware file"choose the right version of firmware. it means if your radio is GPS version, please select the GPS version firmware. vice versa. Click "Search"and choose the right port in "COM Port","Baud rate" choose 57600, then click"Write"to upgrade.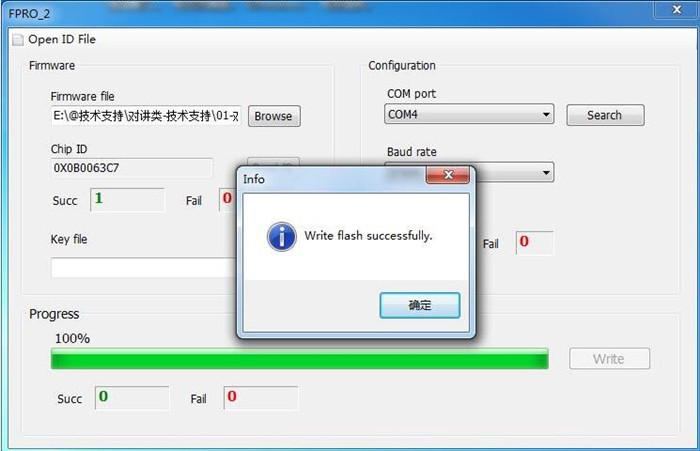 6. After successful, power off the radio, then power on again, the firmware is updated already.
---