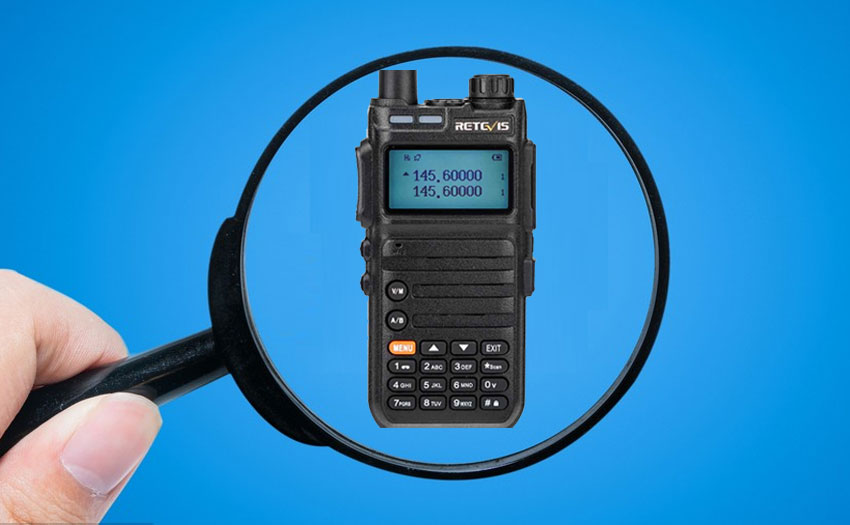 Got customer question said" How do I scan the channels I saved? It only scans the 1-16 channels. But I have from 17 -45 more channels I've saved and I have to manually scan thru them."
Today, we are goting to talk about How to enable scanning in channel mode on Retevis RA685.
1. Make sure standby in channel mode. you can switch between channel mode and VFO mode use "V/M" button. If display the channel number after the channel frequency or name, that means standby in channel mode. If only disply frequency, that means in VFO mode.
2. Make sure turn on the "scan add" for all the scanning channels.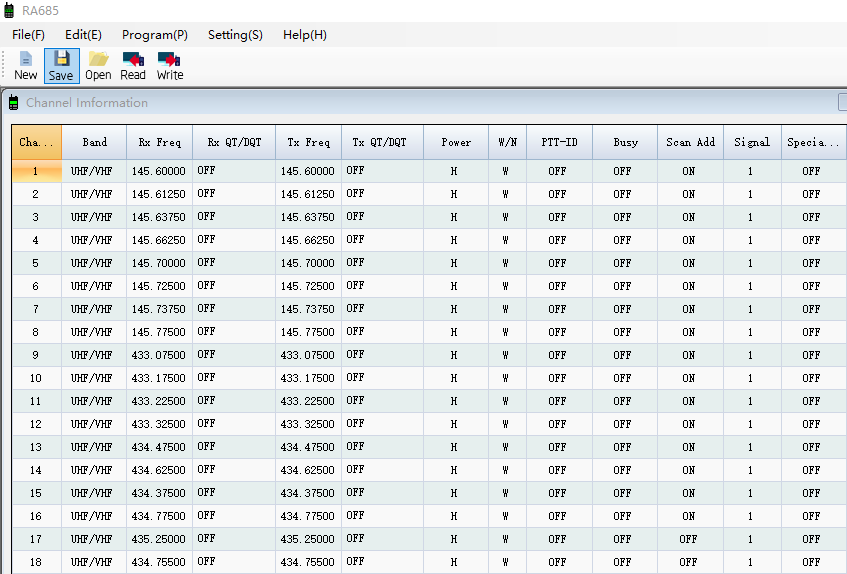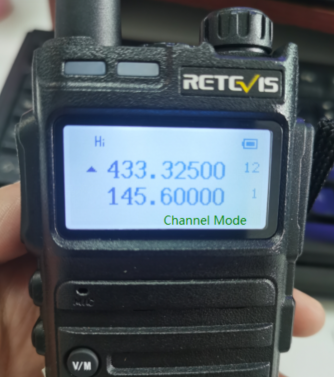 3. After changing to channel mode, long press the "*Scan" button, and it will begin to scan. Also, long press the "*scan" button to stop the scanning.
4. When scanning, the up and down key can adjust the scanning direction.
5. If scan in VFO mode, no need to turn on "scan add". Only long press "*scan" button, it will begin and stop scan.
---