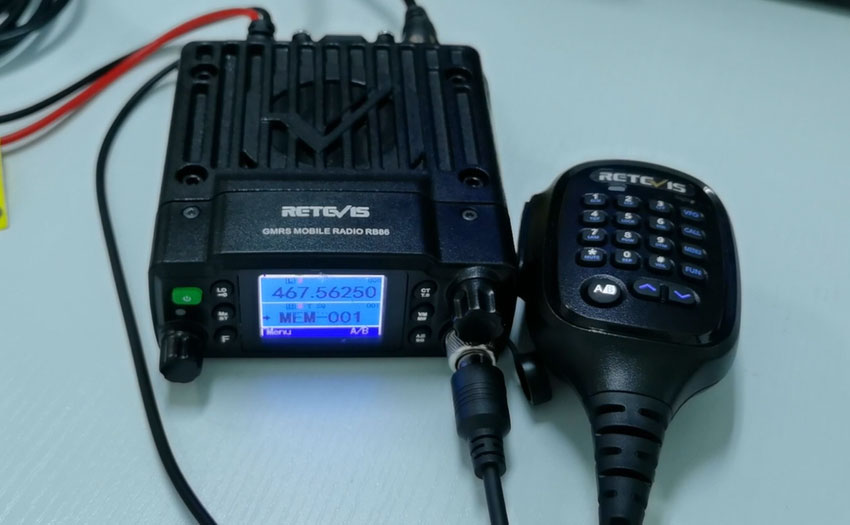 According to some customers feedback about Retevis RB86, we have updated Retevis RB86 firmware and software.
What do you need before upgrade the firmware?
1. RB86 GMRS mobile radio.
2. RB86 Programming Cable.
4. Download RB86 firmware and software. https://www.ailunce.com/ResourceCenter/
How to upgrade the firmware?
1. Install all the program installtion on your computer.


2. Before begin to do the upgrade operation, please first connect the UBS cable to the radio and computer.
3. Enter the DFU mode.
Press the Mic PTT and radio poweron key together, then power up. The white screen will flash twice. and the led is red. this means enter the DFU mode sucessfully.
4. Open the Upgrade Software.
5. Open the firmware file.
6. Write to your RB86.
You can watch below video for more operation details.
---