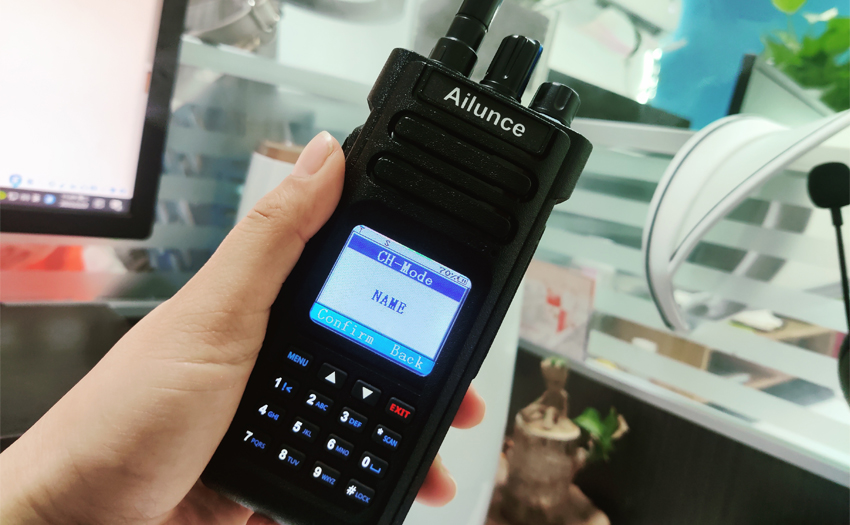 When we use Ailunce HD1, there are VFO and CH mode for us to select. When Ailunce HD1 works in the CH mode, we can set three display modes on Ailunce HD1, including CH number, frequency, and name for a channel. do you know how to set and show CH NAME on Ailunce HD1?
How to set CH NAME on the Ailunce HD1 directly?
After we set the frequency in the VFO mode, we can press MENU=>Save CH=>select the empty CH=>then press MENU to confirm to set CH.Name.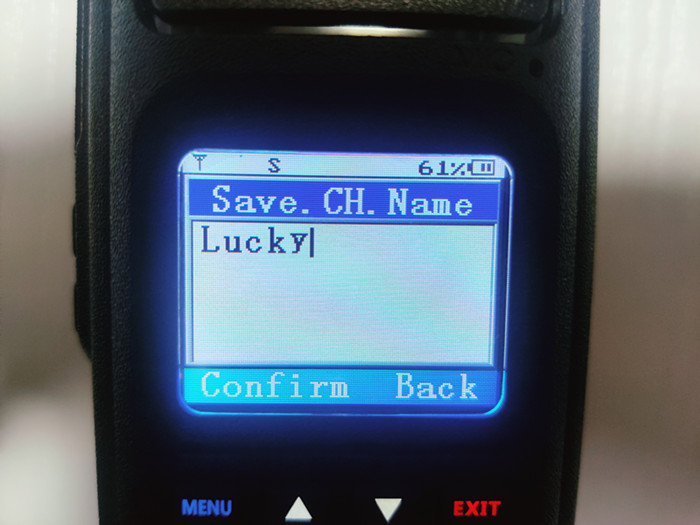 How to show CH NAME on Ailunce HD1?
Press MENU=>Main Set=>CH-Mode, then you can select CH, NAME or FREQ via the up and down key. we can select NAME and press MENU to confirm, and the radio can show the name that you set.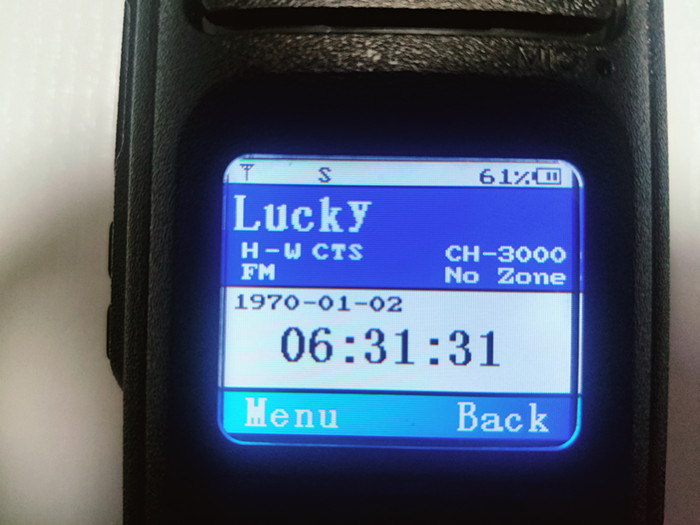 ---