Category Archives :Ailunce News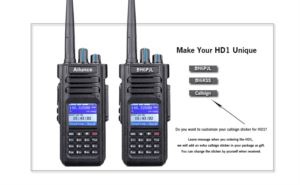 When you want to buy an unique radio, do you want to make it more special? Ailunce will meet all your needs. ...
Read more
Callsign
,
Sticker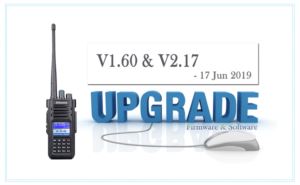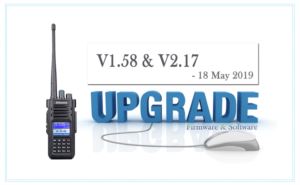 As the number of DMR registered contacts grows. 100,000 is not enough. Ailunce HD1 have released the new firmware v1.58 and software v2.17 on 27th April 2019. It can support up to 200,000 contacts. ...
Read more
Firmware
,
Software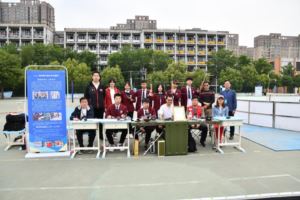 Today is the opening ceremony of Zhengzhou middle and primary school sport. Except for the normal opening ceremony. There are also many school clubs show. Ailunce & Retevis and Zhengzhou Amateur radio club were invited to attend. ...
Read more
News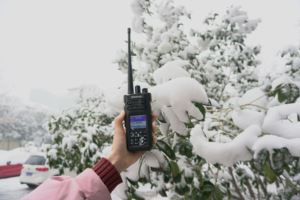 It hasn't snowed for a long time this winter. There is heavy snow in our city these two days. I feel so excited. Today I take my HD1 out. it is a white world. I communicate with my friends with HD1 and really enjoyed it. Maybe the snow gives me another happy mood. I have taken some pictures and can't wait to share them with you. ...
Read more
HD1
,
Snow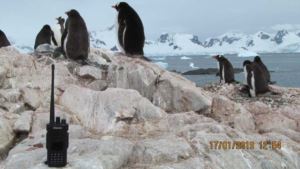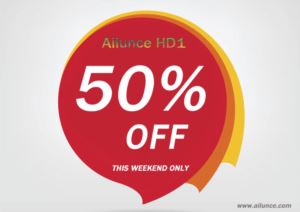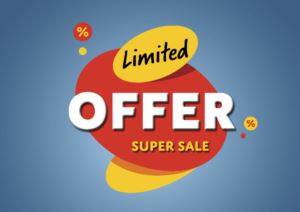 Ailunce website Super Sale! Super Sale!! Super Sale!!! Flash sale, from 19.1.2019 to 20.1.2019. This weekend only. ...
Read more
Super Sale