As the number of DMR registered contacts grows. 100,000 is not enough. Ailunce HD1 have released the new firmware v1.58 and software v2.17 on 27th April 2019. It can support up to 200,000 contacts.
You can download from ailunce resource https://www.ailunce.com/Support/HD1/Software
Note: Make sure your radio is in DFU mode before upgrad the firmware.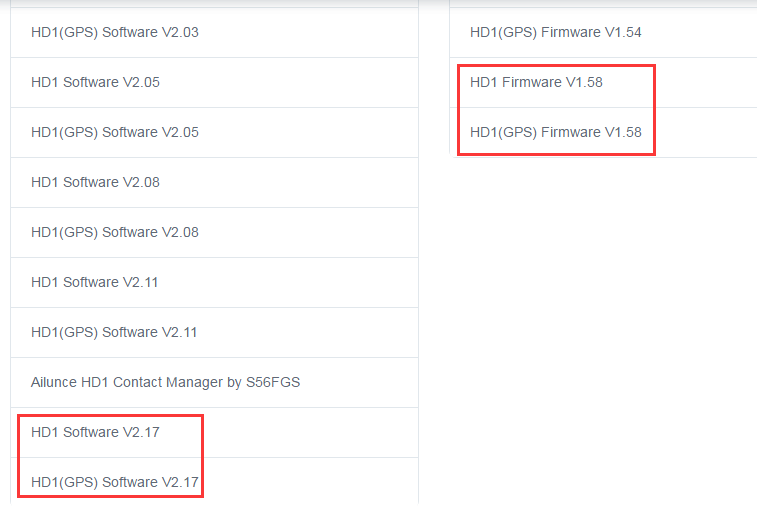 You can download the contacts list for HD1 from ailunce resource page directly. and you also can adjust some format of the contacts.
https://www.ailunce.com/ResourceCenter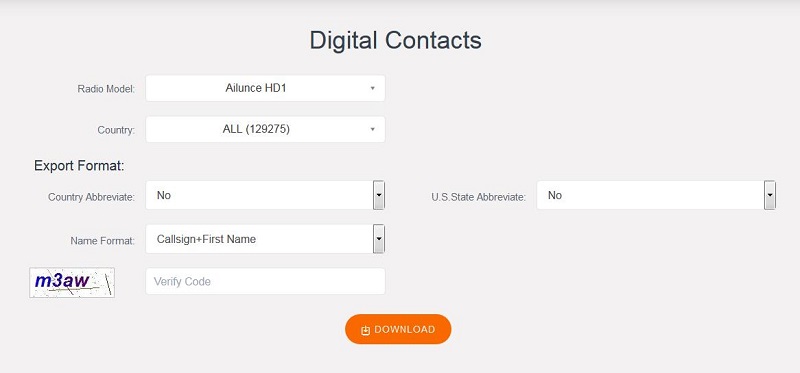 Any problems, please feel free to leave messages to us.
---