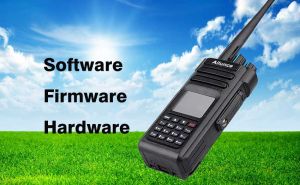 Software is the most temporary and malleable. Firmware is semi-permanent software that's tied more directly to the hardware and updated less often, and hardware is the physical component that is mostly permanent. ...
Read more
Software
,
Firmware
,
Hardware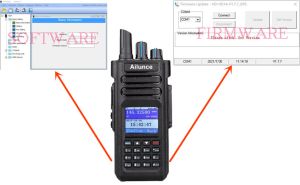 For hams, software and firmware are often used by us. Do you know the difference between them? Why does amateur radio need both software and firmware? ...
Read more
Firmware
,
software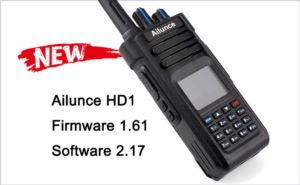 Ailunce HD1 is an amateur we design for hams. and keeping improve as the feedback from hams. We have upgrade many firmware and software version. Here I will show you what function of the HD1 with firmware 1.61 & software 2.17. ...
Read more
Firmware
,
Software
,
2.17
,
1.61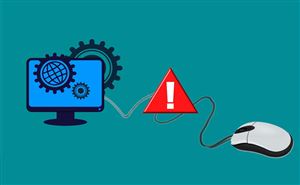 We often get some questions said he cant program his HD1 unfortunately. After we ask the details problem and tell the solution, they can program their radio successfully.  Today I will give you some noitces when programming software.  ...
Read more
Program software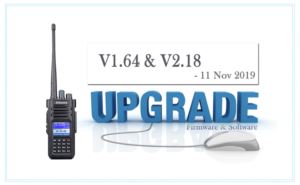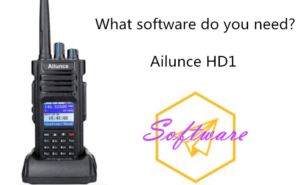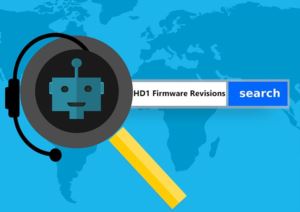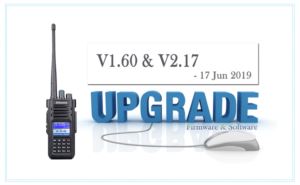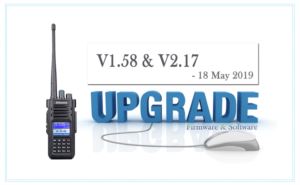 As the number of DMR registered contacts grows. 100,000 is not enough. Ailunce HD1 have released the new firmware v1.58 and software v2.17 on 27th April 2019. It can support up to 200,000 contacts. ...
Read more
Firmware
,
Software