As Ailunce HD1 becomes more and more popular, many customers leave us messages on Ailunce web recently, such as what software do I need for the HD1. Today I'll show more detail about the software for the new user of Ailunce HD1.
What software do you need for Ailunce HD1?
First, please check your firmware version as below. We suggest you to upgrade the firmware to the latest version. the firmware revisions record please refer to the URL as below.
https://www.ailunce.com/Assets/file/Ailunce%20HD1%20Software%20and%20Firmware%20Revisions%20Records.pdf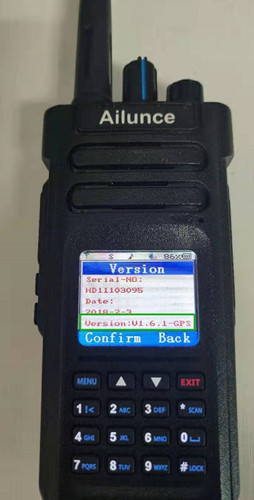 Then if you want to program your radio on PC, you need to install the specialized driver and software of Ailunce HD1
Where and how to download them?
You can click the picture to download the driver, firmware, and software.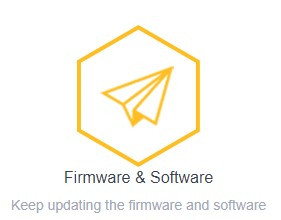 Precautions
Please check your system detail when you install the driver. there are vista, XP, and window 7(Applicable to win10 system)versions to select;

Please select the right versions of firmware and software. there are HD1(gps) and HD1(no-gps) versions to download whether it is software or firmware;

when you upgrade the firmware, the radio is in the DFU mode; but when you program your radio, you just need to turn on it normally
Any other questions please leave a message, or email to us: hams@ailunce.com
---