Zhengzhou Radio Administration successfully completed the radio security support mission of the 11th National Minority Traditional Sports Games.
The 11th National Minority Traditional Sports Games (hereinafter referred to as the "National Games") was held in Zhengzhou from September 8 to 16, 2019. The Department of Industry and Information Technology of Henan Province attaches great importance to it, plans ahead, fully prepares, strictly organizes and implements it carefully, and highlights four important links: preliminary preparation, coordination and docking, practical drills, and protection of key points. A total of 95 support personnel are involved. Rehearsal drills 13 times, dispatched radio emergency command vehicles, 21 radio monitoring and direction finding vehicles, more than 20 sets of portable monitoring equipment, approved temporary frequency 81 frequency points / group, 1089 stations. The goal of "zero interference, zero complaints" has been achieved, and it has won recognition and praise from leaders at all levels and the public.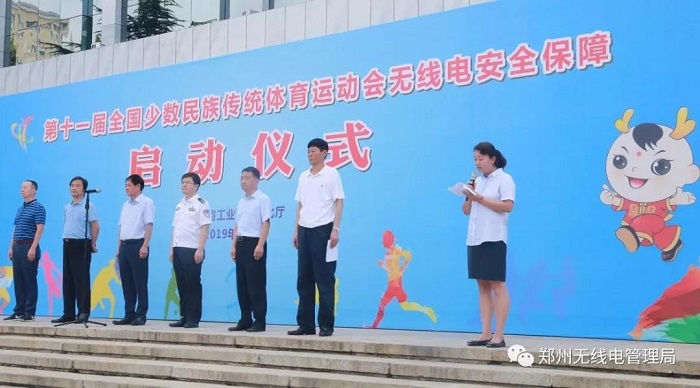 First, pay attention to the preliminary preparations, and consolidate the basics of the national sports radio security
After the National Games Preparatory Committee was formally established, the leaders of the Provincial Department of Industry and Information Technology attached great importance to it, a leading group for radio security work was established. The organization of the radio monitoring station, Zhengzhou, Kaifeng, Luoyang, Pingdingshan, Xinxiang, Jiaozuo, Xuchang, Shangqiu, Zhoukou, nine radio management bureaus, 95 elite soldiers will form a radio security monitoring team. Divided into 12 safeguard groups and 9 key safeguard areas. It is required to improve political positions, strengthen organizational leadership, conduct electromagnetic environment testing of venues and clean up and rectify radio stations (stations) in advance to ensure radio safety during the National Games.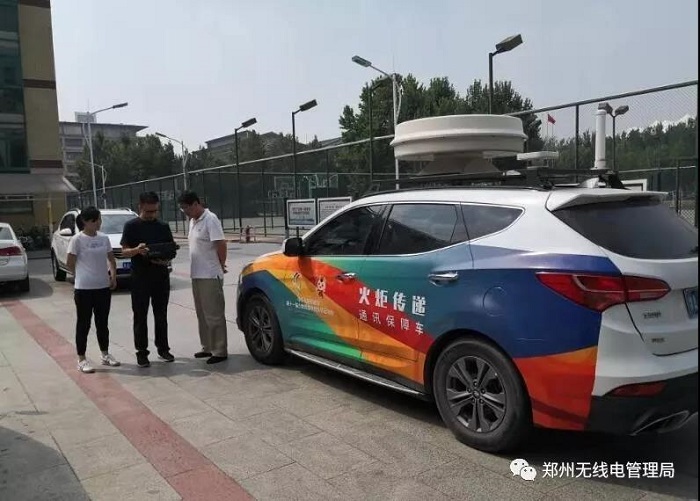 Second, highlight the key points of protection and innovate the national security conference radio security measures
During the National Games, all radio security personnel performed their duties and conscientiously, and closely monitored the use of service frequencies such as live television broadcasts, on-site command and dispatch, and security guards. They did not let go of any small problems found, and solved them one by one. Put an end to all hidden dangers, ensure the live broadcast of the TV during the event and the safe and smooth flow of all kinds of radio communications. The Organizing Committee of the National Games gave a high evaluation of this radio security work.