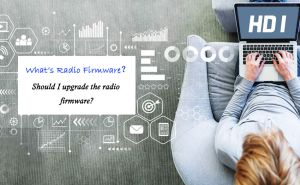 Firmware is basically a set of instructions needed for certain devices to perform the tasks that they were made for. we recommends that you update the firmware on your radio whenever new firmware becomes available. New firmware often fixes bugs, contains new features.  ...
Read more
Radio Firmware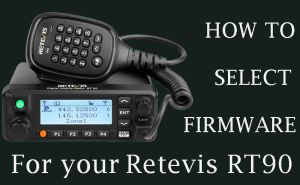 Many hams want to upgrade the firmware of their Retevis RT90, but there are many versions of firmware on the support page of Retevis RT90. Then, which version of firmware do you need for your Retevis RT90? ...
Read more
Retevis RT90
,
firmware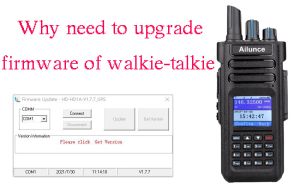 For amateur radio, whether to support firmware upgrades is a very important feature. Firmware refers to a collection of software embedded in the hardware of walkie-talkie, similar to EPROM, EEPROM, or flash memory. So, why does the walkie-talkie need to upgrade its firmware? ...
Read more
Amateur radio
,
Firmware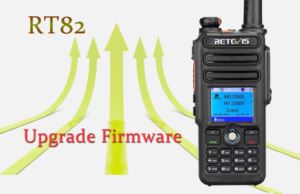 RT82 has two hardware version: GPS & Non GPS. If you radio is GPS version, you need to upgrade the GPS firmware. Otherwise, after you upgraded your radio will show white screen, snow screen, or other problems. So if you want to upgrade your RT82 firmware, make sure you choose the right firmware version first. ...
Read more
RT82
,
Firmware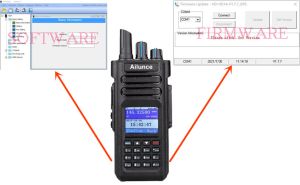 For hams, software and firmware are often used by us. Do you know the difference between them? Why does amateur radio need both software and firmware? ...
Read more
Firmware
,
software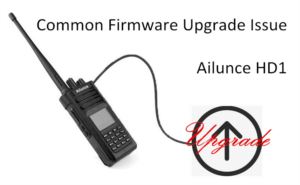 If you have problems when upgrading the firmware of HD1, you can read the blog. We've put together some solutions to common firmware issue for your reference. ...
Read more
firmware upgrade
,
FAQ
,
ailunce HD1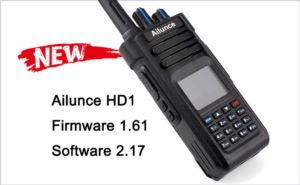 Ailunce HD1 is an amateur we design for hams. and keeping improve as the feedback from hams. We have upgrade many firmware and software version. Here I will show you what function of the HD1 with firmware 1.61 & software 2.17. ...
Read more
Firmware
,
Software
,
2.17
,
1.61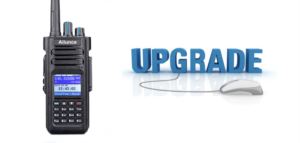 Ailunce HD1 is dual band dmr radio. It support firmware upgrade. Entre into DFU mode first, then you can upgrade the firmware step by step. ...
Read more
HD1
,
Firmware