Ailunce HD1 is the first radio we R&D mainly for amateurs. HD1 is true-2-slot Dual Band Digital Radio, comply with MOTOTRBO Tier Ⅰ&Ⅱ. HD1 can operate many functions through radio panel, many hams are very interesting with it. and want to know how to upgrade HD1 firmware. Today, let us discuss how to upgrade HD1 firmware.
What you need to do.
1. Get one Ailunce HD1 digital radio.
2. Get one programming cable for HD1.
3. Download HD1 firmware from the official website: http://www.ailunce.com/Support/HD1/Software

Here's how to do it.
Connect your HD1 with PC use programming cable.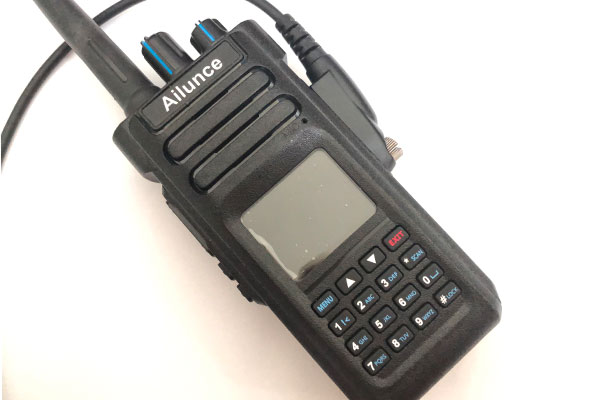 2. Press PTT and the first side key, turn on HD1 at the same time, enter the DFU mode.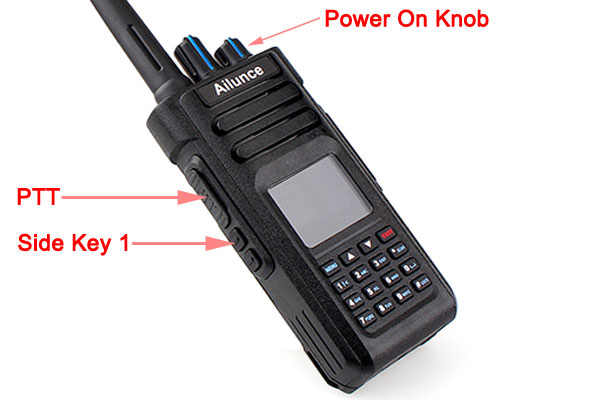 3. Open the firmware software, Click button"Connect".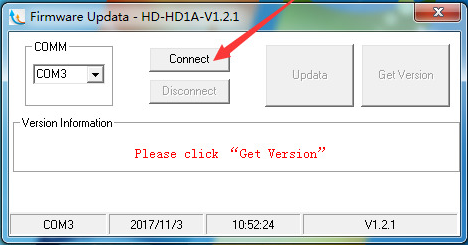 4. Click"Get Version" to get the current radio firmware version. (When you click it and get error message, we can skip this step. It is only for check your current firmware, no effect on upgrade.)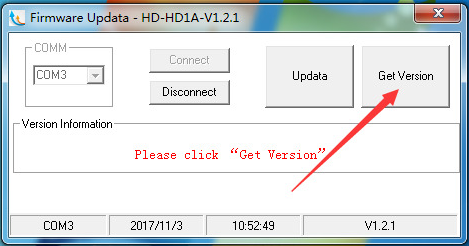 5. Then click "Update", it is going to begin updating the firmware to your HD1.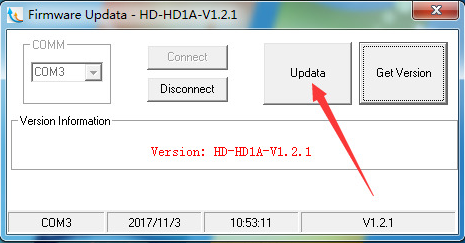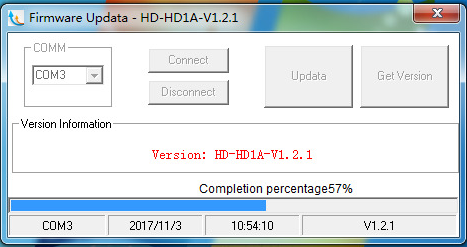 6. The firmware update successfully after several seconds.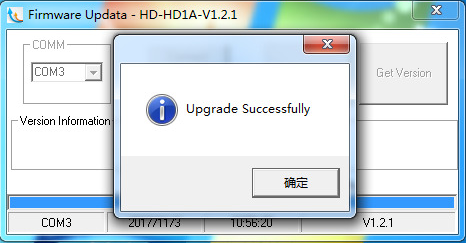 Once all the steps are complete, power the radio off and then back on again. Now your HD1 should be good to go!

Sometimes the new firmware improves lots of functions or adds some new functions. After upgrading the firmware, you may need to initialize your HD1 to make sure all the data is compatible. Press the MENU and EXIT, turn on the radio at the same time, then select ALL to start to initialize.
We will continue to support any problems with HD1. If you have any questions about it, Just leave the message to us.