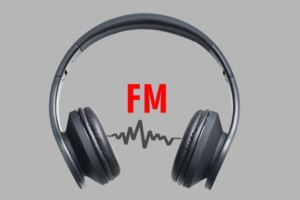 HD1 supports FM broadcast function. The frequency is 76-107.95MHz. It makes users to enjoy their free time. We know HD1 supports front panel programming. How to set the HD1 FM broadcast when there is no computer, or we are in the outside. ...
Read more
HD1
,
FM Broadcast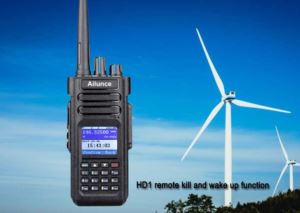 If you don't want anyone to kill your HD1. Should make sure no remote kill function on your HD1. Open the HD1 programming software -> Setting. Do not check "Accept Radio Kill Cmd" and "Accept Radio Wakeup Cmd". Then anyone can't kill your radio. ...
Read more
HD1
,
Remote Kill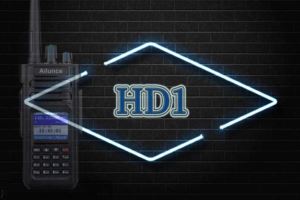 Ailunce HD1 is dual band DMR radio. We can almost do anything without the computer. How much do you know about Ailunce HD1 Radio? This article will show you more about the HD1. ...
Read more
HD1
,
rechargeable walkie talkies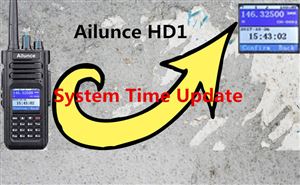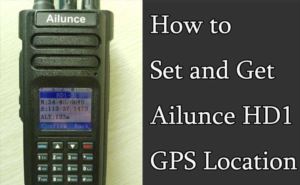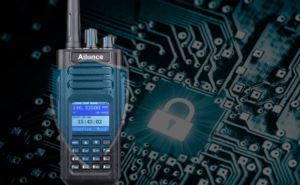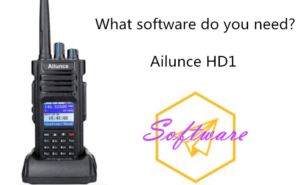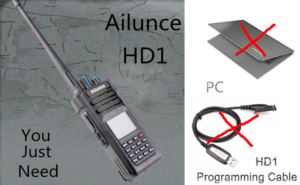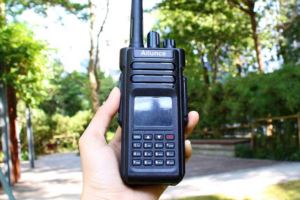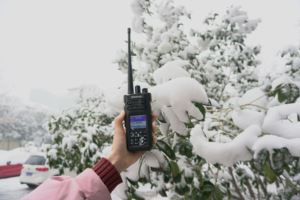 It hasn't snowed for a long time this winter. There is heavy snow in our city these two days. I feel so excited. Today I take my HD1 out. it is a white world. I communicate with my friends with HD1 and really enjoyed it. Maybe the snow gives me another happy mood. I have taken some pictures and can't wait to share them with you. ...
Read more
HD1
,
Snow