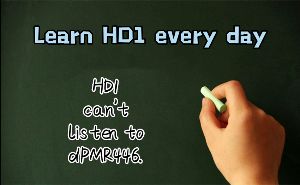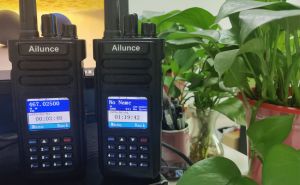 We know when we upgrade the firmware or initialize the Ailunce HD1, the radio need to be in the right mode, such as it must in DFU mode, when we upgrade the firmware. Then when we program the Aliunce HD1, must the Ailunce HD1 be in a particular state? ...
Read more
Ailunce HD1
,
Program
,
Amateur Radio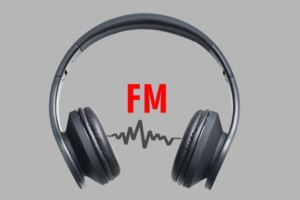 HD1 supports FM broadcast function. The frequency is 76-107.95MHz. It makes users to enjoy their free time. We know HD1 supports front panel programming. How to set the HD1 FM broadcast when there is no computer, or we are in the outside. ...
Read more
HD1
,
FM Broadcast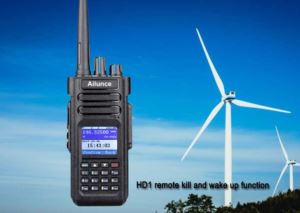 If you don't want anyone to kill your HD1. Should make sure no remote kill function on your HD1. Open the HD1 programming software -> Setting. Do not check "Accept Radio Kill Cmd" and "Accept Radio Wakeup Cmd". Then anyone can't kill your radio. ...
Read more
HD1
,
Remote Kill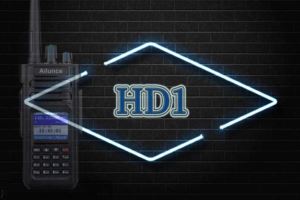 Ailunce HD1 is dual band DMR radio. We can almost do anything without the computer. How much do you know about Ailunce HD1 Radio? This article will show you more about the HD1. ...
Read more
HD1
,
rechargeable walkie talkies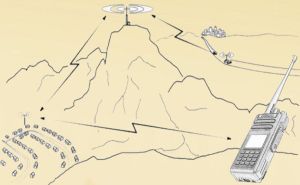 Ailunce HD1 is DMR amateur radio, which can not only program in software but also operate directly on the radio via the front panel. So how to connect the DMR repeater on HD1 without a computer? Today we will take the local repeater as an example to show the detailed setting steps of connecting the DMR repeater directly on the front panel. ...
Read more
AilunceHD1
,
DMR Repeater
,
AmateurRadio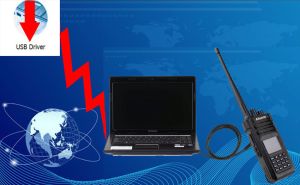 Ailunce HD1 is a DMR amateur radio that can be programmed in software on PC. But before installing and using the programming software, we need to install the dedicated software driver of Ailunce HD1 correctly. ...
Read more
AilunceHD1
,
Driver
,
AmateurRadio
Recently many customers have problems of connecting DMR repeater. How to set Ailunce HD1 in software to connect DMR repeater? If you're a newbie, and want to connect to DMR repeater, please try to set your Ailunce HD1 again. the blog provides the detail steps that you can refer to. ...
Read more
AilunceHD1
,
DMR Repeater
,
HamRadio