Recently many customers have problems of connecting DMR repeater. How to set Ailunce HD1 in software to connect DMR repeater? If you're a newbie, and want to connect to DMR repeater, please try to set your Ailunce HD1 again. the blog provides the detail steps that you can refer to. ...
Read more
AilunceHD1
,
DMR Repeater
,
HamRadio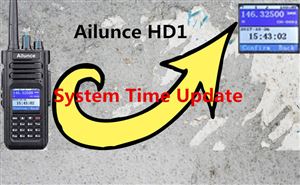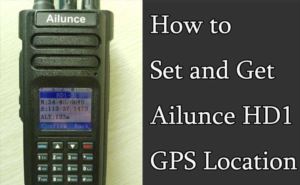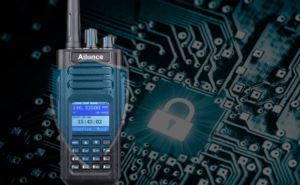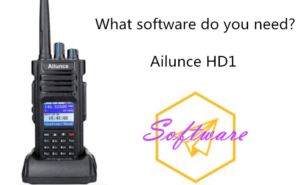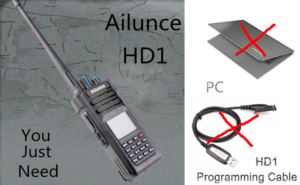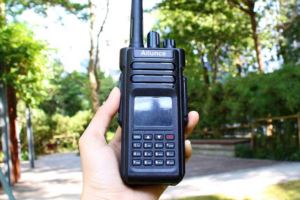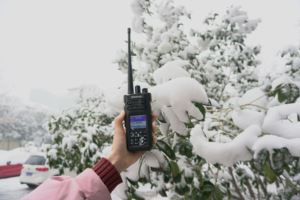 It hasn't snowed for a long time this winter. There is heavy snow in our city these two days. I feel so excited. Today I take my HD1 out. it is a white world. I communicate with my friends with HD1 and really enjoyed it. Maybe the snow gives me another happy mood. I have taken some pictures and can't wait to share them with you. ...
Read more
HD1
,
Snow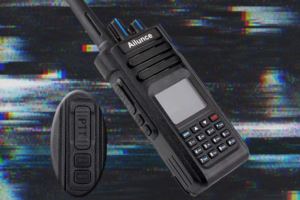 Ailunce HD1 is dual band DMR radio. You can operate almost all the settings on the radio keypad. Can we define the HD1 side keys without the computer? Yes. ...
Read more
HD1
,
Side Key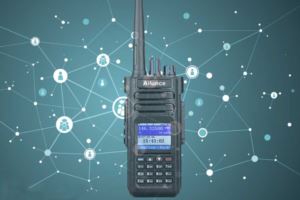 Ailunce HD1 is a dual-band DMR radio. For DMR mode, the contact is necessary to communicate. Ailunce HD1 has two parts of contacts, priority contacts and address book contacts. priority contacts support edit on the radio keypad. When in the outside or there is no a pc by hand. It is very convenient. ...
Read more
HD1
,
Contacts