Recently get some questions from Ailunce HD1 newbie:
My GPS- information's can get cant GPS coordinate.
got error "SATELLITE UNLOCK".
Today this article will teach how to do GPS setting on the radio or in the software, and how to get GPS coordinates.
1. Setting in the software.
Download the GPS software from official Ailunce website. The latest version is V2.18.
Open the software, create a DMR channel.
Except the basic setting, frequency, color code, time slot, DMR mode. On that channel, check GPS, Receive GPS or Send GPS, also choose the GPS timing report time,(it will report GPS coordinates depending on the time which you set automatically).
The very important thing need to choose a contact who you will report your GPS coordinate to.
Here note: The communication contacts can different with the GPS report contact.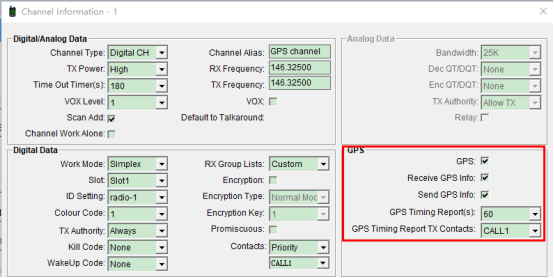 2. Set on the Ailunce HD1 radio.
a. Basic on one DMR channel, Menu-Band A/B set-GPS: ON/OFF. Turn on the GPS.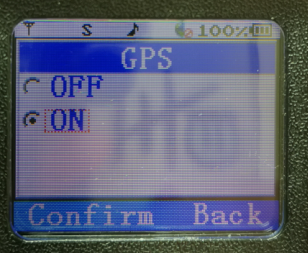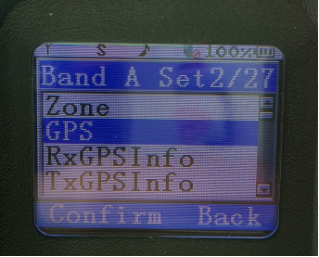 b. Go back to turn on" RxGPSInfo" and "TXGPSInfo".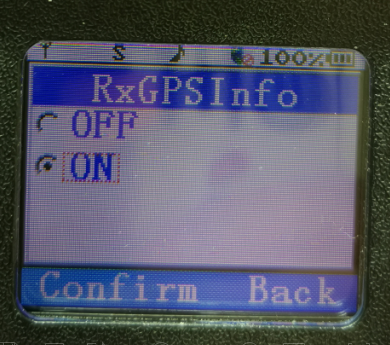 c. Band A/B Set 26: GPS Contacts, choose one Priority group contacts or private contact both OK.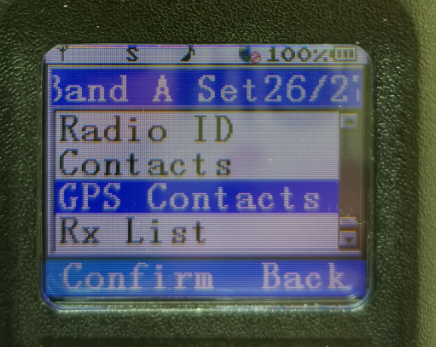 All the settings are finished. Next step is to get GPS coordinate on Ailunce HD1. Go outside until the GPS icon is activated.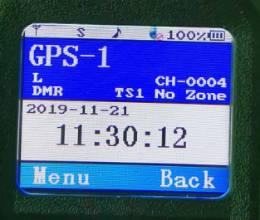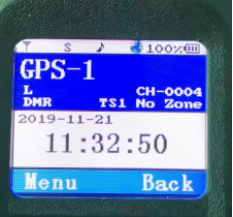 You can first check your local GPS.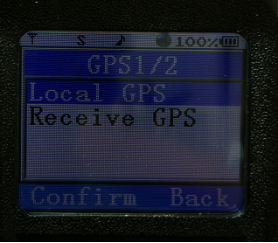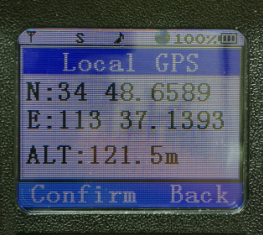 For receive others GPS, The premise is you two can talk to each other. After receive his call, his GPS coordinate will display on your screen.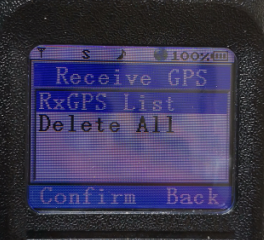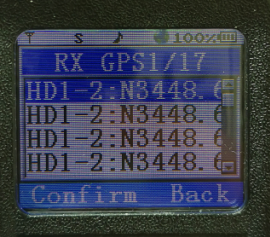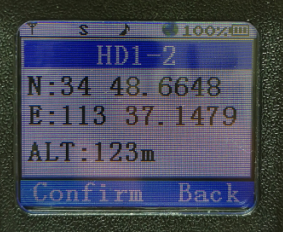 Testing example video:
Email to info@ailunce.com if you have any questions on Ailunce HD1.