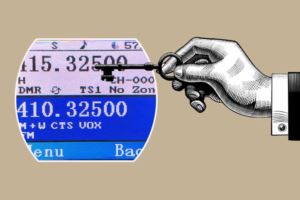 Do you know all the icon meanings on the HD1 lcd? If we know them clearly, It will help us to know the HD1 radio. ...
Read more
HD1
,
Icon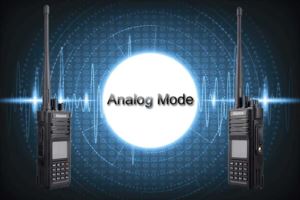 We know that HD1 supports to operate all the settings via radio keypad. This article will show you how to make HD1 communicate with another radio in analog simplex mode. ...
Read more
HD1
,
FM
,
Analog Frequency Set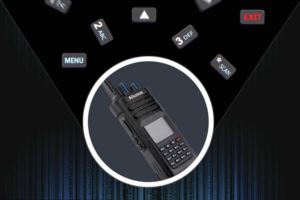 HD1 has 16 keys keypad, and one PTT button and two side keys. Except for their basic functions, some keys have special functions or several keys combinations can achieve special function. Here I will show you the HD1 shortcut key. ...
Read more
HD1
,
Shortcut Key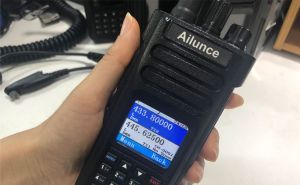 We know AILUNCE HD1 is an FPP ham radio. It allows you to program the radio without a computer. Expect this, there are lots of little details that make you feel different from other radios. ...
Read more
HD1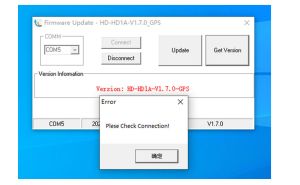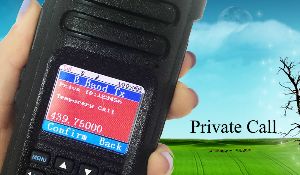 At first, we need to know what's the radio private call. The private call provides voice service between one individual user and another individual user. About how wo set private call on Ailunce HD1, there are two methods. We can follow the steps below to set it up. ...
Read more
Private Call
,
HD1