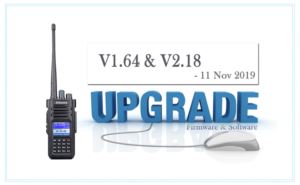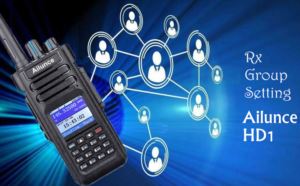 Rx group setting makes you receive more contacts besides the selected priority contact. But how to set it on Ailunce HD1? Let's learn to set it here. ...
Read more
Rx Group
,
Ailunce HD1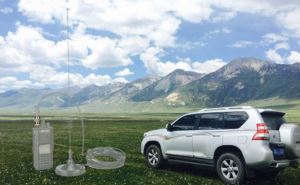 Ailunce HD1 is a handheld radio. Sometime we may use it in the car, can it use a mobile antenna and what's antenna we can use? ...
Read more
HD1
,
Mobile Antenna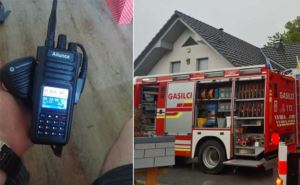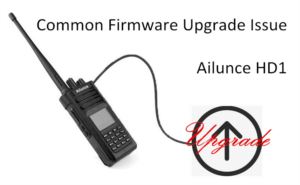 If you have problems when upgrading the firmware of HD1, you can read the blog. We've put together some solutions to common firmware issue for your reference. ...
Read more
firmware upgrade
,
FAQ
,
ailunce HD1