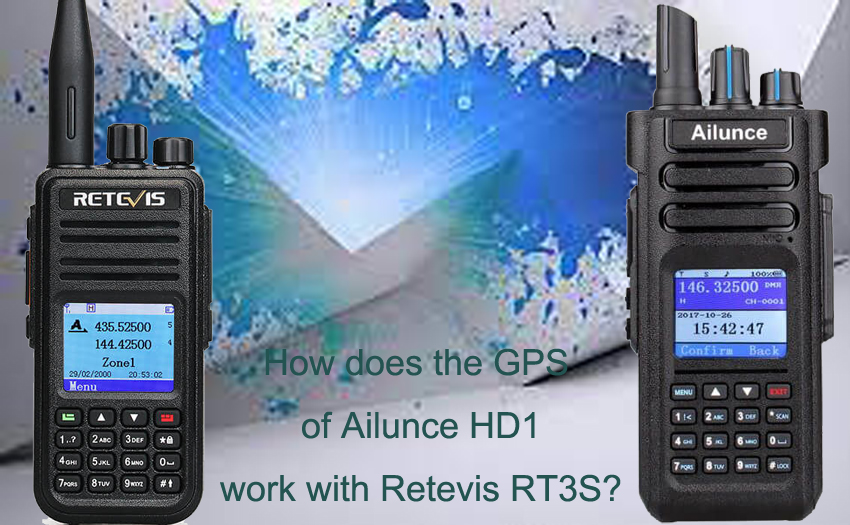 Both Ailunce HD1 and Retevis RT3S have GPS versions. Can the GPS of Ailunce HD1 work with Retevis RT3S? and how can I set them to achieve GPS interoperability between the two radios?
1. Set the same information of the DMR channel and make successful QSO
For example, we set HD1: ID=1234, RX=TX=430.325MHZ, color code=8, time slot=1, private contact=6789;
then set RT3S: ID=6789, RX=TX=430.325MHZ , color code=8, time slot=1, private contact=1234, the two walkie-talkies can communicate normally as follows.
2. Turn on the GPS function of both radios
For Ailunce HD1, you need to set GPS contacts and other information in the software first. then you can enter the Band A/B set menu on the radio, and set GPS/ RxGPSInfo/ TxGPSInfo to ON ;
For Retevis RT3S, we first need to check the GPS menu display in the software, and then set the GPS System as shown below.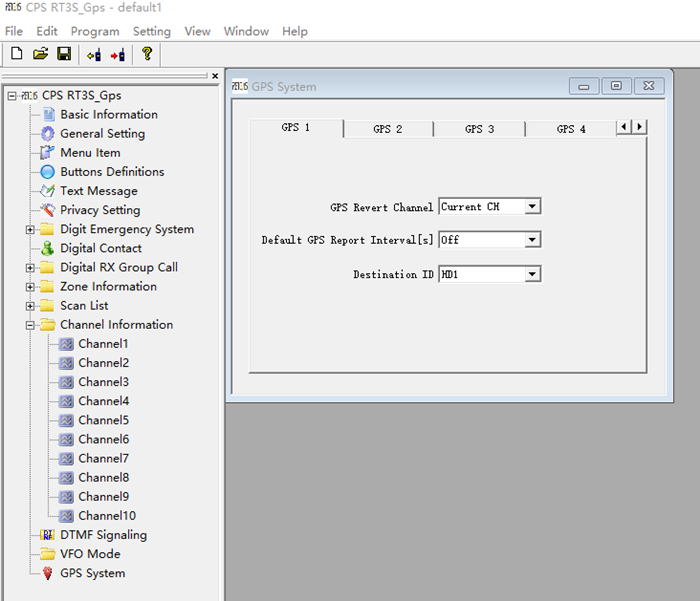 3. Check if they can display their own GPS information
let's take the radio out and to an open area for 3 to 5 minutes, and you can check the local GPS information of the two radios. After a short communication, you can view the GPS information of the HD1 on RT3S. and you can also see the GPS information of the RT3S on HD1.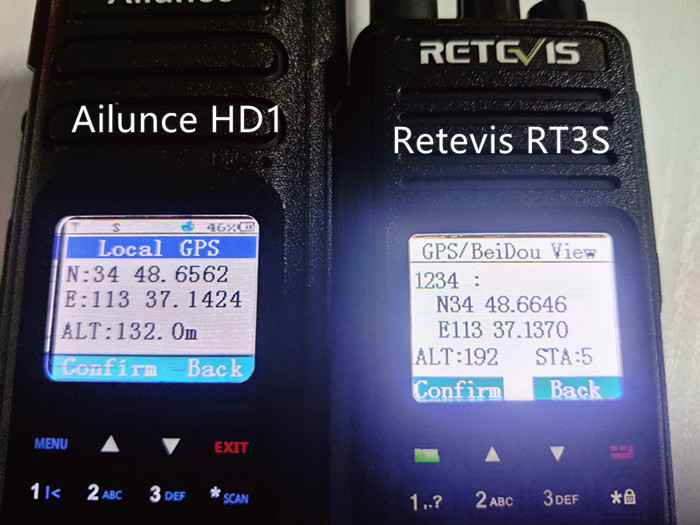 ---