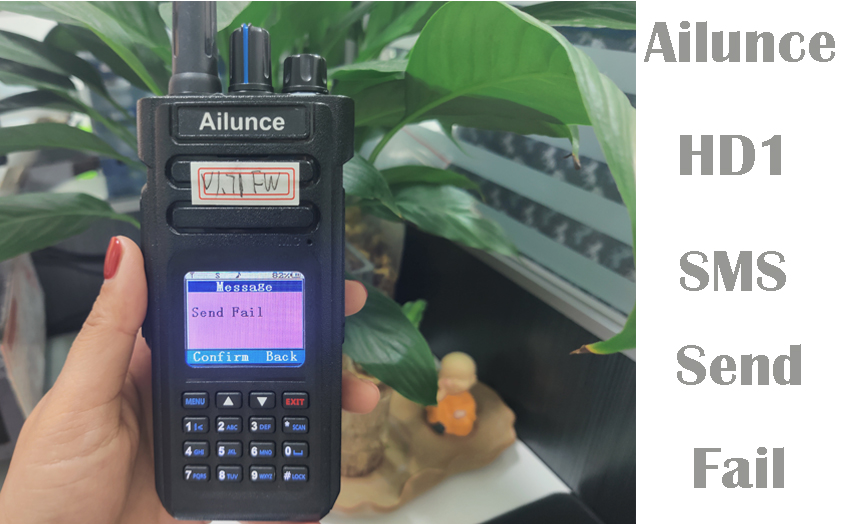 Ailunce HD1 is the ham radio and supports sending SMS messages. but recently some customers say it returns the error message "Impossible to Send" , "Send Fail" when they try to send a message. Do you know how or what to pay attention to when sending messages with HD1?
Same basic setting of DMR channel
We know we send the message in DMR mode, so the two channels need to communicate with each other after we select or manually dial the contact. It means the two channels have the same tx&rx frequencies, color code, and time slot.
Standby at the same time
It means when you send the message to your friend, and the receiving radio of your friend needs to turn on and standby in the channel. then you can send a message in these steps: Menu->Message->Write "Hello"->Send->Manual Dial the DMR ID of your friend->Confirm.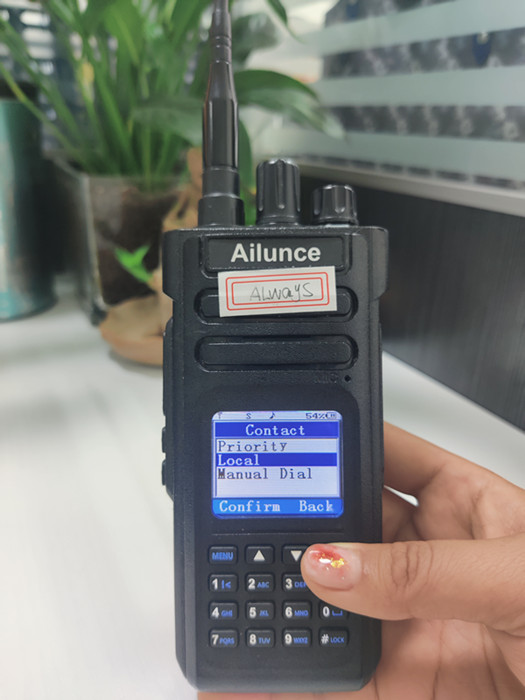 ---