Daily Archives:October 28,2021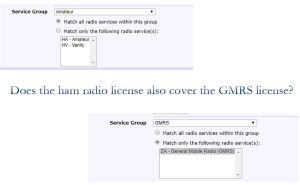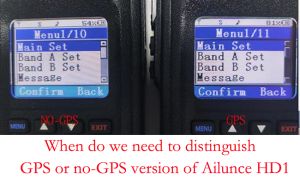 There are two versions of Ailunce HD1, including GPS and no-GPS versions. When do we need to distinguish the GPS or no-GPS version of Ailunce HD1? ...
Read more
Ailunce HD1
,
GPS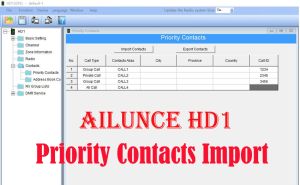 Ailunce HD1 is the ham radio and supports 20000 priority contacts enable you to call the people important to you more conveniently. but do you know how to import the priority contacts file? ...
Read more
Ailunce HD1
,
Amateur radio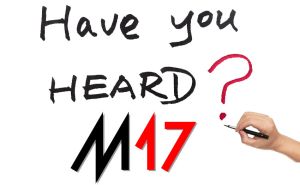 M17 is a new digital radio protocol in development as an alternative to those currently available, with freedom in mind. Freedom in the code, protocol, voice codecs, and hardware. The goal is to provide a better option for digital radios in the future. ...
Read more
M17 Project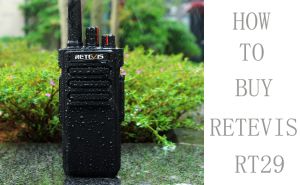 Retevis RT29 is the long standby, high-power two-way radio for business and outdoor. there are black UHF/VHF/UHF(IP67)/VHF(IP67) versions and orange UHF version to select on Retevis web. so if you need to buy multiple RT29, something you need to pay attention to. ...
Read more
Retevis RT29
,
long range radio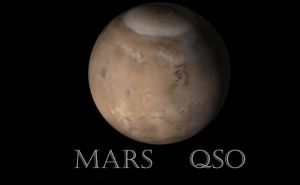 MARS is short for Military Auxiliary Radio System and is a United States Department of Defense-sponsored program. The program is a civilian auxiliary consisting primarily of licensed amateur radio operators who are interested in assisting the military with communications in a region. ...
Read more
MARS
,
Amateur Radio
Ailunce HD1 is the ham radio and supports sending SMS messages. but recently some customers say it returns the error message "Impossible to Send" when they try to send a message. Do you know what to pay attention to when sending messages with HD1? ...
Read more
Ailunce HD1
,
SMS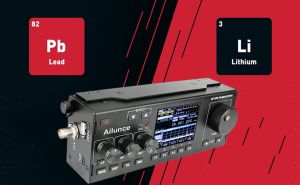 Many hams like to make QSO outdoor, so the battery is very important to them. Do you know what are the common amateur radio portable batteries? ...
Read more
Amateur Radio
,
Battery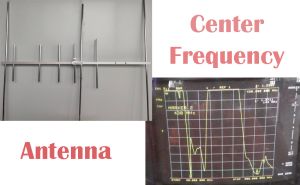 Each antenna has a certain frequency range called bandwidth. In the range, the antenna has the lower impedance and the highest efficiency, which is equivalent to a band-pass filter. The best frequency point in the middle of the frequency range is the center frequency, its SWR is the lowest, and the efficiency is higher. ...
Read more
Amateur Radio
,
Antenna
,
center frequency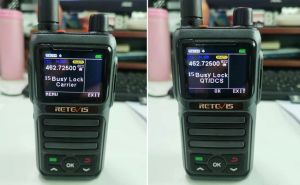 Busy Channel Lock-out feature often abbreviated to BCL on two way radios. But it depends on the different radios, on some radio it says BCL, this is also commonly referred to as TX Inhibit on some other radios. For example, on Retevis RB17P, it says "Busy Lock". but on Ailunce HD1 it says" TX Authority".   ...
Read more
BCL
,
Busy Channel Lock-out
,
Retevis RB17P
,
AilunceHD1