Retevis RT82 is dual band DMR radio. We constantly update the RT82 firmware to meet the needs of customers. You can download from Retevis website. https://www.retevis.com/resources-center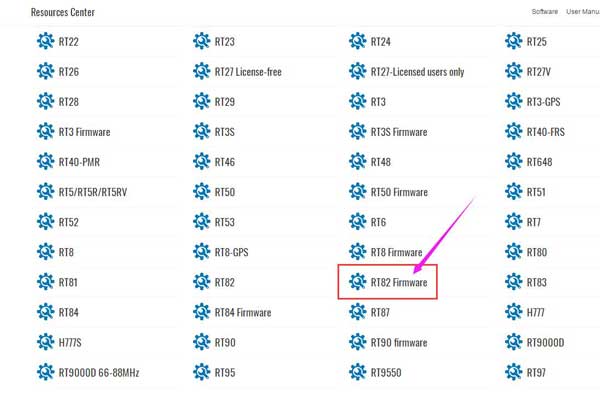 After download, we can click the .exe to install the upgrade firmware tool.

We also find there are four firmware editions for use.
Retevis RT82(CSV)-V4.05
Retevis RT82(CSV-GPS)-P4.05
Retevis RT82(GPS-REC)-S4.05
Retevis RT82(REC)-D4.05
RT82 has two hardware version: GPS & Non GPS. If you radio is GPS version, you need to upgrade the GPS firmware. Otherwise, after you upgraded your radio will show white screen, snow screen, or other problems. So if you want to upgrade your RT82 firmware, make sure you choose the right firmware version first. After we know the GPS meaning, now let's learn what's the meaning CSV and REC.
RT82 supports to record function or import 100,000 contacts. but you only choose one, RT82 can't support them at the same time. That's why there are two different editions. If we think the contacts is important for us, we can upgrade the CSV firmware. If we think the record is important, we can upgrade the REC firmware.

How to upgrade the RT82 firmware, here I will show you the detailed steps.

Step 1: Connect the RT82 and computer with RT82 programming cable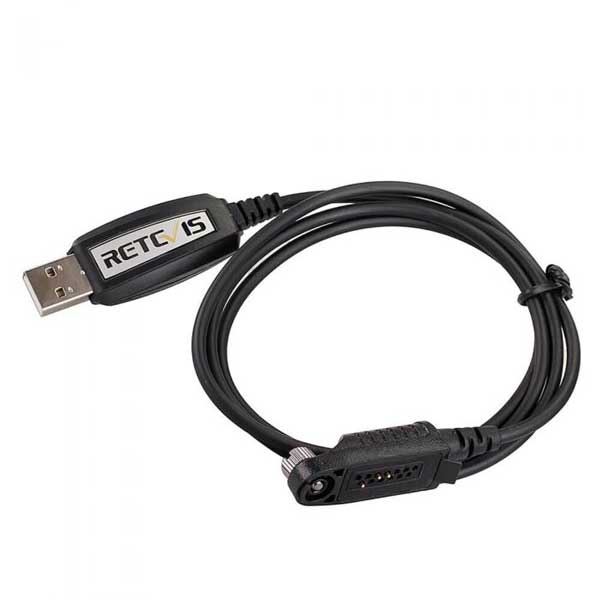 Step 2: Make sure your RT82 is in the DFU mode.

Press the PTT and Alarm key together, turn on the radio at the same time. we will see that the led is flashing red and green. It means the RT82 is in DFU mode.
Note: If the RT82 is not in the DFU mode before upgrading, you will can't upgrade successfully. Or will result white/snow screen.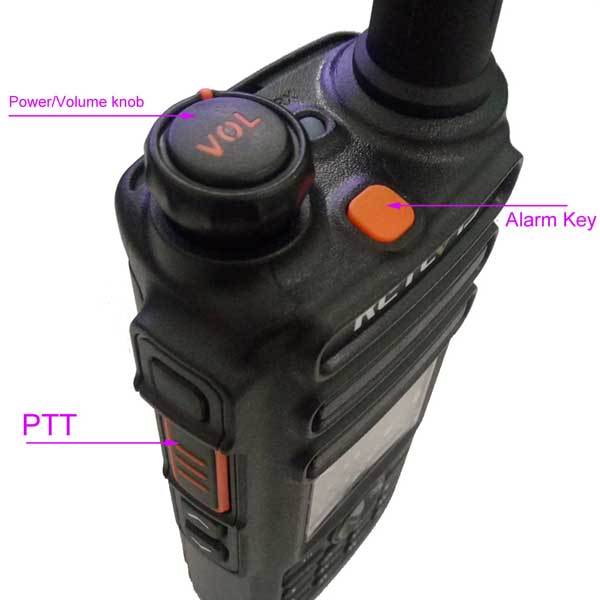 Step 3: Open the RT82 Firmware upgrade.

Step 4: Click the "Open file upgrade", then selcet the new firmware .bin file.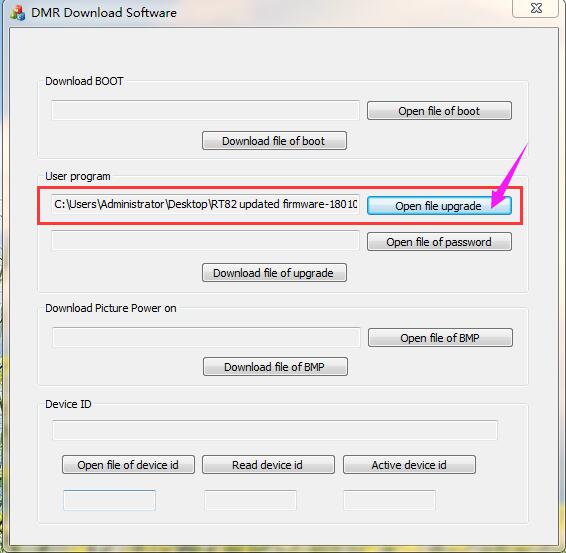 Step 5: Click the "Download file of upgrade", It will start to upgrade.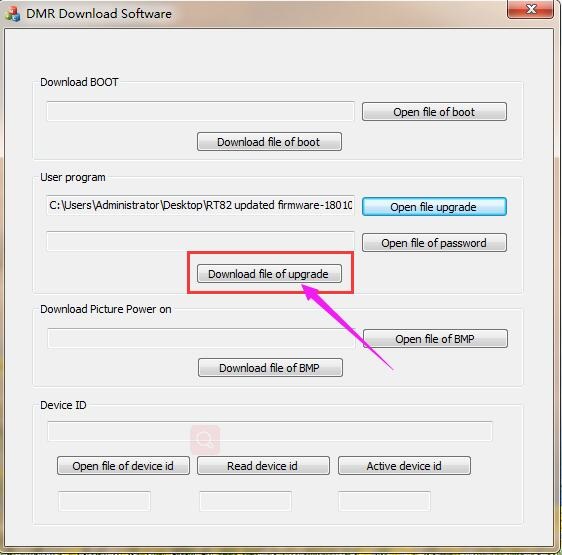 Step 6: After it show successful. unconnect the RT82 and computer. Reboot the RT82, we can check the current firmware version.
If you have any other questions, feel free to leave messages to us.