Category Archives :Amateur Radio News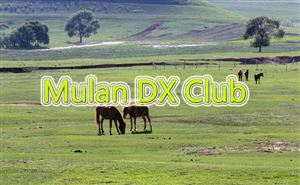 The Mulan DX Club was born in 2009 as an online community, gathering the top Chinese DX chasers and a bunch of enthusiastic contesters. ...
Read more
Mulan DX Club
,
WAPC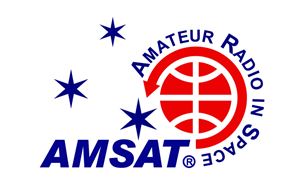 The Radio Amateur Satellite Corporation (as AMSAT is officially known) was formed March 3, 1969 as a not-for-profit, 501(c)(3) educational organization chartered in the District of Columbia. To help celebrate 50 years of Keeping Amateur Radio in Space, AMSAT is proud to announce the AMSAT 50th Anniversary Awards Program. ...
Read more
Radio Amateur Satellite Corporation
,
AMSAT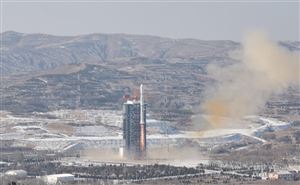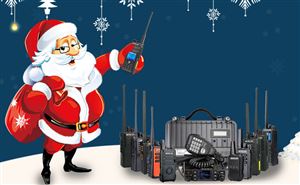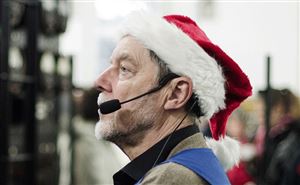 In the morning of Christmas Eve, December 24, we will try to start the old Alexanderson 200 kW transmitter, from 1924 and send out a Christmas message on VLF 17.2 kHz CW. The transmitter will be tuned up from around 08:30 (07:30 UTC) and a message* will be transmitted at 09:00 (08:00 UTC). ...
Read more
Grimeton Radio
,
SAQ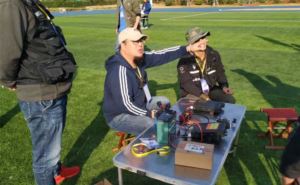 The Fourth CRAC Radio Technology Learning & Communication Conference. ...
Read more
CRAC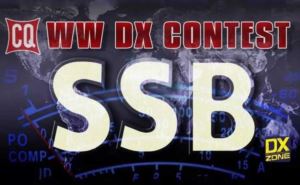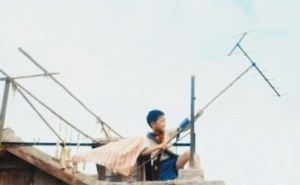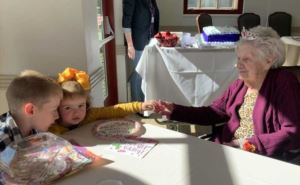 "Keeps you young when everything's going smooth," she told the reporter. ...
Read more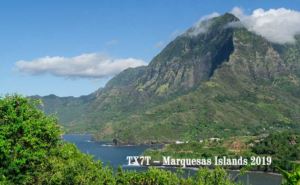 Members of the CAN-AM DXpedition Group will be operating as TX7T from the island of Hiva Oa in the Marquesas Islands for 10-12 days between November 6-17, 2019. The Marquesas Islands rank #60 on Club Log DXCC "most wanted" list. ...
Read more
TX7T Hiva Oa Island Marquesas Islands