TAMPA, Fla. — Sitting in a hospital bed is a tough way to spend the holidays, especially if you're a kid.
So on Wednesday, the folks at St. Joseph's Children's Hospital in Tampa used their ham radio equipment to make a special connection: a one-way link to the North Pole!
That was a welcome bit of relief for kids like 12-year-old Daniel Summa.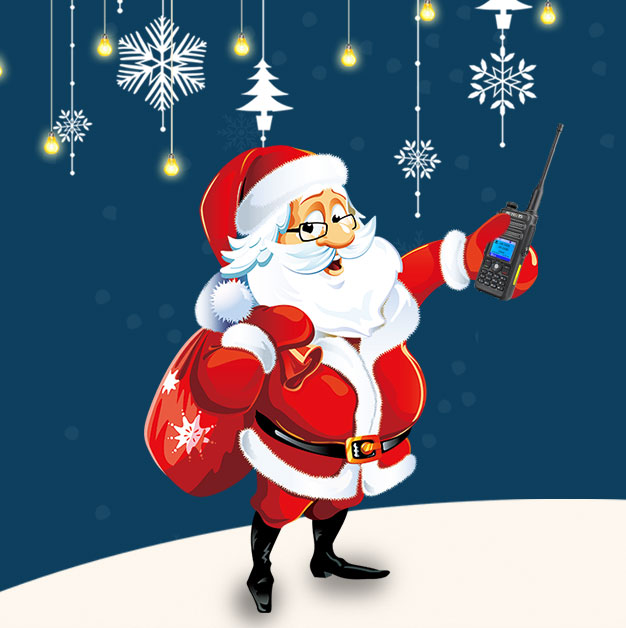 "I'm a little sad," Summa admitted. After all, this year, he and a lot of other kids are stuck in the hospital, not sure if they'd be able to let Santa know what's on their wish list.