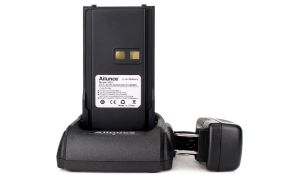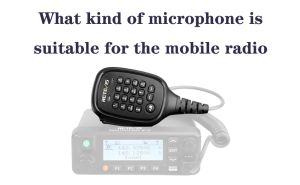 Some customers think that the current standard configuration is full-button microphones, and should be equipped with non-button microphones, but other customers feedback that they need more functions for their mic of mobie radio, such as adding side buttons, so that customers can customize the function of the side buttons like a handheld station. ...
Read more
mobile radio
,
microphone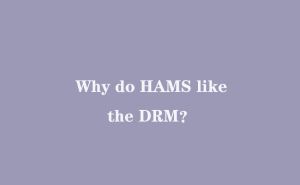 DRM is a digital commercial broadcasting model that provides FM-equivalent sound quality to shortwave broadcasts. ...
Read more
Amateur Radio
,
DRM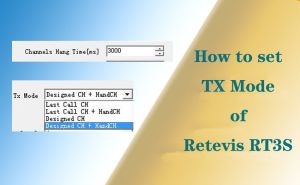 The transmission channel of RT3S can be set to four modes: Last Call CH, Last Call CH + HandCH, Designed CH, and Designed CH + HandCH. ...
Read more
Retevis RT3S
,
Last Call CH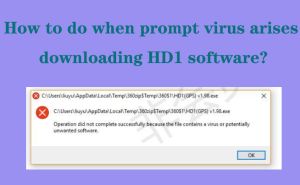 some customers have feedback that when downloading the firmware of HD1, the pop-up window indicated that there was a virus, but don't worry, the software of Ailunce is 100% safe, and this problem only occurs because of the digital signing issues. We just need to follow the steps below to solve this problem. ...
Read more
Ailunce HD1
,
Ham radio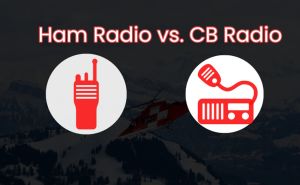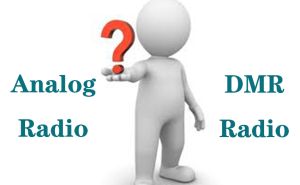 Although analog walkie-talkies have become the norm over the decades, and in some cases, analog technology is indeed a very useful communication technology, DMR radios also offer many advantages over analog walkie-talkies. ...
Read more
DMR radio
,
analog radio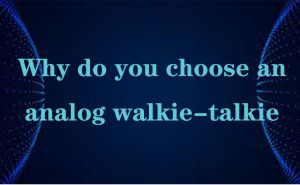 The FCC created the analog Private Mobile Radio (SMR) standard in the late 1970s and allowed two-way communication in certain frequency bands for commercial and commercial systems. Analog two-way radios have been the standard for decades since then, and have ushered in the zenith of their development. So why do people choose analog walkie-talkies? ...
Read more
Analog radio