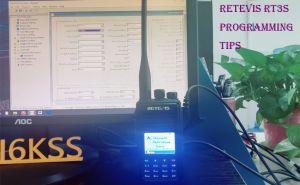 Retevis RT3S is a dual-band dual-standby DMR amateur radio. It supports to program in the software. Recently, many hams have encountered some problems when they program them RT3S. Today we will summarize these problems in the blog. ...
Read more
Retevis RT3S
,
Amateur radio
,
Program tips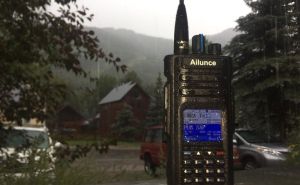 When rainy days the commonly used bands of 2 meters and 70 centimeters the quality of amateur radio communications have been greatly affected. In the 2 meter band, the loss may reach 6dB. ...
Read more
amateur radio communication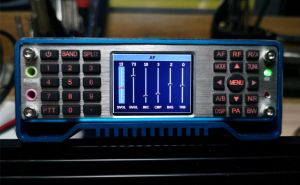 We will see a variety of English abbreviations on various radio transceiver equipment. Today we will talk about the meaning of some of the English names used on HF shortwave radios. ...
Read more
AilunceHS2
,
HF Shortwave radio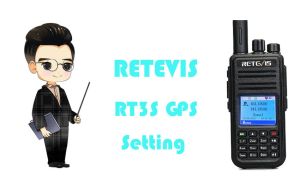 Retevis RT3S is a dual-band DMR radio. There are GPS and NO-GPS versions to select. For the GPS version, you can receive and transmit GPS information. We will show the setting steps of GPS in the blog. ...
Read more
RetevisRT3S
,
AmateurRadio
,
GPS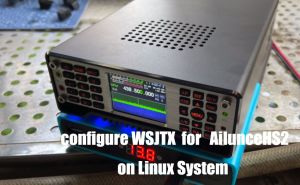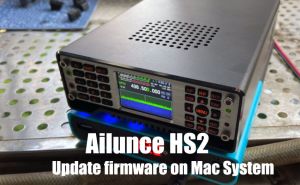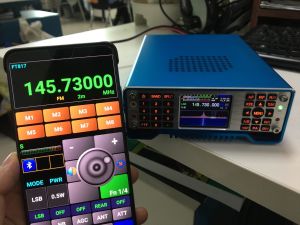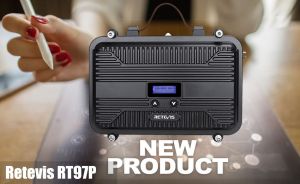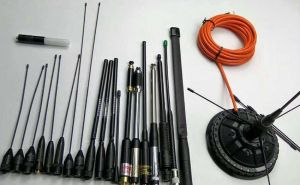 Antenna is a very important component of radios. The antennas primary function is to transmit and receive clear signals between multiple radios. It is safe to say that an efficient radios will require antennas to operate properly. ...
Read more
Choose a Suitable Radio Antenna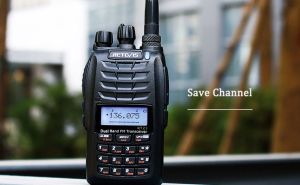 RT23 is a dual band amateur radio. Cross-band repeater function and dual receive simultaneously make it is popular in hams zone. This article will show how to manually save a new channel without computer. ...
Read more
Manual Save Channel