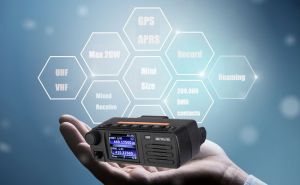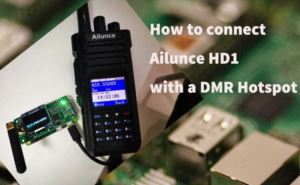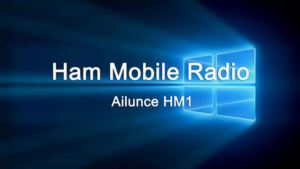 Ailunce is designing the dual-band DMR mobile radio HM1. H means Hams, M means Mobile, 1 means Generation. HM1 is Hams Mobile Radio Generation. We want to design one Mobile Radio with all the hams. ...
Read more
HM1
,
Dual Band Mobile Radio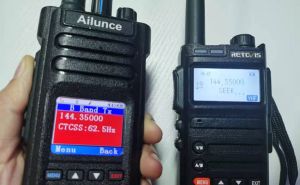 Radio frequency sweep or frequency sweep or RF sweep apply to scanning a radio frequency band for detecting signals being transmitted there. On Retevis R685 analog radio, you can do a frequency sweeping.  ...
Read more
Radio frequency sweep
,
frequency sweep
,
RF sweep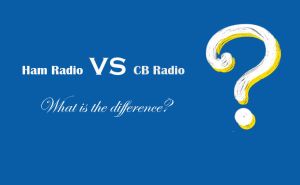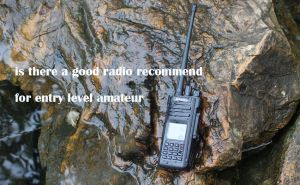 We often get some questions said" is there a good radio recommend for me entry level amateur? Maybe you are just starting into ham radio and you have no clue what possibilities are even out there. Let us talk about it in this article. ...
Read more
AilunceHD1
,
amateur radio
,
ham radio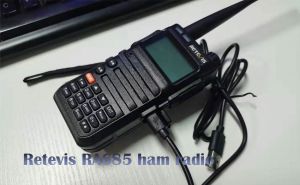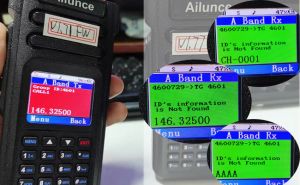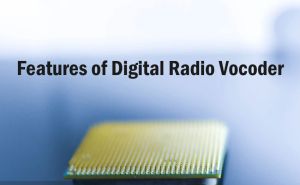 Vocoders are basically used for digital coding of speech and voice simulation. The bitrate for available narrowband vocoders is from 1.2 to 64 kbps. ...
Read more
Vocoder
,
digital radio vocoder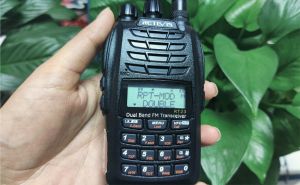 Retevis RT23 is a cross-band repeater HAM Radio, but do you find it can set double or single repeater mode? What's the difference between the two modes? ...
Read more
Retevis RT23
,
DOUBLE RPT MODE