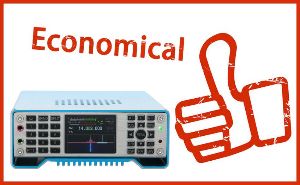 Ailunce HS2 using software-defined radio SDR technology. Radio performance and functions are packaged in a compact and lightweight portable size. Whether you are taking your hobby to outdoor, or some other" on the air" location, the Ailunce HS2 is an eye-catching rig. ...
Read more
shortwave station
,
Ailunce HS2
,
SDR Radio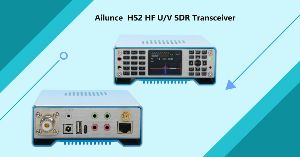 Ailunce HS2 is an ultra-portable full-frequency full-mode SDR radio. Receive frequency coverage 300K~1.6GHZ. The built-in network port can realize remote operation and remote firmware upgrade. Ailunce HS2 adopts a full keyboard design, built-in Bluetooth module, sound card module and serial communication port module. Full support for currently popular radio control software and logging software.  ...
Read more
HF SDR Transceiver
,
SDR radio
,
Ailunce HS2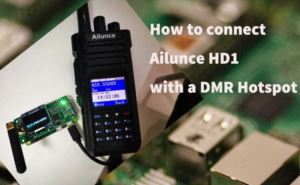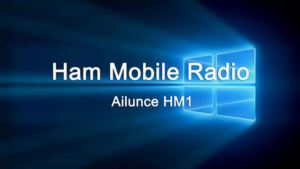 Ailunce is designing the dual-band DMR mobile radio HM1. H means Hams, M means Mobile, 1 means Generation. HM1 is Hams Mobile Radio Generation. We want to design one Mobile Radio with all the hams. ...
Read more
HM1
,
Dual Band Mobile Radio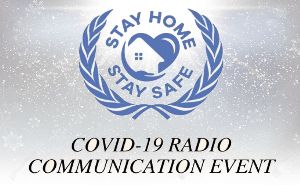 The Finnish League of Radio Amateurs (SRAL) in cooperation with Araucaria DX Group (ADXG) of Brazil and Radio Arcala, OH8X of Finland cordially invite you to join them in a global special event with their STAYHOME campaign to made QSOs with amateur radio operators all over the world. Operations taken place between 06-07 June, 2020, 10.00 UTC Saturday - 09.59 UTC Sunday. Log search entry: https://www.eacontestclub.com/concurso-de-radio-por-el-covid-19/. ...
Read more
Radio contest
,
COVID-19
,
Ailunce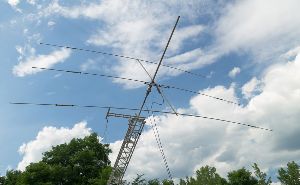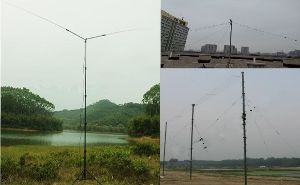 Dipole antenna is the earliest, most widely, and the most commonly used simplest antenna in SW. But do you know which is dipole antenna in our commonly used antennas? How to work? ...
Read more
Amateur Radio
,
Dipole Antenna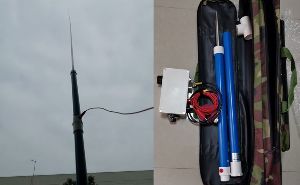 An easy-to-use, no complicated adjustment, novice antenna 10 Band 3.5-54Mhz Shortwave Balcony Antenna  ...
Read more
Shortwave Antenna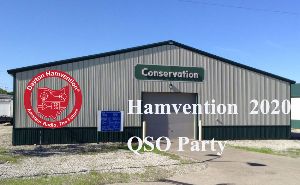 The Dayton Hamvention for 2020 has been cancelled. WWROF, in cooperation with the Hamvention organizers, wanted to create a fun way for people to celebrate the Hamvention experience over the air – the Hamvention QSO Party.  ...
Read more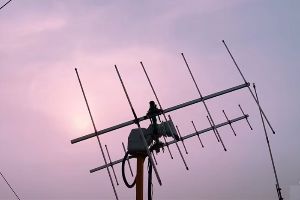 There are many types of shortwave antennas, there are finished products or self-made, the price difference is from hundreds to tens of thousands.  Large antennas have good performance and many bands, but they occupy a large area and generally need to be installed on an antenna tower. So purchase antennas must choose the appropriate antenna or a combination of multiple antennas according to their actual situation.  ...
Read more
Shortwave antenna
,
shortwave radio