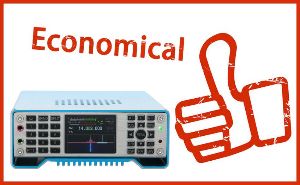 Ailunce HS2 using software-defined radio SDR technology. Radio performance and functions are packaged in a compact and lightweight portable size. Whether you are taking your hobby to outdoor, or some other" on the air" location, the Ailunce HS2 is an eye-catching rig. ...
Read more
shortwave station
,
Ailunce HS2
,
SDR Radio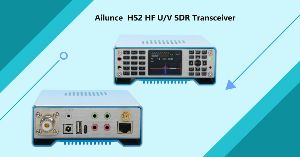 Ailunce HS2 is an ultra-portable full-frequency full-mode SDR radio. Receive frequency coverage 300K~1.6GHZ. The built-in network port can realize remote operation and remote firmware upgrade. Ailunce HS2 adopts a full keyboard design, built-in Bluetooth module, sound card module and serial communication port module. Full support for currently popular radio control software and logging software.  ...
Read more
HF SDR Transceiver
,
SDR radio
,
Ailunce HS2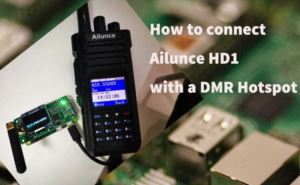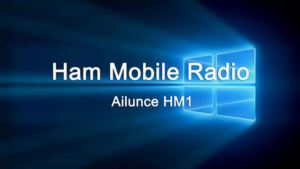 Ailunce is designing the dual-band DMR mobile radio HM1. H means Hams, M means Mobile, 1 means Generation. HM1 is Hams Mobile Radio Generation. We want to design one Mobile Radio with all the hams. ...
Read more
HM1
,
Dual Band Mobile Radio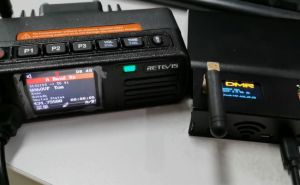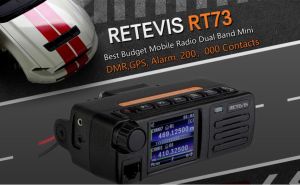 RT73 as a dual band DMR mobile radio is very popular now. This is a undersized mobile radio than others in the market. It's an entire radio that's the size of a remote head. No need to mount a separate box, just the "head." ...
Read more
Retevis RT73
,
RT73 mobile radio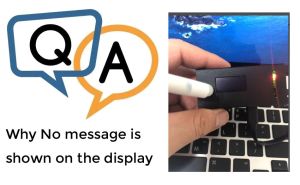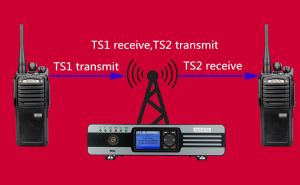 The RT74 portable single-frequency repeater recently is developed by Retevis is with the latest technology, the most stable components, the most advanced production technology. It is a lightweight, ultra-portable design, minimal installation DMR repeater. ...
Read more
Retevis
,
SFR
,
Repeater