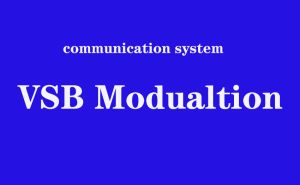 in order to avoid this loss, a technique was chosen, which is a compromise between DSB-SC and SSB, called Vestigial Sideband (VSB) technique. ...
Read more
Amateur Radio
,
VSB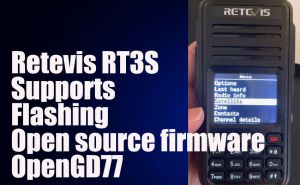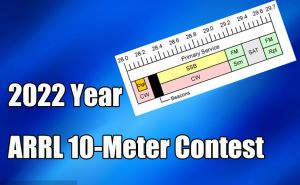 For Amateurs worldwide to exchange QSO information with as many stations as possible on the 10 meter band. ...
Read more
10-Meter Contest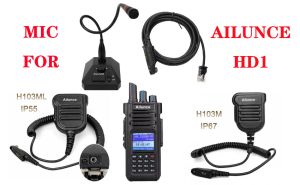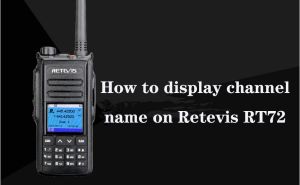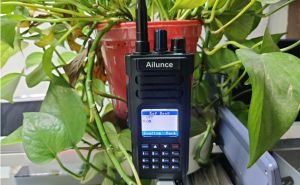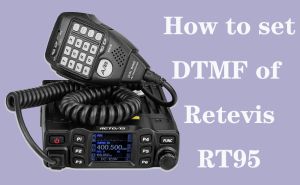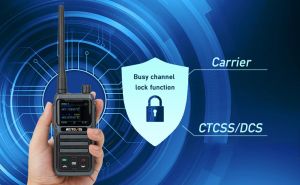 Channel Busy Lock is a privacy feature that keeps communication lines open by preventing radios from listening or transmitting through conversations outside their talkgroup. Whenever the radio is not allowed to talk, you will hear a busy tone if you try to transmit. ...
Read more
Busy Channel Lock