Category Archives :Retevis RT73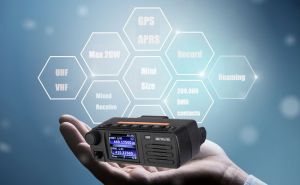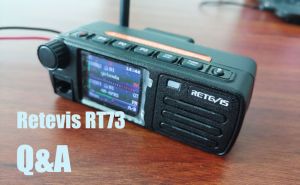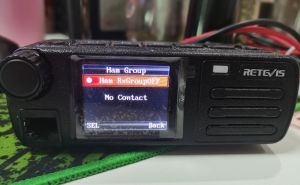 Retevis RT73 has a really cool function with the RX Ham groups, that is, you may have a selective promiscuous function. If you create a List of TG which you permanently want to receive, you included it in your Ham groups. ...
Read more
Ham group on Retevis RT73
,
Retevis RT73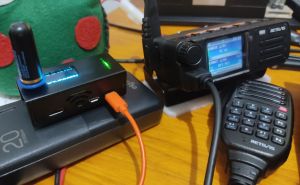 Após seis meses de seu lançamento, o mini rádio móvel Retevis RT73 se popularizou eestá cada vez mais presente nos shacks - seja pelo tamanho pequeno (ultracompacto),potência, versatilidade e robustez e mais uma gama de recursos e funcionalidades.Conheça agora pelo menos 16 razões para você pensar nele como "próxima aquisição"! ...
Read more
Retevis RT73
,
Mini Radio Retevis RT73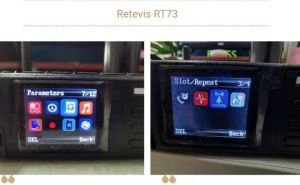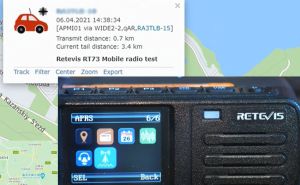 please make sure your RT73 firmware version above than the 20210329 version. Because the APRS feature was added on 20210329 version firmware. ...
Read more
Retevis RT73 APRS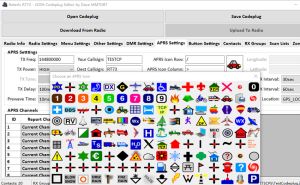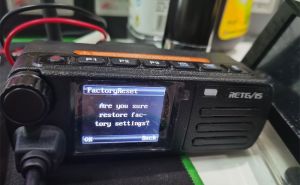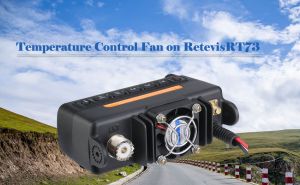 Retevis RT73 temperature-controlled cooling fan can control the air pressure and air volume of the fan through the temperature change in the vehicle-mounted station to achieve the effect of energy saving. ...
Read more
RT73 temperature control fan
,
Retevis RT73