Category Archives :Amateur Radio Topics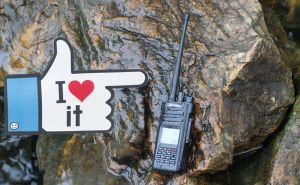 The HD1 is the only DMR radio I've owned and I love it. Using the hand mic, I received unsolicited great audio reports with one being from a local digital guru. He commented that it was the best audio he ever heard on DMR. ...
Read more
AilunceHD1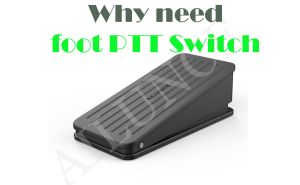 PTT is the transmission button of the radio. Almost all radios have PTT themselves. However, when surveying desktop microphones recently, many customers still put forward the need for foot switch PTT. Why do we need to foot switch PTT? ...
Read more
Foot switch
,
PTT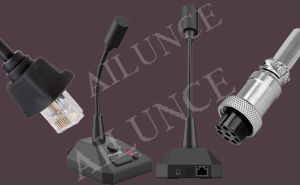 When we are doing research on desktop microphones recently, customers have repeatedly suggested adapting to multiple models. But different radio stations have different microphone interfaces. Therefore, based on customer feedback, we have compiled the common interface types that may be used for desktop microphones. ...
Read more
Mic connector
,
RJ45
,
HM36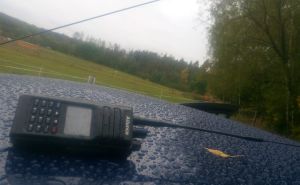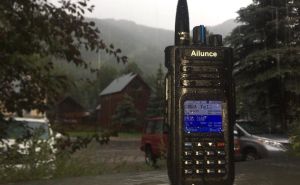 What is the Backup Equipment if Cellphones and Internet Connections are Down? Of course, amateur radio. ...
Read more
amateur radio
OTAP is short for Over-The-Air Programming. OTAP radio doesn't need to use the programming cable to connect the walkie-talkie with the terminal (computer or mobile phone), and remotely program the walkie-talkie through the network or base station. ...
Read more
Amateur Radio
,
OTAP radio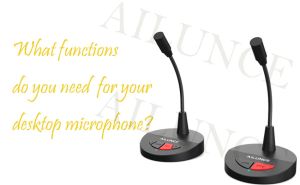 The desktop microphone is one of the commonly used devices in the Ham Room. However, there are many desktop microphones on the market, with various functions. The following are some features we sorted out. What features do you need? ...
Read more
Amateur Radio
,
Desktop microphone
,
Features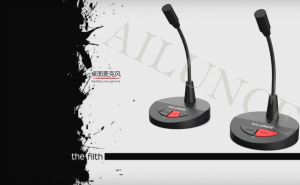 With the popularity of radio, many hams built their radio rooms. In addition to basic equipment such as radio and power supply, we found that they always like to purchase desktop microphones. Do you know why they have to buy a desktop microphone when owning a handheld microphone? ...
Read more
Desktop microphone
,
Amateur Radio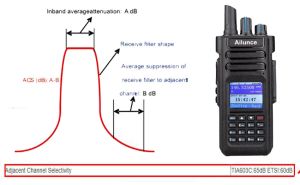 ACS is short for Adjacent Channel Selectivity. It is a measure of the receiver's ability to receive useful modulated signals and is an important parameter of radio receivers. ...
Read more
Amateur Radio
,
ACS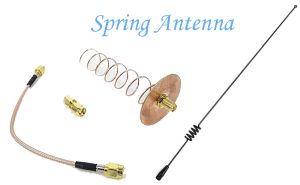 The spring antenna is also called the helical inductive antenna, which is a kind of helical antenna. It can radiate and receive radio waves. when transmitting, it can convert high-frequency current into electromagnetic waves; when receiving, it can convert electromagnetic waves into the high-frequency current. So it plays a very important role in radio communication. ...
Read more
Amateur Radio
,
Spring Antenna