Category Archives :Amateur Radio Topics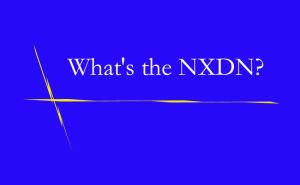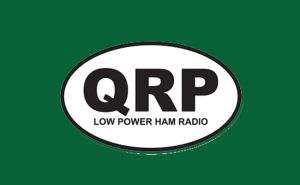 For hams, QRP refers to transmitting at reduced power. QRP radio means very low-power radio, normally 5W or less power​. QRP Communication is one of the more exciting projects in the activities of amateur radio. ...
Read more
Amateur Radio
,
QRP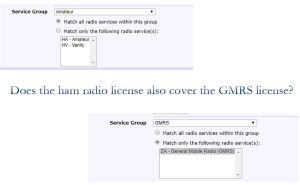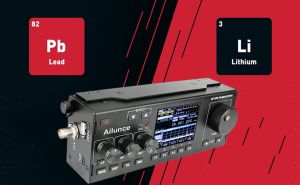 Many hams like to make QSO outdoor, so the battery is very important to them. Do you know what are the common amateur radio portable batteries? ...
Read more
Amateur Radio
,
Battery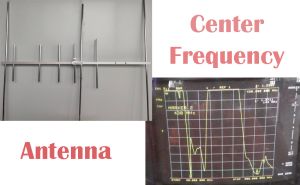 Each antenna has a certain frequency range called bandwidth. In the range, the antenna has the lower impedance and the highest efficiency, which is equivalent to a band-pass filter. The best frequency point in the middle of the frequency range is the center frequency, its SWR is the lowest, and the efficiency is higher. ...
Read more
Amateur Radio
,
Antenna
,
center frequency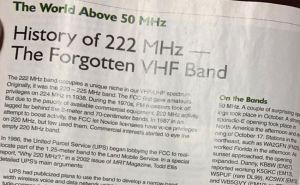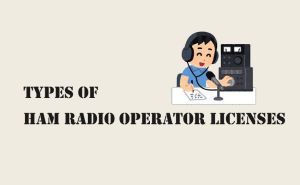 The FCC issues six license classes, each authorizing varying levels of privileges. The class for which each licensee is qualified is determined by the degree of skill and knowledge in operating a station that the licensee demonstrates during an examination to volunteer examiners (VEs) in his or her community. ...
Read more
Ham Radio Operator Licenses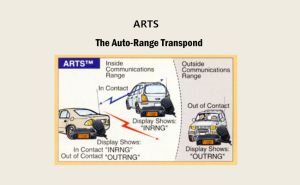 ARTS™, also known as Auto-Range Transpond System, is a type of technology used in two way radios - more specifically, YASUE two way radios. which can be critically important in search-and-rescue applications.  ...
Read more
ARTS system
,
The Auto-Range Transpond System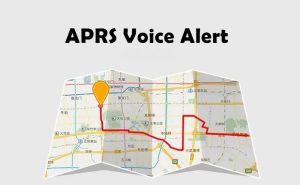 APRS is short for Automatic Packet Reporting System, and hams like to use it to transmit GPS information or to query the movement trajectory of a friend's radio. But do you know that APRS has a voice alert function? ...
Read more
Amateur Radio
,
APRS
,
Voice Alert