Customer question:

Hello, I have some questions about Ailunce HD1. First, How I can use the HD1 Message Function? I tried to send a Message to a Friend: Menu->Message->Write. Then wrote the message. Then Confirm->Send->Manual Dial and wrote the RadioID of my friend. The RTX start to send, then return ad error message "Impossible to Send". What is the correct procedure?
On Ailunce HD1, there have two methods to send a private message.
1. You two are in group communication. You can send text message manual dial your friend's DMR ID. See below pictures: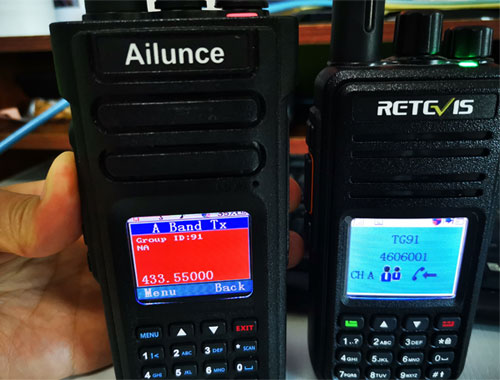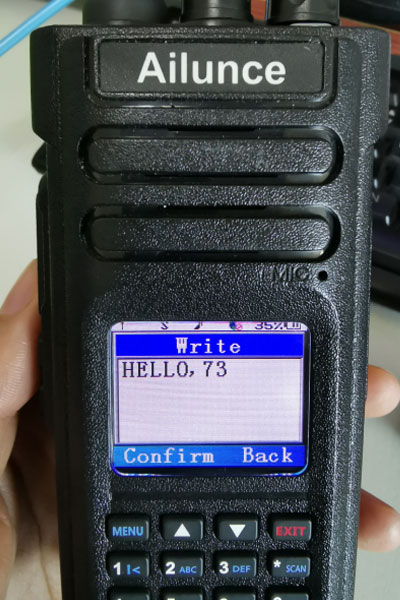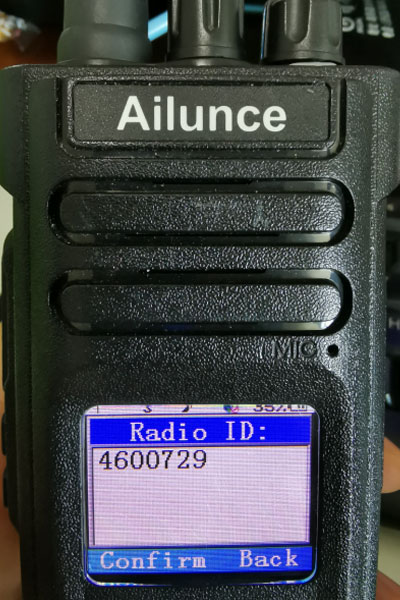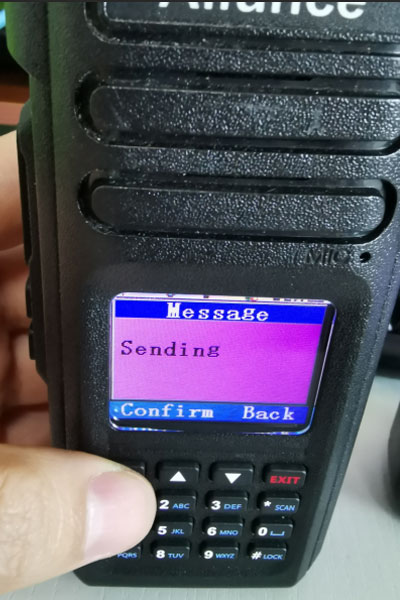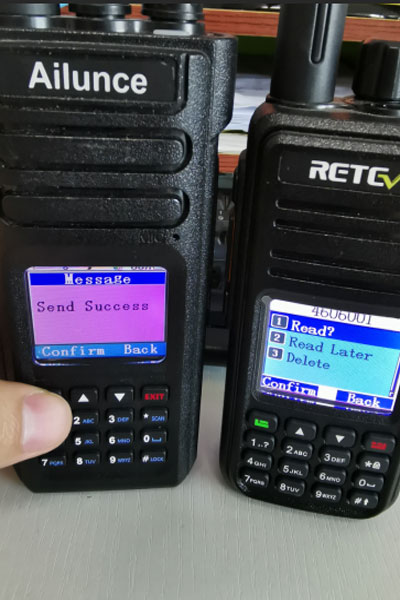 2. Directly send private message. The working principle is the same with a private call. Firstly, save each other ID to your priority contact.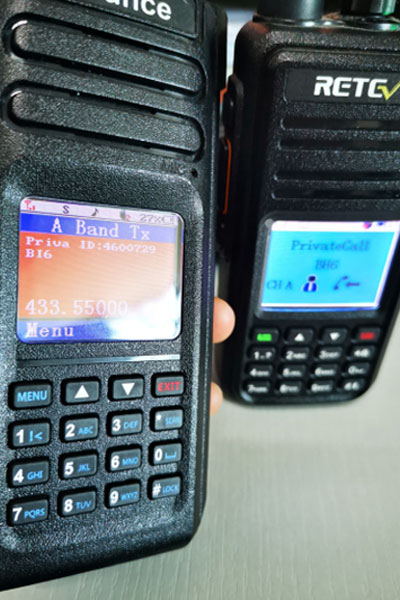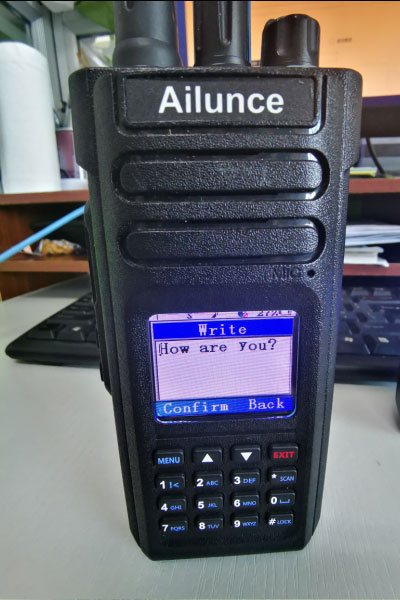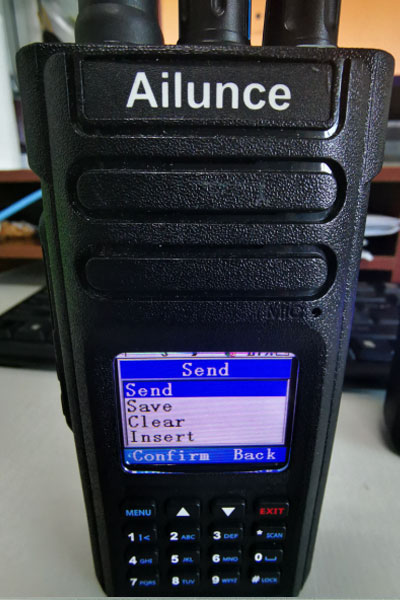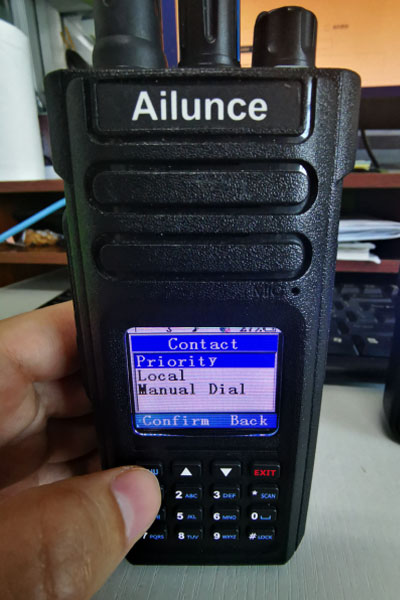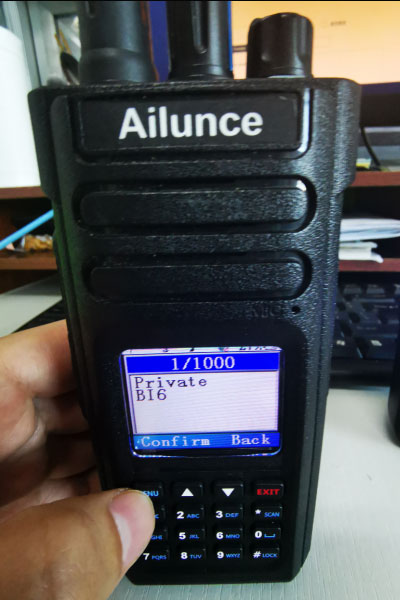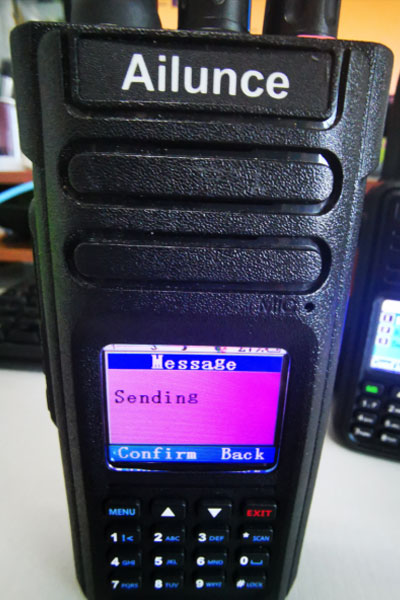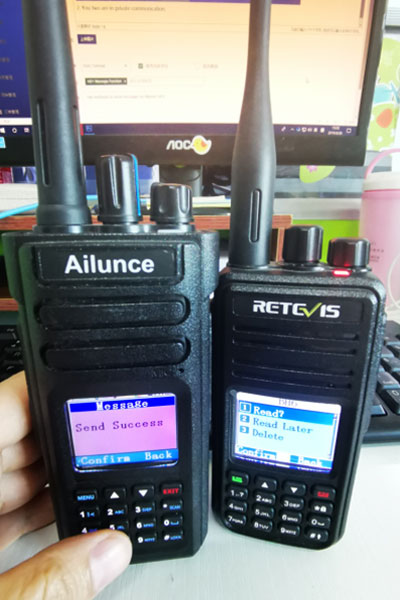 As above operations, we can know that if send the message successfully, should make sure they can communicate with each other.
---