Ailunce HD1 is a handheld radio. Sometime we may use it in the car, can it use a mobile antenna and what's antenna we can use?
First we know the HD1 antenna dual band SMA-F. We can find a mobile antenna with SMA-F connector.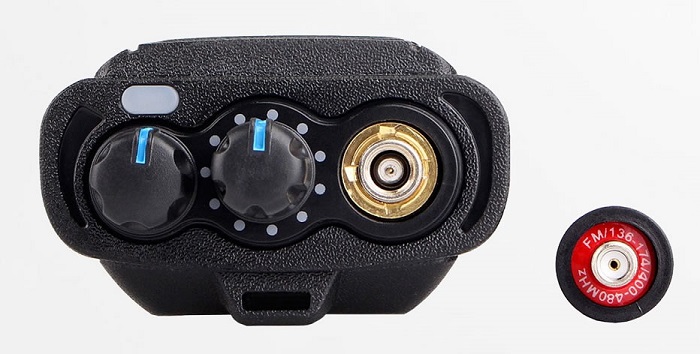 If the mobile antenna is not SMA-F connector, we need to buy an adapter. For example mobile antenna MR100. MR100 Magnet mount & antenna for Mobile Car Radio. This connector is not suit for HD1, but after match a SL16 antenna adapter can use for Ailunce HD1.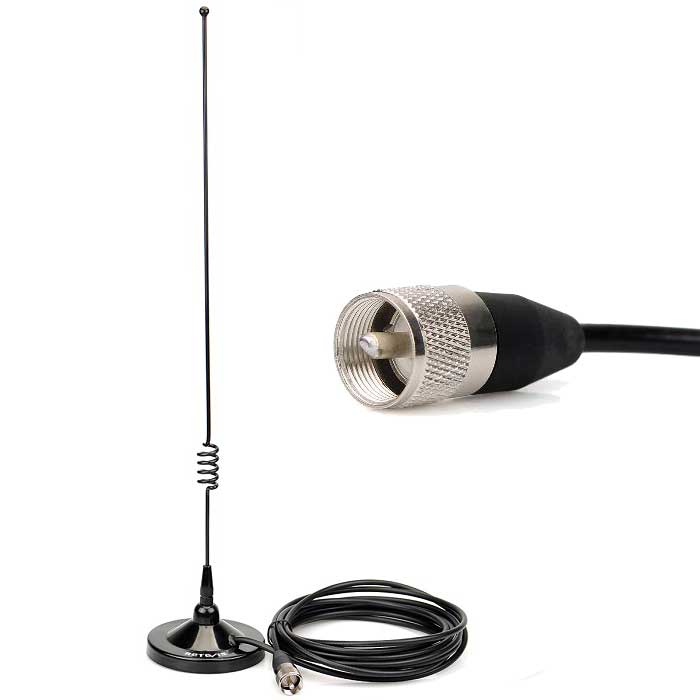 Model : Retevis MR100
Frequency Range : 144/430MHz(136-174 MHz&400-470MHz)
Impedance: 50Ω
Maximum Power: 70 W
Gain: 2.15/3.5dBi
Connector type: SL16/PL259
Coaxial cable type:RG58 C/U
Coaxial cable length:3.9m/12.79ft
Height(Magnet mount&Antenna):479mm/18.86in
Diameter of Chassis:90mm/3.54in
Weight(Magnet mount&Antenna):550g/1.21lb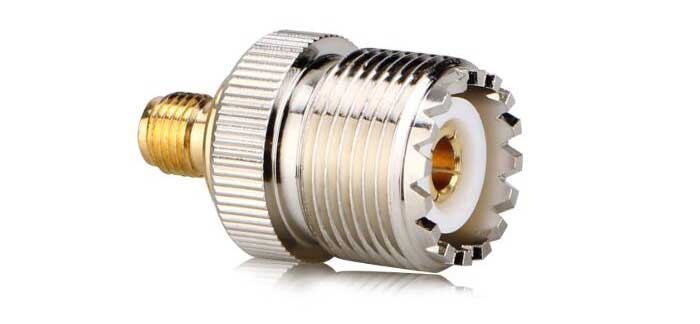 Model: Ailunce SA97
Connector Type: SL16/ Female Jack to UHF SMA Female.
Feature: Reliable connection, good vibration resistance and stable performance.
Material: Copper.
Plating: nickel.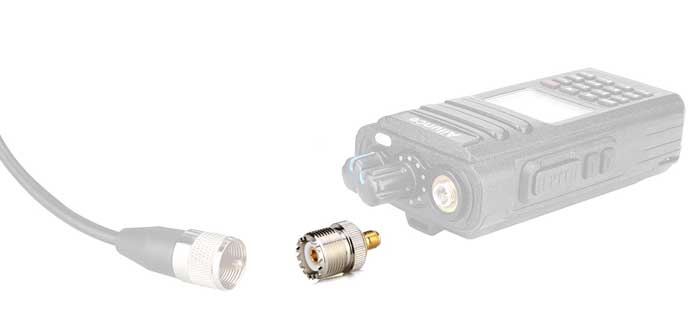 If you have any questions about it ,feel free to leave message to us.