Get a question for RT82: [ Is there a way to set a channel in promiscuous mode? I know by unchecking "Group Call Match" in the general settings will place the radio in promiscuous mode, But I just want one channel for that. I have a channel labeled "Hotspot" with no contact to transmit on that I want to be able to listen to everything that comes across my hotspot on. I currently have a Digital RX Group Call setup for that channel but that is only limited to 32 contacts.]
for RT82 the answer is NO. You can only tick" Group call Match" in software General setting. and it will work for all channels.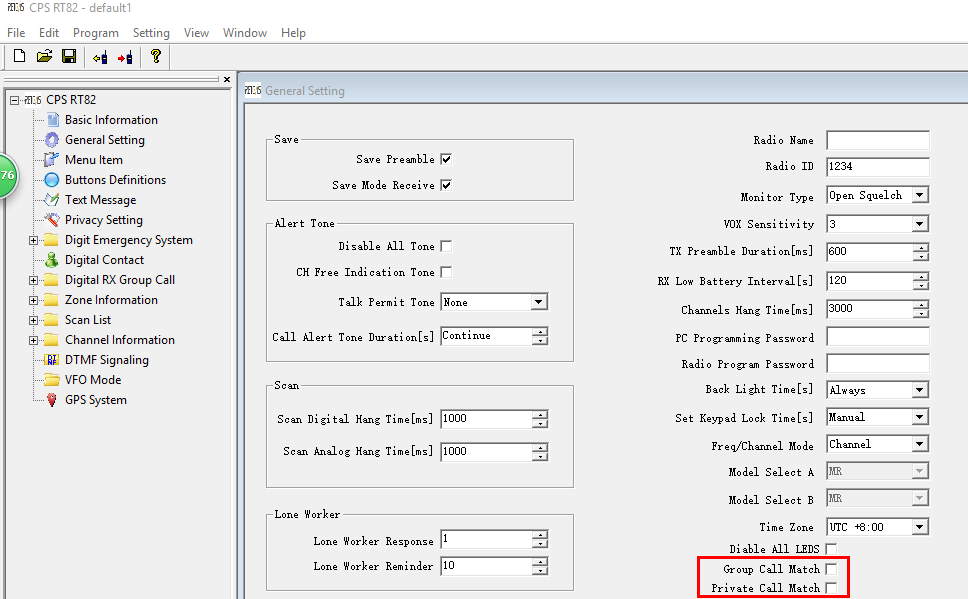 But for Ailunce HD1,the answer is Yes. You can not only Tick promiscuous in the software channel setting but also turn on it on the radio. Then you can listen to everything that comes accross your hotspot on one channel.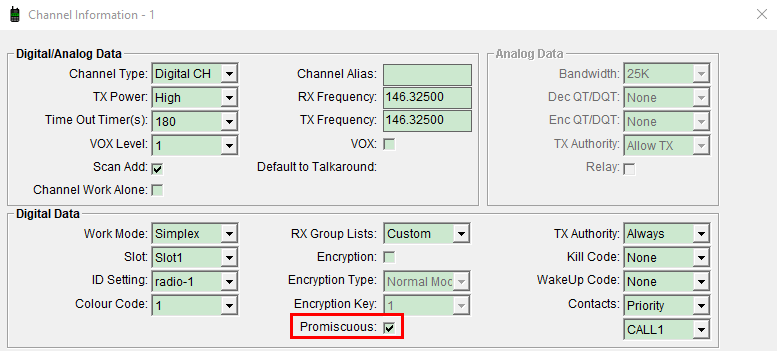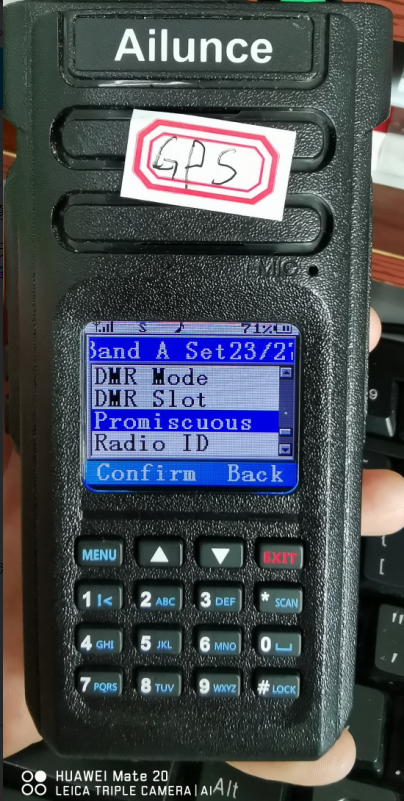 Watch video to learn more about HD1 promiscuous mode.
---