Finally Ailunce released a firmware added DMR APRS on HD1.
How does DMR APRS works?
The DMR radio (GPS version) sends an SMS message with GPS information to the MMDVM hotspot board -> mmdvm receives the data packet and forwards it to the BrandMeister (BM) server via the network -> the BM server forwards the GPS message packet to aprs.fi, thus Enables real-time viewing of positioning and movement trajectories on the aprs.fi website.

What do you need to get HD1 GPS position on aprs.fi?
DMR Callsign and ID is needed.
4. Update your HD1 firmware to version 1.60. (Please follow this blog https://www.ailunce.com/blog/upgrade-hd1-firmware to do correct firmware update operation).

5. Download HD1 software.

Setting-up-DMR-APRS-on-Ailunce-HD1-DMR-Radio
a. Set your DMR Callsign and ID.
b. Create a Private call for APRS, ID is 460999. this is dependings on which BM server you use. ID xxx999 is the Brandmesiter gataway to APRS, where xxx is your nearest country master server (204 for the Netherlands,222 for Italy, 206 for Belgium,etc)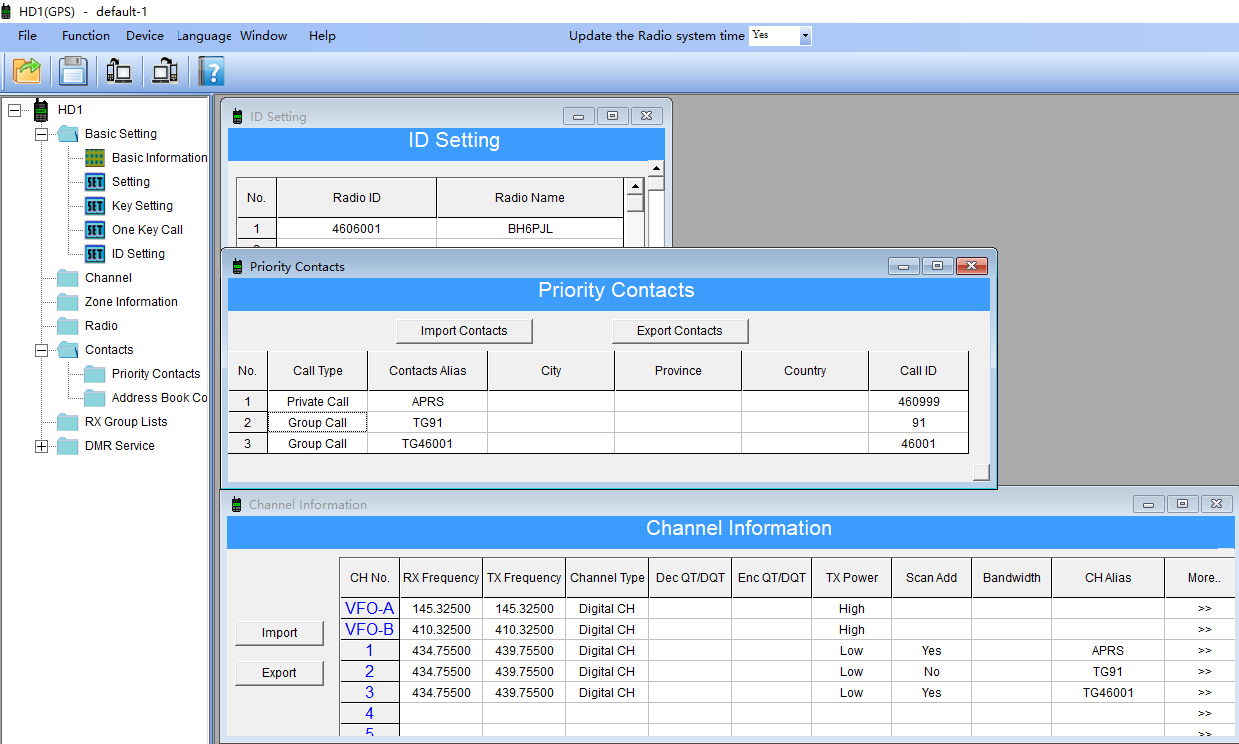 c. Create APRS channel, frequency is same or reversal of your DMR hotspot frequency. Low power. Enable GPS in the channel setting.
d. Create other channel which you like standby on it. like TG91, TG3100, etc. Then creact a RX group list. Add this Rx group list to APRS channel. then when radio is on APRS channel, you can also listening on TG91 or TG3100.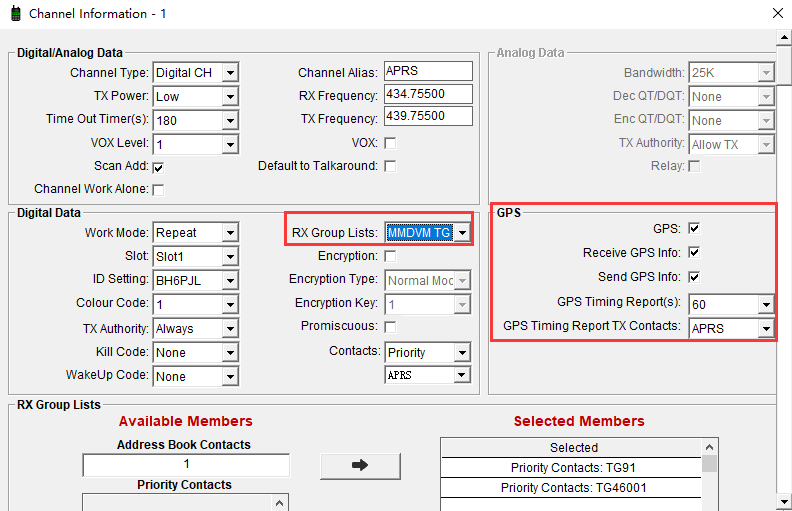 The setting of Brandmeister Self Care
a. Log in your Brandmeister account. https://brandmeister.network/
b. two methods to find selfcare.
c. Brand choose "Chinese Radio". Select APRS Icon and callsign follow the instruction of this blog.
https://www.ailunce.com/blog/APRS-Icon-Character-Comparison-Table
https://www.ailunce.com/blog/APRS-SSID-Standard-Applications
d. Finally dont forgot to save all the settings.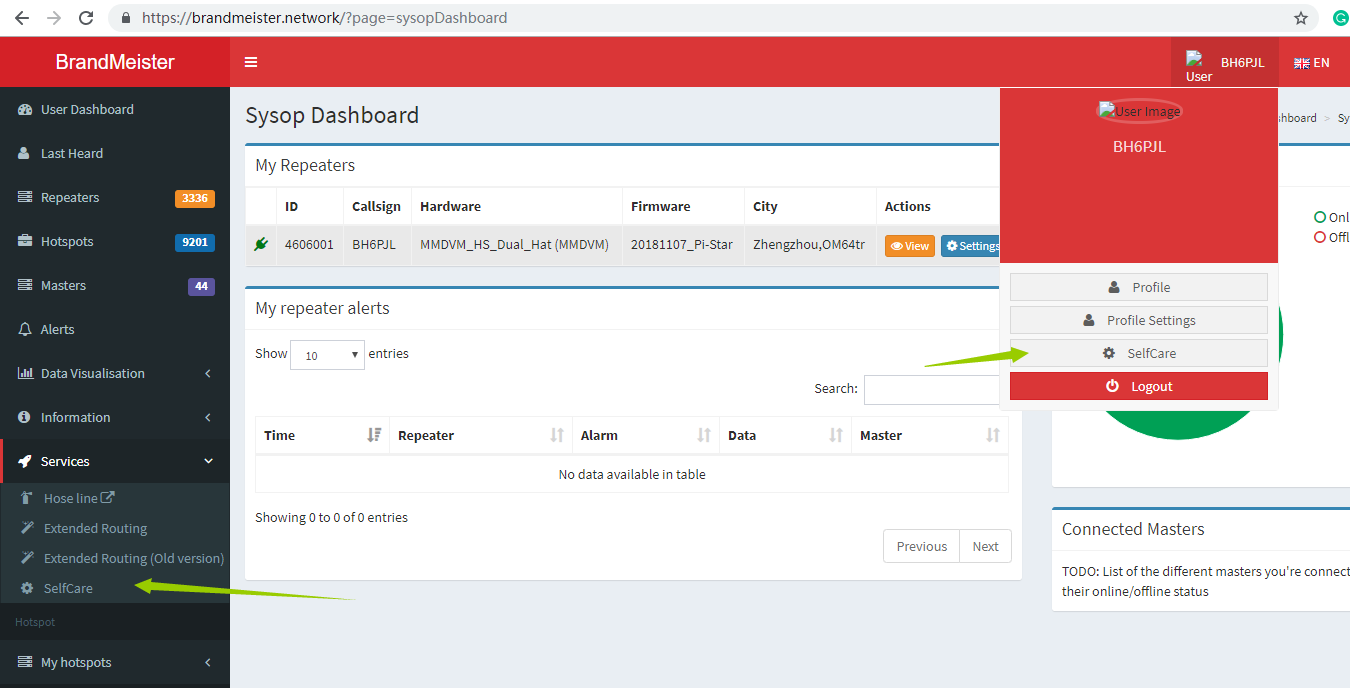 \

MMDVM Hotspot Setting
Go to Pi-star page, General Configuration--Fill in your information, including Latitude, Longitude.
You can find your Grip from below link: https://www.qrz.com/gridmapper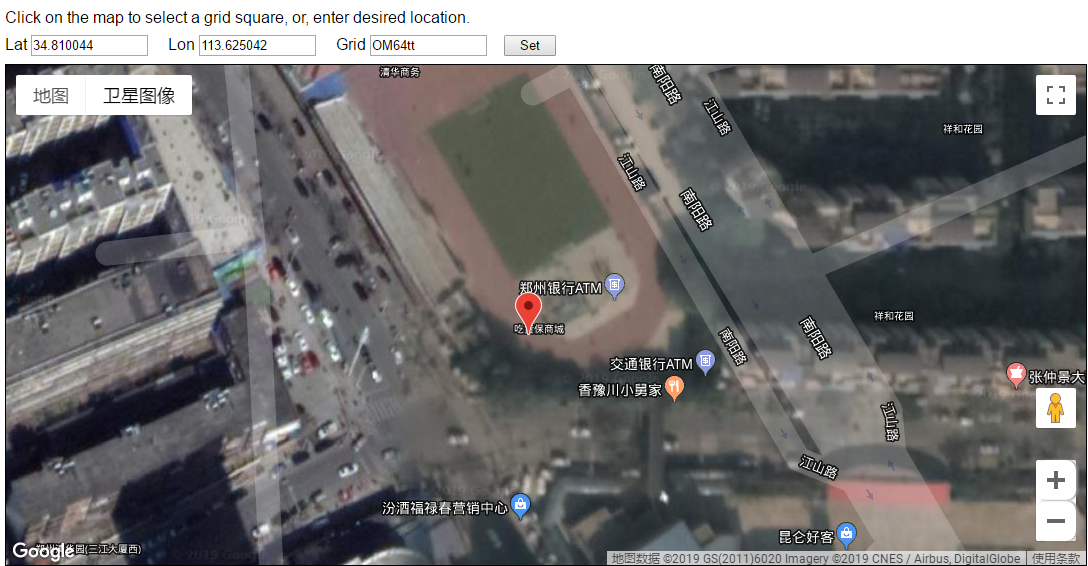 DMR Configuration-- Choose your country Master.

Remember Apply Changes.

Transmit beacon positioning.
Please dont forget to Turn on GPS on the radio. Menu--Band A/B-- GPS---on/off.
Then Take HD1 go outside until the radio GPS icon become activation status like below picture.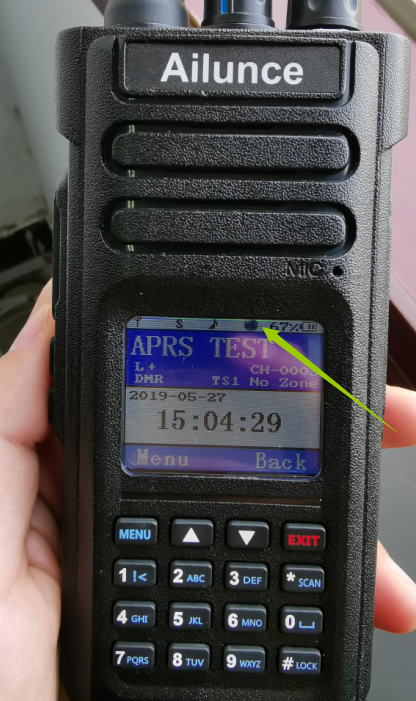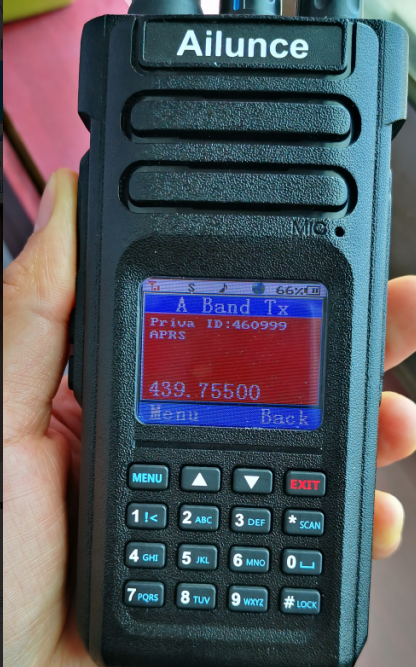 Press PTT will send GPS position information to BM Master. then take your Hotspot and HD1 together go around. It will report position information based on your GPS interval time.

Visit https://aprs.fi/ Search your APRS callsign. You can see the positioning and trajectory.
If switch to other channel without GPS, it will stop APRS information transmission.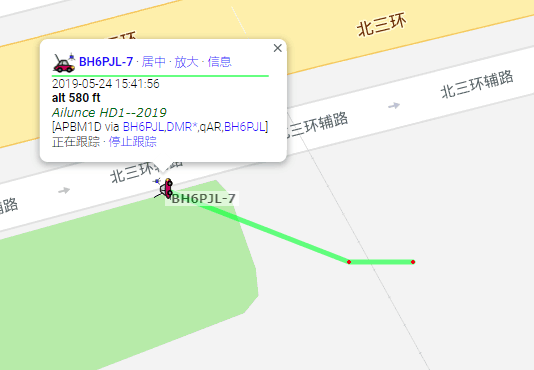 If you need any help, please email to info@ailunce.com or hams@ailunce.com