The mission of TGIF Network
Where the discussion and exploration of new technologies, radios, digital modes, computers and any other general discussions can be had in a friendly and knowledgeable environment. TGIF is the new kid on the block for DMR radio networks. The TGIF network is growing fast and really full of great people thus far.
TGIF Network configuration through a DMR Gateway on PI-star.
First, open up pistar. Note: make sure your pi-star is running and you have network connectivity to it.


Then,click on the menu item configuration.

Next, click on the menu item Expert.

Then, go to SSH Access.

Next insturctions please refer to the video and this instruction document: TGIF Network_Configration
CAUTION: Do not skip any of these steps.
Confirguration on Ailunce HD1

1. Open HD1 software, firstly do not forget to do ID setting:

2. Creat Priority Contacts.

The main talkgroup on TGIF is 31665. Most of the admins team members can be found on TG31665.
As usual, you also can creat a parrot privat call 9990.
and the member from TGIF team help us to creat a talkgroup 888 named Ailunce.
and you can find other groups here http://tgif.network/talkgroups.php

3. Channel information.
There is no DMR repeater nearby, So I use a MMDVM Simplex DMR Hotspot.
Frequency is 433.55000, time slot 2 and color code 1.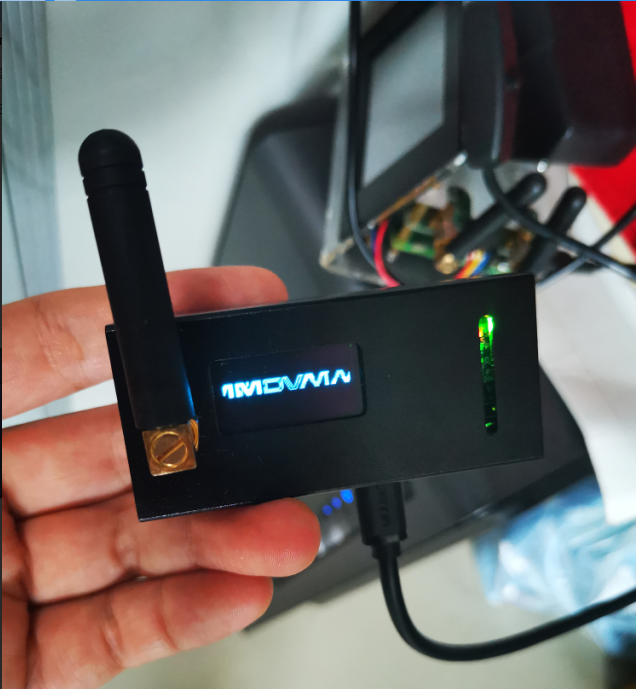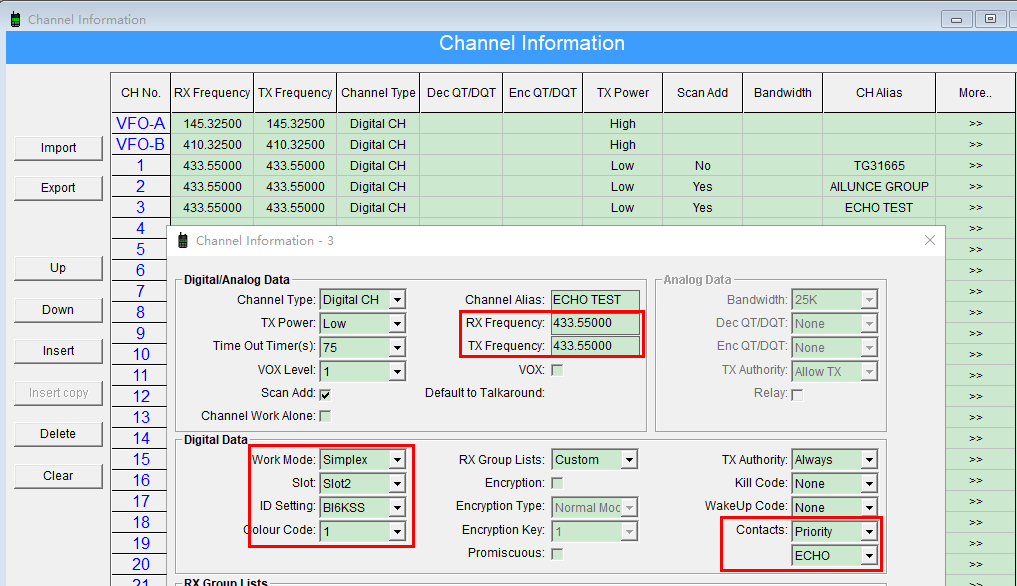 All the settings are done, write to the radio.