When we buy the radios, there is an original antenna with the radio. For most of part, it already meet our needs. But sometimes we want to try with other antennas. Maybe they have more good effection, or the antenna is shorter, longer than original. Here I will show you a new antenna of Retevis. It is longer and has good effection.
Retevis foldable antenna, HA02, it is 28inch. I think it is a good choice.

The default connector is SMA-F, can use for the follow models.
Ailunce: HD1.
Retevis: RT52, RT83, RT84, RT5R, RT80, RT29, RT1.
Kenwood: TK-3107, TK-2107.
Baofeng: UV-5R, UV-82, DM-5RPlus
Anytone: AT-878UV
Note: If you need other connector, leave messages or email to us.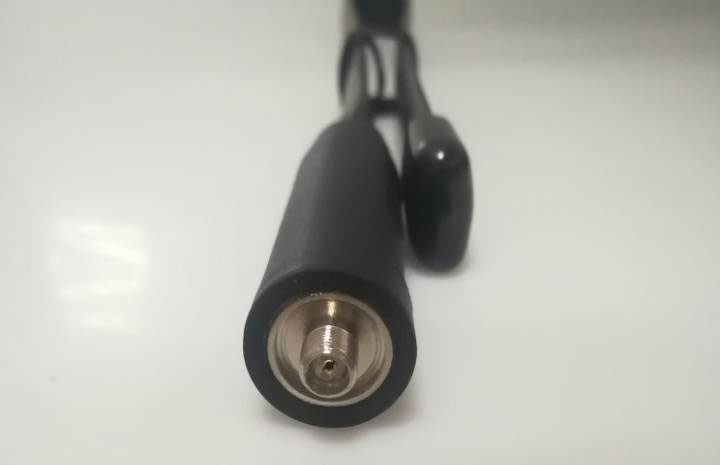 Length: 72cm/28in
Frequency: 144&430
Gain: 5.0dBi
SWR: <1.5
Polarization: Vertical
Interface: SMA-F
Max.: 20W
Impedance: 50
Weight: 125g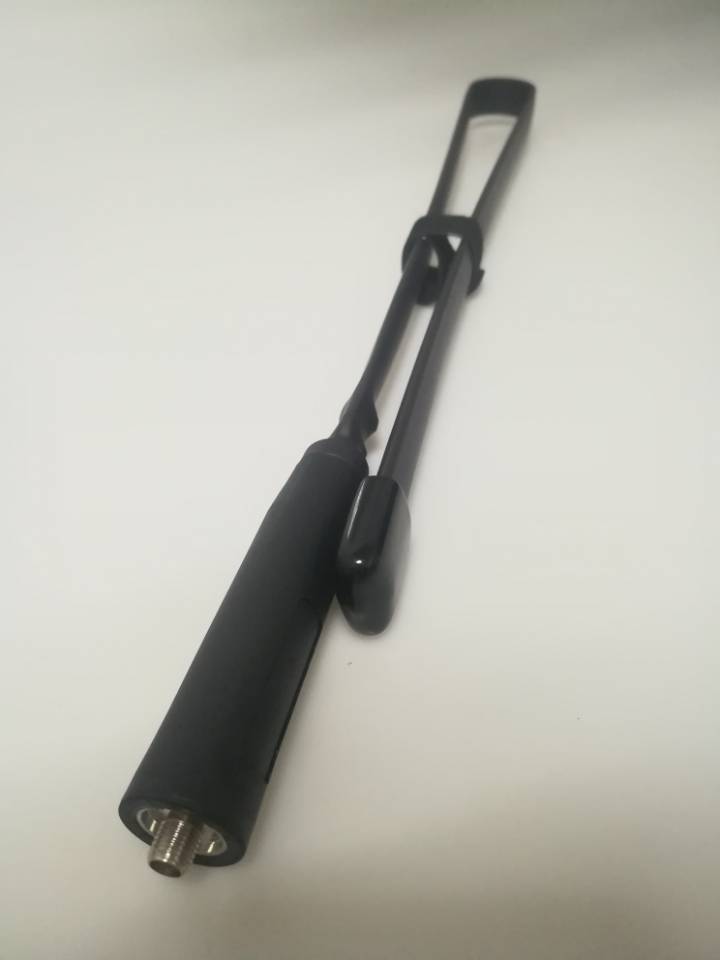 If you need more information, feel free leave message to us.
---