Two days ago, a massive storm crossed the town in Slovenia where Tim Greblo lives, a lightning strike caused a roof to catch fire.
As an amateur radio operator, also a local volunteer firefighter, in that situation, Tim left with no choice but to use his personal radio Ailunce HD1 for an emergency call that they've been dispatched to.
In their fire station, they often use Motorola radios (XPR7550e, XPR6550 and older GP360) but there is not enough radios for everone, as they are not personally issued to every active firefighter. Normally they were dispached by pagers, but unfortunately his pagers for some reason did not work.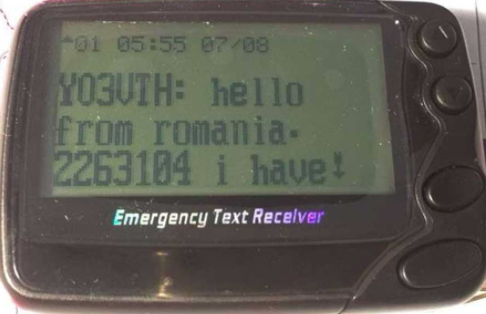 Luckily, he had his HD1 turned on and was monitoring emergency channels and heard our FD responding. He grabbed his radio, rushed to the fire house, changed into his gear only to find there were no more Motorolas in the charging bay. So he used Ailunce HD1 for the duration of their response.
Ailunce HD1 takes 5 features to gave him a great favor in this emergency rescue.
1. Ailunce HD1 is a IP67 Waterproof radio.
When it was pouring down on them, so the radio was soaking wet but worked perfectly well, so as far as the waterproofness goes, this radio is perfect!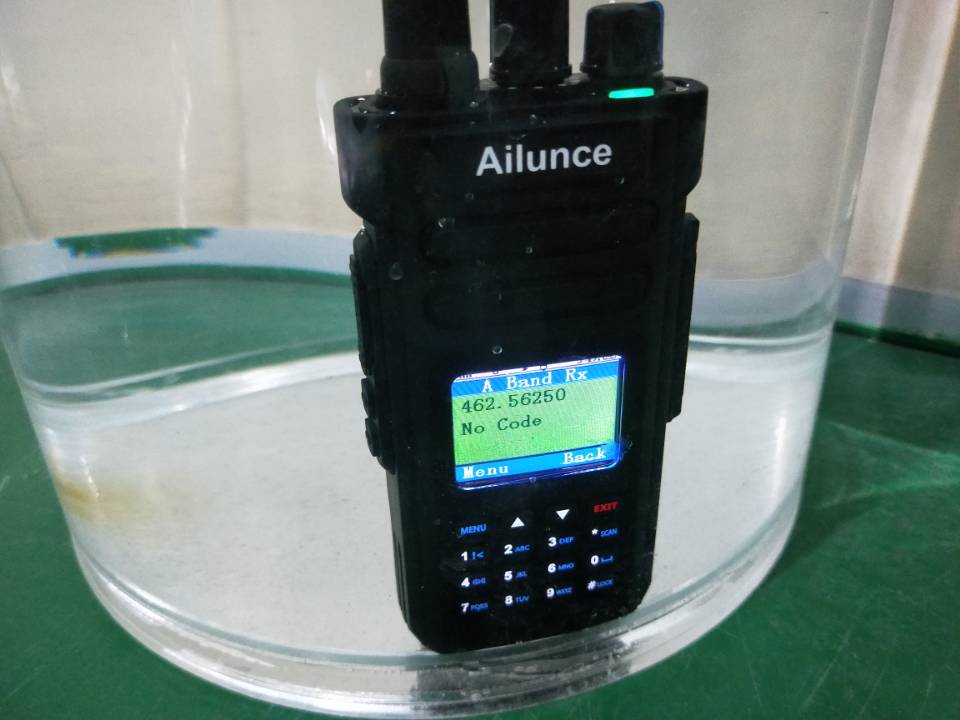 2. The Ailunce HD1 takes high power capability.
With the long antenna enabled he to communicate with incoming ladder truck on a simplex channel to guide it towards their location as their incident commanders GP360 was out of range.
3. The volume on Ailunce HD1 with external mic is just amazing.
Even though the enviroment was loud and there was heavy rain pouring down on them, he was able to hear everything perfectly.
4. Ailunce HD1 is a dual band dual standby radio.
The ability to monitor 2 channels made it, so he was able to hear dispatch and their simplex work channel at the same time, whereas the incident commander had to use 2 Motorola radios.
5. Although Ailunce HD1 is direct conversion receiver.
He was unable to hear all radio traffic when he was standing right next to other firefighters - distancing himself a few meters away fixed this issue. But it actually didn't present a big problem for that situation, as standing next to other people he was able to hear the radio traffic from their radios - his transmit capability didn't seem to suffer in that situation.
However, if you are not working directly with the fire, but are doing other jobs on the scene, this radio does an amazing job!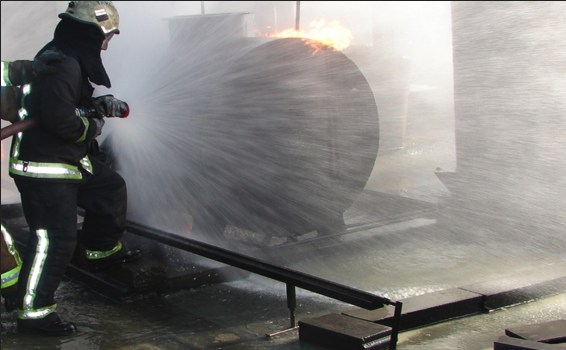 6. Ailunce HD1 takes 3200mAh battery. Interestingly, after an hour of their radios taking on heavy rain, newer Motorolas and his Ailunce HD1 were the only ones who were still functional - GP360s external mics (not made by Motorola) had poor water drainage - this led to he borrowing his Ailunce HD1 to the incident commander for a brief moment to guide rooftop wrok, as it was the clearest sounding radio out of all in that stiation.
In conclusion, the Ailunce HD1 is an amazing amateur radio and can be functional emergency radio in certain situations.