The 2019 QST opto-code key contest has ended, and the results show that the amateur radio community of murderers and craftsmen abound. There were many works submitted in this competition. The judges gathered at the end of July to evaluate the contestants' works.
The game requires the participants to design the Morse key and key body into four categories: flat key, semi-automatic key, automatic key, and sweep key. Each entry is a piece of mechanical art, but in the end, only four people can win, based on the originality of the design, the ergonomics of the operation and the overall craftsmanship. I think all the designs are great. Here I will show you some.
Flat key: Ron Spooner, W6FIF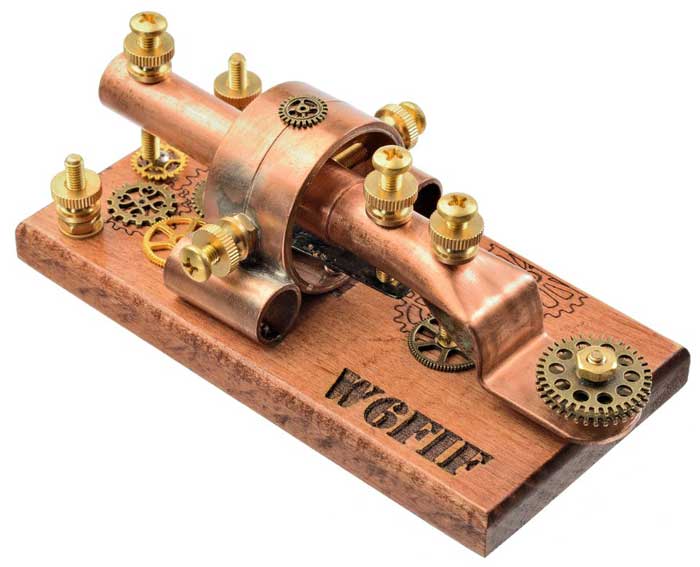 Semi-automatic key: Gary Johnson, NA6O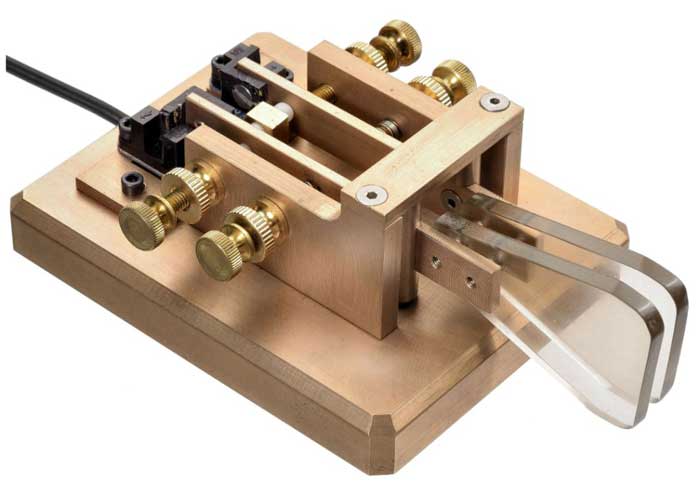 Automatic key: Juergen Malner, NV1Q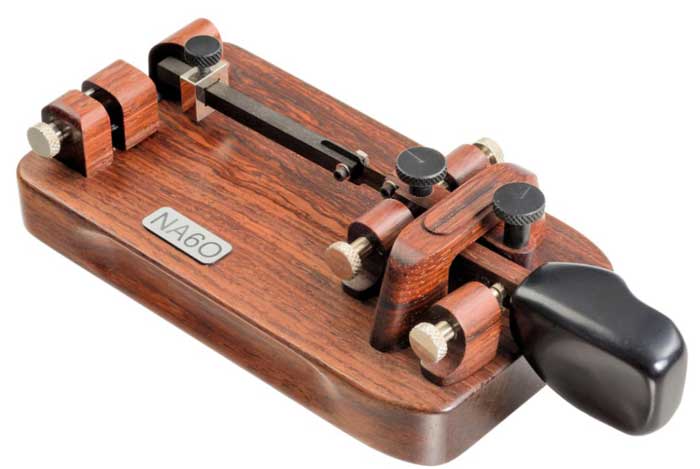 Sweep key: Stan Levandowski, WB2LQF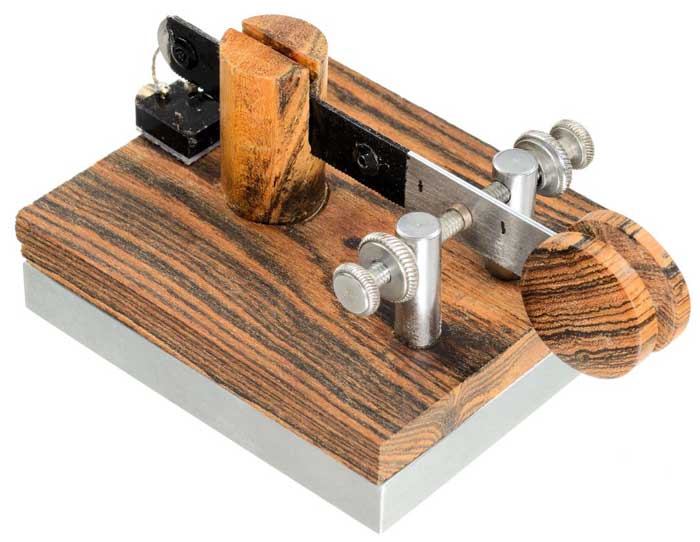 Do you like the design? Hope we can see more wonderful design in the future.
---