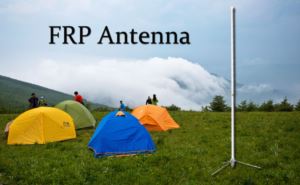 The antenna is Omni directional base station antenna, support UHF and VHF bands, with high gain, wide bandwidth, low standing wave ratio, waterproof, anti-corrosion with high strength and high quality glass steel package, ...
Read more
FRP Antenna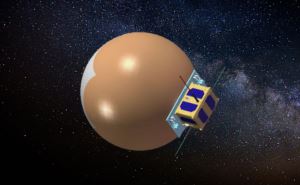 CAS-7B ( BP-1B ) satellite is an amateur radio satellite combined with educational. Chinese Amateur Satellite Group ( CAMSAT ) is working the project with Beijing Institute of Technology ( BIT ), one of the most famous aerospace universities in China. ...
Read more
Satellite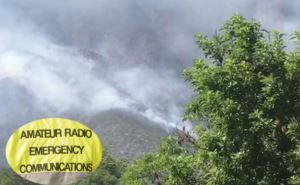 Mexican radio amateurs have been providing communication support from a fire scene in a remote area to civil protection authorities in Monterrey, Mexico. ...
Read more
Emergency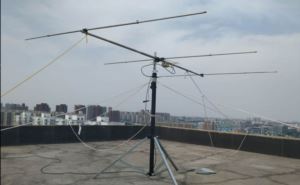 For radio system, the repeater( relay station) plays on important role in extending the communication range and coverage. The indispensable equipment for wireless communication system. For the communication range of repeater, we usually get it from two ways ...
Read more
Repeater
,
Distance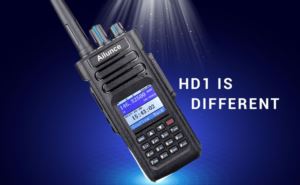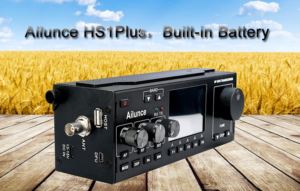 We know HS1 Before, it is not with the battery. HS1Plus is HS1 updated version. The size is bigger than HS1, and the HS1Plus with built-in battery. ...
Read more
HS1Plus
,
HF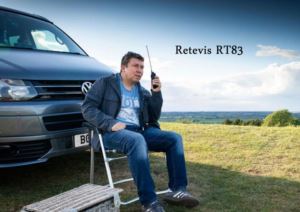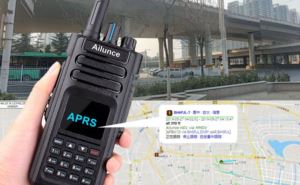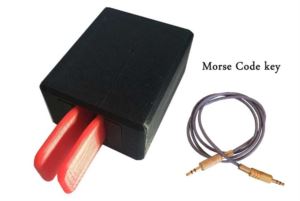 The AK02 automatic keys are designed to be compact and easy to operate, and can be used with accessories according to different environments. ...
Read more
Morse Code Key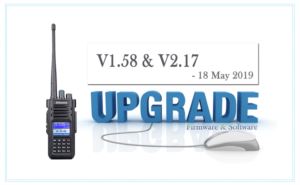 As the number of DMR registered contacts grows. 100,000 is not enough. Ailunce HD1 have released the new firmware v1.58 and software v2.17 on 27th April 2019. It can support up to 200,000 contacts. ...
Read more
Firmware
,
Software