It is very convennient for you to use it when you are outdoors. Now let's take a look.
RT93 Main Features:
1. The intuitive status panel: The host panel comes with various status indicators and interface identifiers, which is very User-friendly.
2. Dual time slot channel: Support standard DMR dual-slot working mode.
3. Channels supported: Up to 1024 channel switching with PC tools.
4. Adjustable transmit power: The transmit power can be adjusted according to actual needs, from 1 to 25 watts.
5.Flexible IP networking: The device is connected in an IP interconnection mode, and supports wired access mode or wireless access modes such as WIFI, 3G/4G, and satellite communication to implement voice and data communication.
6.Powerful scheduling management: Scheduling platform can implement scheduling management functions such as device management, terminal management, group logical allocation, and voice scheduling.
7.Analogital back to back: The back-to-back solution enables analog and digital walkie talkies to interoperate in different modes of operation, ensuring a smooth transition of analog users to numbers.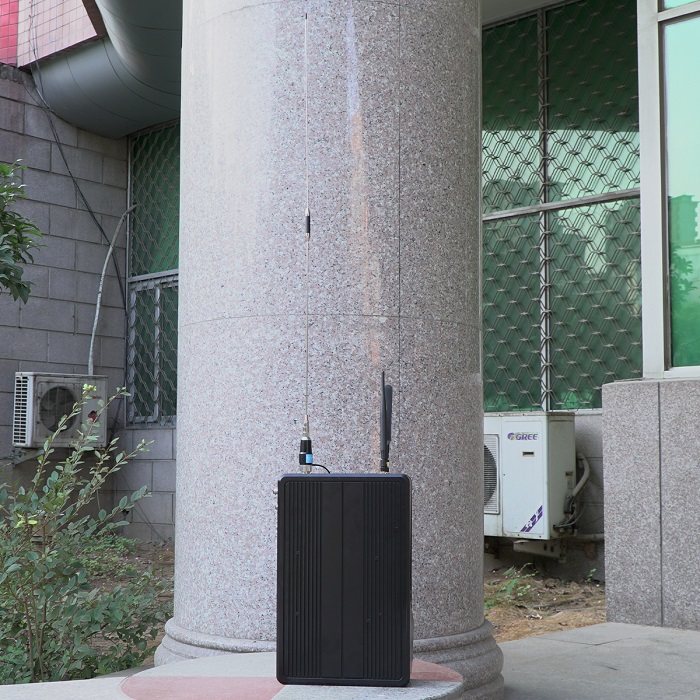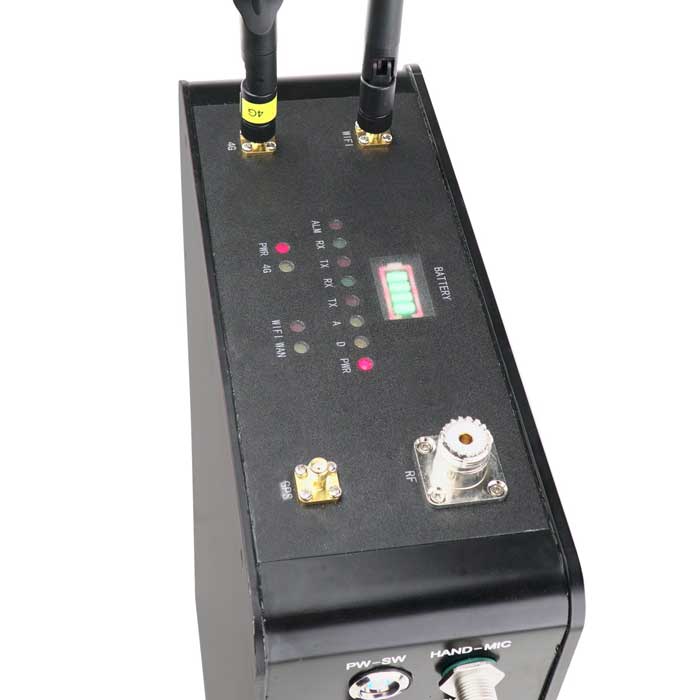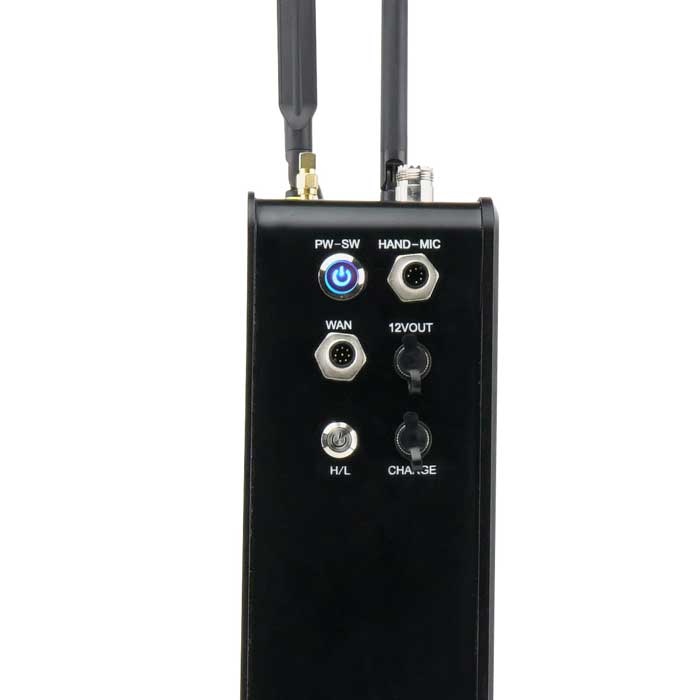 RT93 Technical Parameters:
Transmitter

Output power

1~25WContinuous adjustable

FM modulation Mode


11KOF3E@12.5KHz

14KOF3E@20KHz

16KOF3E@25KHz

4FSK digital modulation

12.5KHz

Only data:7K60FXD

Data and voice

Transmit Spurious

-36dBm<1GHz

-30dBm>1GHz

Modulation limit


±2.5KHz@12.5KHz

±4KHz@20KHz

±5KHz@25KHz

FM Noise


40dB@12.5KHz

43dB@20KHz

45dB@25KHz

Adjacent Power


60dB@12.5KHz

70dB@20/25KHz

Audio Response

+1~-3dB

Audio distortion

≤3%

Digital voice encoder


AMBE++ or SELP

Digital Protocol

ETSI-TS102 361-1、2&3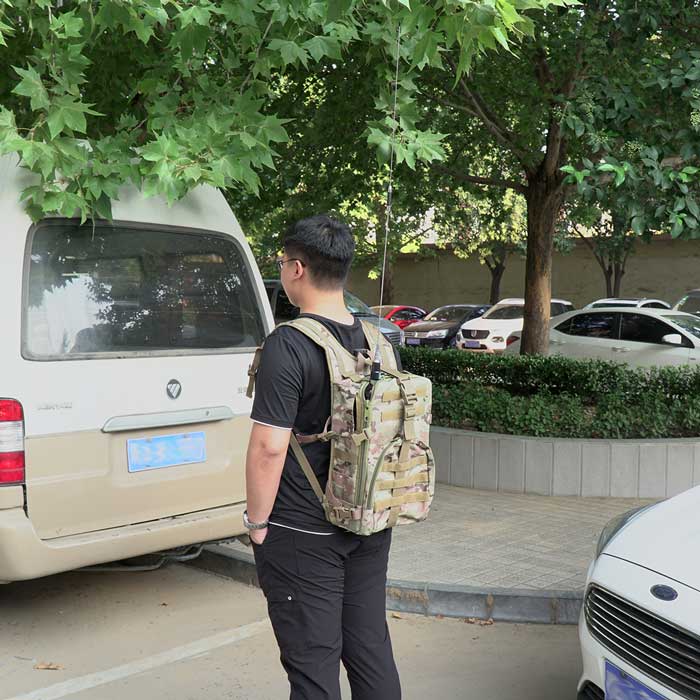 Receiver

Sensitivity


Analog


0.3μV(12dB SINAD)






0.22μV(Typical)(12dB SINAD)






0.3μV(20dB SINAD)




Digital

0.3μV/BER5%

Adjacent channel selectivity

TIA603

65dB@12.5KHz/75dB@20/25KHz




ETSI

60dB@12.5KHz/70dB@20/25KHz

Intermediation


TIA603

75dB@12.5/20/25KHz




ETSI

70dB@12.5/20/25KHz

Spurious Response


TIA603

75dB@12.5/20/25KHz




ETSI

≥70dB@12.5/20/25KHz

Block


TIA603

90dB




ETSI

90dB

84dB

Signal-to-noise


40dB@12.5KHz




43dB@20KHz




45dB@25KHz

Audio Distortion

≤3%

Audio response

+1~-3dB

Conducted emission

≤-57dB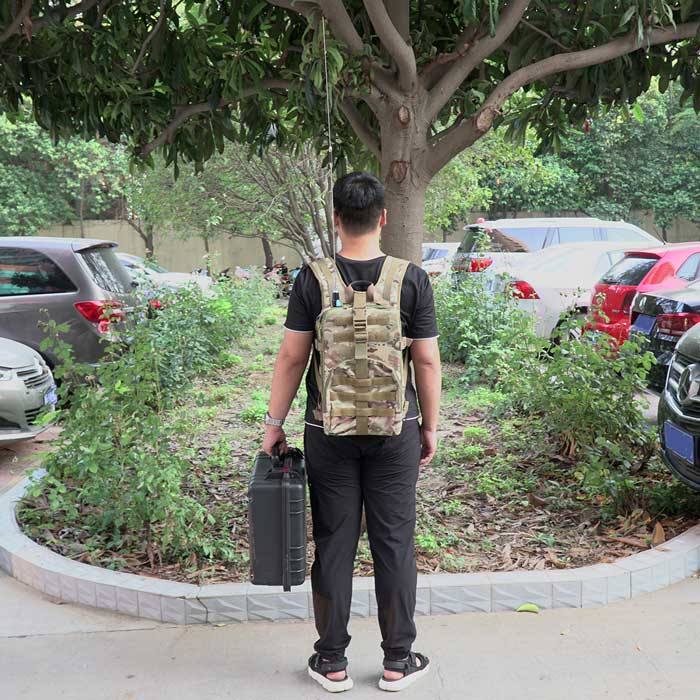 RT93 Package includes
1 x RT93 piggyback digital private network base station
1 x Backpack
1 x 450MHz antenna
1 x 4G Antenna
1 x GPS antenna
1 x WIFI antenna
1 x Power cable
1 x User Manual