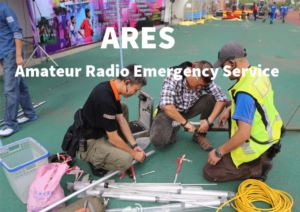 The Amateur Radio Emergency Service (ARES) consists of licensed amateurs who have voluntarily registered their qualifications and equipment for communications duty in the public service when disaster strikes. ...
Read more
Amateur Radio Emergency Service
Have you go to the factory to see the two way radio production? Here Ailunce will take you to learn the production process. We take an example of the Retevis RT47. RT47 is a lecense free IP67 radio. ...
Read more
Production Process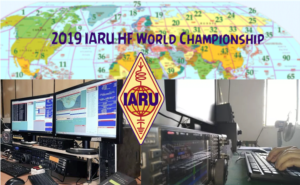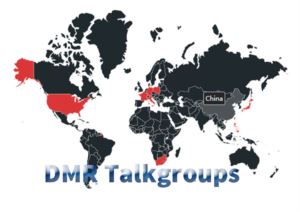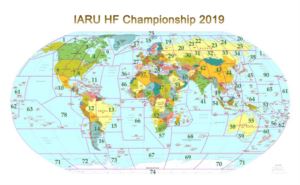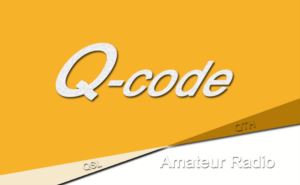 We always say QSL card. We know it indicates that we communicate a ham on the air successfully. Every time after we have a communication with another ham, we hope to get a QSL card from him. The QSL numbers is just like an honor. Do you know why we use the QSL? Do you know the Q-code in amateur radio? ...
Read more
Q-Code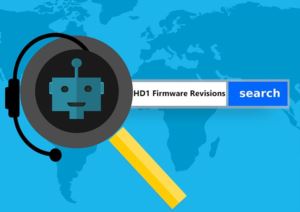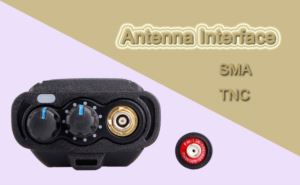 The external wireless antenna looks like a similar look, but if you look closely, you will find that they have very different antenna interfaces. If the newly purchased external antenna does not match the radio interface, you will not be able to use it properly. ...
Read more
SMA
,
TNC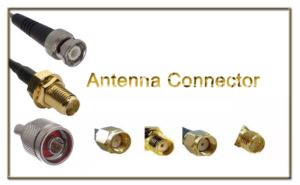 Referring to the representative symbols of amateur radios, it is estimated that a large number of hams will vote for the antenna (exactly, the Yagi antenna). The rest of hams may choose radio equipments. there will be few people notice the small thing of the antenna connector. If someone ask you, why is your device using the M head connector, how it is performing, and so on. Can you reply well? Today let's learn the antenna connector together. ...
Read more
Antenna Connector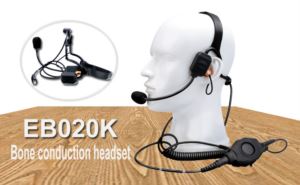 Adopts the core technology of bone conduction. You can keep your communication flowing in any conditions because it can help you effectively resist background noise. ...
Read more
EB020K