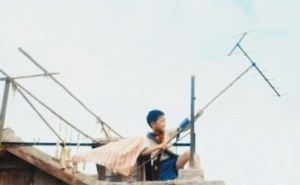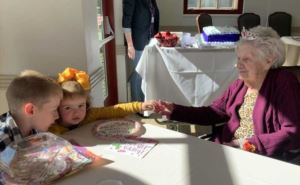 "Keeps you young when everything's going smooth," she told the reporter. ...
Read more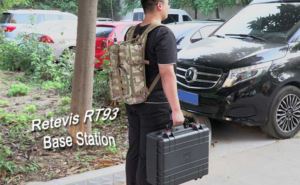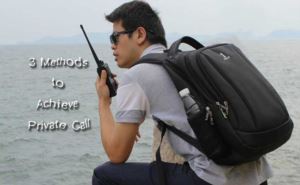 We know that DMR radios can achieve all call, group call and private call. How to achieve private call. There are several different methods. Here we can take the Ailunce HD1 as an example. ...
Read more
Private Call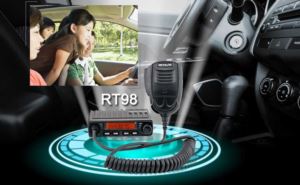 Retevis RT98 is the Mini mobile car radio, it is the analog model with 199 channels, lots of functions can be edited by manually. It is an affordable mobile radio, only USD69 you will get it. ...
Read more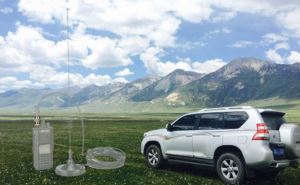 Ailunce HD1 is a handheld radio. Sometime we may use it in the car, can it use a mobile antenna and what's antenna we can use? ...
Read more
HD1
,
Mobile Antenna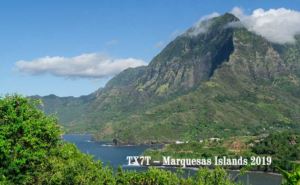 Members of the CAN-AM DXpedition Group will be operating as TX7T from the island of Hiva Oa in the Marquesas Islands for 10-12 days between November 6-17, 2019. The Marquesas Islands rank #60 on Club Log DXCC "most wanted" list. ...
Read more
TX7T Hiva Oa Island Marquesas Islands
Zhengzhou Radio Administration successfully completed the radio security support mission of the 11th National Minority Traditional Sports Games. ...
Read more
National Games