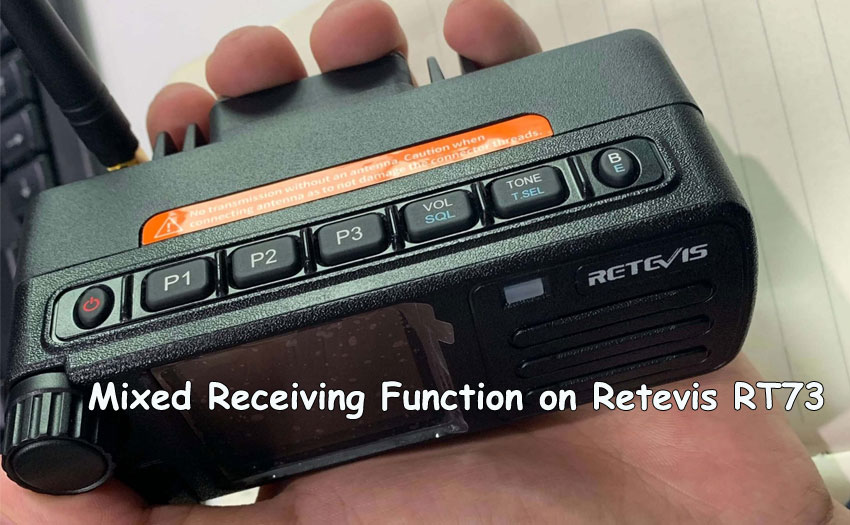 In the most digital repeater market, they all support digital and analog modes. and maybe the repeater is assigned to the same frequency on digital mode and analog mode. Normally, when you connect to this repeater, if you use a digital radio you need to set a digital channel and also an analog channel. But if you have RetevisRT73 mobile radio, you can set only one channel to monitor this repeater.
How to set the mixed receiving channel on Retevis RT73?
1. Download the RT73 software from this link: https://www.ailunce.com/Support/RT73/Software
Open the software, you will find that there have for selections for CH mode : digital, analog, A&D TX-A, A&D,TX-D.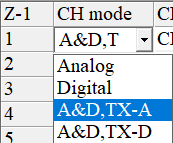 for A&D,TX-A means, receving from digital and analog. but transmit on Analog mode. A&D, TX-D means receiving from not only digital but also analog mode, transmit on digital mode. If you choose this mixed channel, you need to set all the digital settings and analog settings. like time slot, color code, CTCSS.
2. You also can program it on the radio. switch the knob to the menu "Channel Edit", select "digital, analog, A&D TX-A, A&D,TX-D." for your destination channel.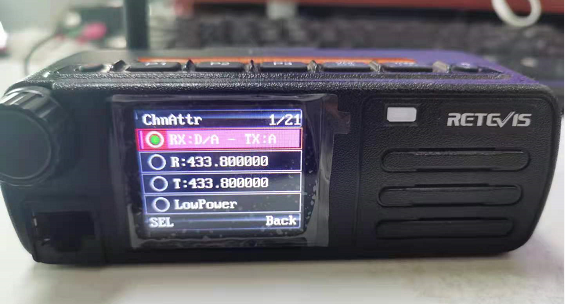 Video display
---