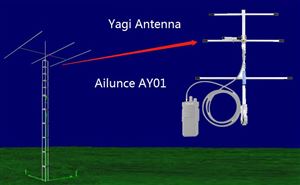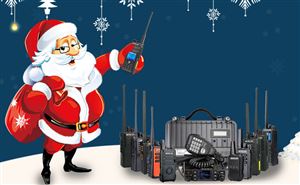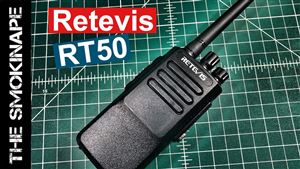 Retevis RT50 is a UHF DMR radio, compatible with digital and analogue mode, using TDMA technology, designed with Tier II, AMBE++ vocoder, compatible with Mototrbo protocol etc. Its exterior design is simple and generous. IP67 waterproof and dust-proof function allow you use them anywhere without worrying the surrounding environment. ...
Read more
Digital Tube Character Display Radio
,
RT50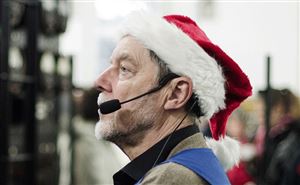 In the morning of Christmas Eve, December 24, we will try to start the old Alexanderson 200 kW transmitter, from 1924 and send out a Christmas message on VLF 17.2 kHz CW. The transmitter will be tuned up from around 08:30 (07:30 UTC) and a message* will be transmitted at 09:00 (08:00 UTC). ...
Read more
Grimeton Radio
,
SAQ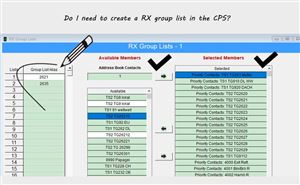 is it necessary to write a Rx group list in the CPS? You can add all your favorite talk groups in one RX group list, also the talk groups with the same time slot in an RX group list. also, make all the talk groups belong to the same country in one RX group list. The principle is you can hear any talk groups that are in one Rx group list but only can transmit to the TX contact associate with the current channel. ​ ...
Read more
Rx Group list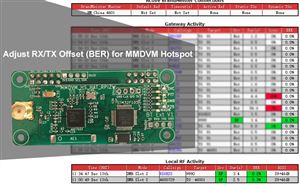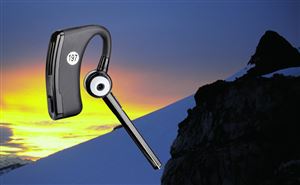 Retevis has a radio Bluetooth kit, It can let your radio achieve Bluetooth pairing through Bluetooth adapter with the Bluetooth earpiece and Bluetooth PTT. It can give you a better wireless experience. Here I will show you some information about the radio Bluetooth kit. ...
Read more
Radio Bluetooth Kit
,
Wireless Earpiece
,
Wireless PTT