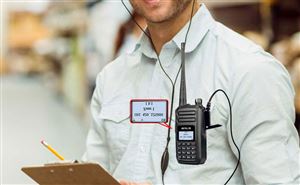 The RT80 is a DMR handheld walkie-talkie designed on the basis of Time Division Multiple Access (TDMA) technology. It supports three modes: digital, analog and digital-analog hybrid, and is compatible with existing conventional analog and DMR-based walkie-talkies. ...
Read more
Ham Radio
,
RT80
,
Inverted screen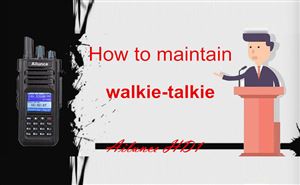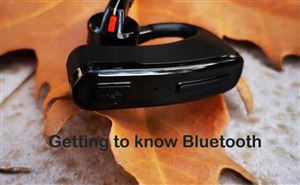 Bluetooth is a wireless technology, In recent years, Bluetooth technology has been used on wireless two way radios. Such as on Ailunce HD1, you can connect a Bluetooth adapter. another example, on Retevis RT78, it can be program on APP via Bluetooth. ...
Read more
Bluetooth technology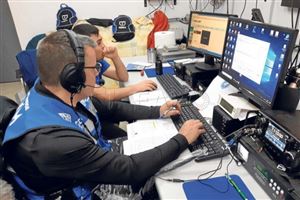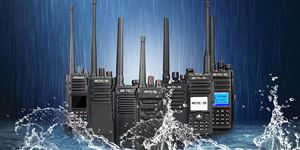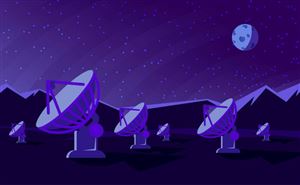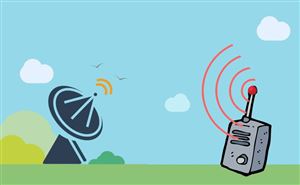 "Connecting amateur satellites" is a topic that many people think is particularly profound, and some people even flinch directly. Is connecting amateur satellite really so advanced? Today, we will have a brief understanding of amateur satellite through a few questions and answers. ...
Read more
Amateur Satellites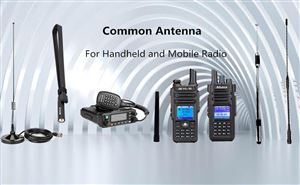 The antenna is the important part of amateur radio. There are many antennas for amateur radios. today we'll learn another antennas besides original antenna. ...
Read more
Amateur Redio Antenna