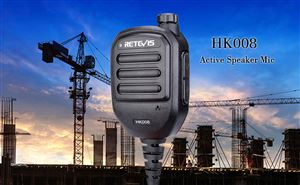 There are many speaker mics without voice knob in the market. Retevis release a new speaker HK008 with adjustable voice knob. We can adjust the voice through the speaker mic, not only relay on the radio voice knob. ...
Read more
active speaker mic HK008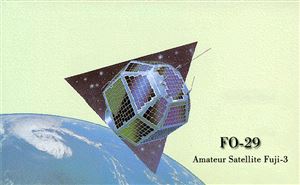 The operation of Fuji No.3 (FO-29) has been unstable, but the transmitter will be turned on in the next pass. Since the date and time are in UTC, add 9 hours to convert to Japan time. ...
Read more
Amateur Satellite Fuji 3 (FO-29)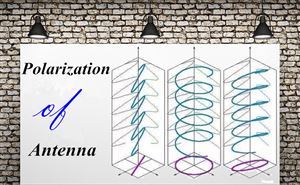 The polarization of antennas refer to the space vector direction of the electric field of the antenna in its maximum radiation direction. There are three polarizations including linear polarization, circular polarization, and elliptical polarization. Among them, linear polarization and circular polarization are more common. ...
Read more
Polarization of Antennna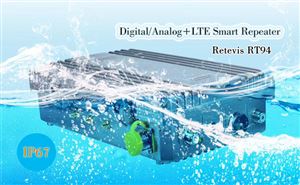 The Retevis's new generation of wide-narrow converged communication wireless intercom smart system integrates DMR, analog and other narrow-band private network technologies &3G / 4G LTE, WLAN and other wide-band technologies to provide end-to-end voice, data and other full-service convergence solutions. ...
Read more
Retevis RT94
,
DMR Repeater
,
LTE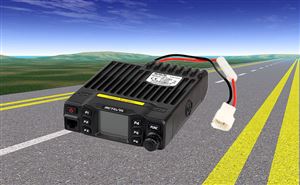 Most of radio's display is LCD. RT95 use TFT display. The technology is more complicated than LCD. It is also a special point of RT95.Today let learn what's the meaning of the display icon. ...
Read more
Display Icon
,
Retevis RT95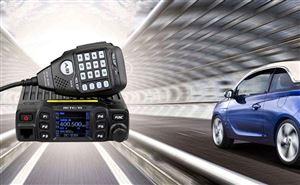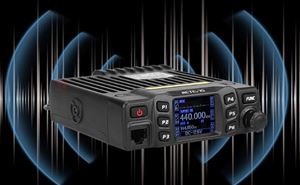 RT95 Mobile Radio has nice housing, stoutness & stability, advanced and reliable functions, perfect & valuable. This amateur mobile radio especially designs for drivers and it pursues philosophy of innovation and practicality. ...
Read more
Retevis RT95
,
Mobile Radio Transceiver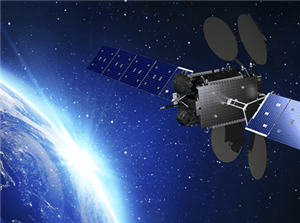 The amateur satellite organization AMSAT commented on a notice from the Federal Communications Commission that proposed the deletion of the 3.3-3.5 GHz (9 cm band) amateur band, of which 3.40-3.41 GHz was originally allocated for the amateur satellite service. ...
Read more
AMSAT Opposes FCC Plan to Delete the 3.4 GHz Band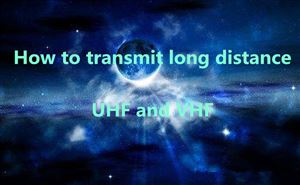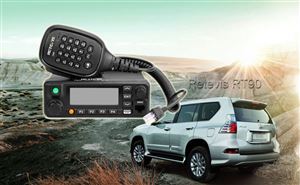 RT90 is a dual band DMR mobile radio. It supports UHF and VHF, Analog mode and DMR mode, dual standby. Two power level, the max power is 50w. Here I will show more information of it. ...
Read more
Dual Band DMR Mobile Radio